Galaxy S24 Could Debut with a Two-Way Satellite Messaging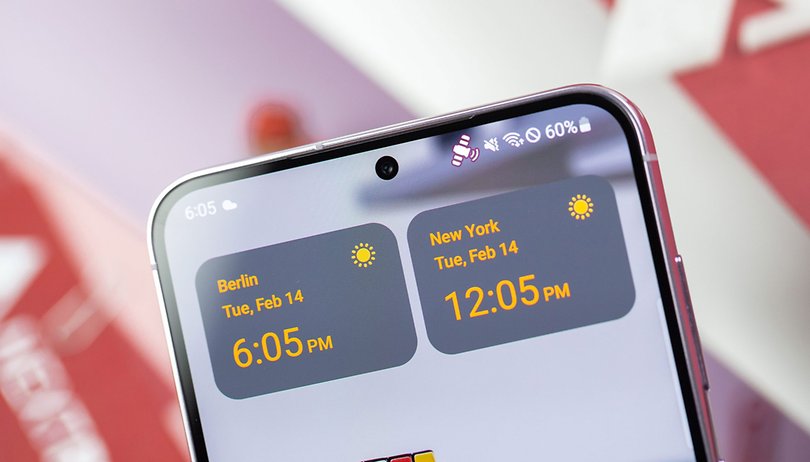 Satellite-based connectivity has been a novelty feature since the iPhone 14 and has been further improved on the iPhone 15 (review). As for Samsung, it was unable to add a comparable feature on its Galaxy S23 and even on its recent foldable phones. It appears that they could finally pull one on the 2024 Galaxy S24 and that might even be better than Apple's version.
It was already hinted earlier this year that Samsung has been testing an in-house Exynos broadband chip that will enable satellite communication services on its smartphones. But after that, there were no developments about the tech's actual availability. Now, Samsung's very own exec has confirmed that satellite connectivity is coming to Galaxy phones by 2024.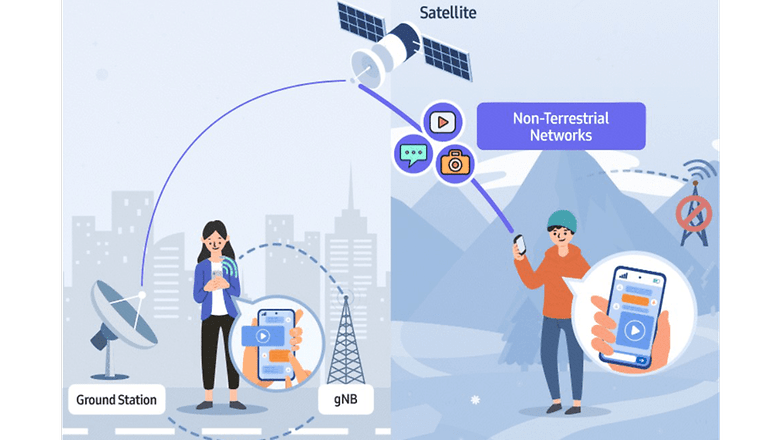 In a recent presentation to the media, Samsung's LSI division CEO Park Yong-in stated that they already plan to enable satellite communications on its smartphones next year. While it hasn't directly confirmed whether this is arriving on the Galaxy S24, it's very safe to say the upcoming flagship is the first to take advantage of it.
How Samsung's satellite communication is better than one on the iPhone
More importantly, the satellite-based feature that Samsung is adding might be the one they have demonstrated before, which is two-way satellite connectivity using the new Exynos modem. Unlike the iPhone's version which only allows exchanging short messages and coordinates, Samsung could utilize non-terrestrial networks.
Primarily, this method enables exchanging files like photos and videos in a two-way messaging system. Plus, using this greatly enhances the precision of location finding as it reduces the Doppler effect and other degrading factors affecting the transmission between a handset and the orbiting satellites.
It's also unclear whether the feature will be free or would only be accessible as an add-on service on the Galaxy smartphones. However, Samsung may take a page from the iPhone maker and make the service free for the first few years.
Do you think a satellite service will be useful on the Galaxy S24? Would you be willing to pay to use it? We're eager to hear your opinion.