Samsung Galaxy S23 Gets 2x Portrait and New Emergency SOS Trigger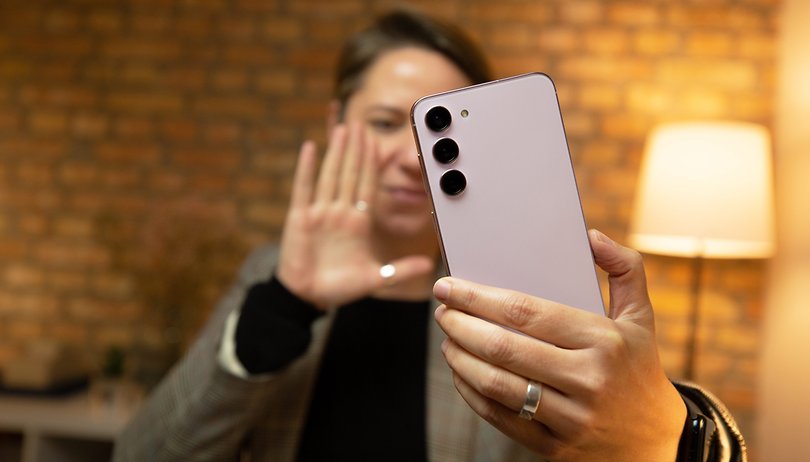 Along with the several improvements and fixes added in the massive June software update, the Galaxy S23 (Plus) and Galaxy S23 Ultra are also receiving new tricks that were not highlighted in the release notes. One of these includes the 2x zoom for the portrait mode in the official camera app, which was only limited to 1x and 3x magnification levels before.
The June security firmware was first rolled out in a few countries in Asia last week. Eventually, it made its way to Europe yesterday. Now, as spotted by some users, the update has activated a few features on the supported Samsung Galaxy devices and that are unknown to many, such as the addition of the 2x Portrait photos.
Samsung Galaxy S23's camera gets 2x Portrait mode
If updated to the latest build, users will notice that there are three levels of portrait zoom: 1x, 2x, and 3x. The standard and 3x magnifications were already available at launch in the camera app, so it was a surprise Samsung didn't include the 2x with it.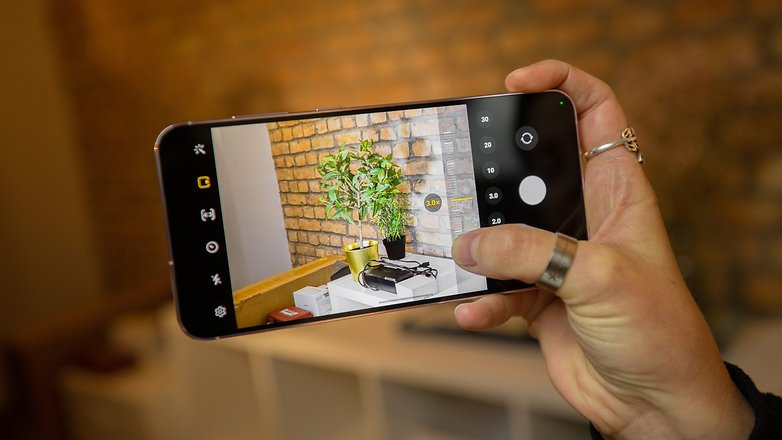 Besides the portrait zoom, Samsung has addressed numerous camera bugs and performance issues with the software update. For starters, the prominent halo effect around the subjects in HDR shots has seemingly been resolved alongside improvements to the autofocus and optimized night shooting.
New way to activate emergency SOS on the Galaxy S23/S23+
Outside the camera department, it was tipped that Samsung revamped how emergency SOS is triggered. Previously, it required pressing the side button three times to initiate the call. With the build, it needs to be pressed five times. In addition, users won't be able to cancel the call once they started, which is an added measure to successfully reach respondents during emergencies.
The June software update is available through OTA (over the air). The Samsung Galaxy S23 (review) devices in supported regions should be notified once the update is available to be downloaded and installed.
Have you been running on the latest firmware on your Samsung Galaxy S23? Which new features have you discovered? Tell us in the comment section.