Goodbye headphone jack! Samsung to drop beloved feature in 2019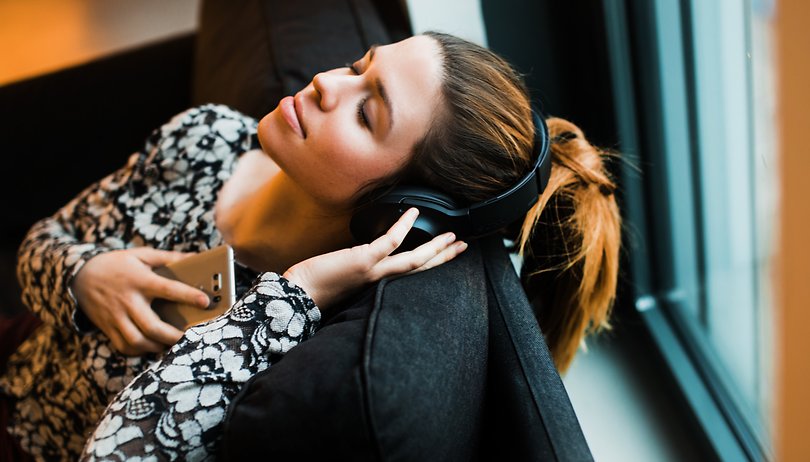 The good old jack connection has served faithfully for many years, but it is coming to an end, at least on smartphones. Samsung's headphone jack is also dying out, and will soon, if the latest reports from Korea are correct.
According to ET News, Samsung will only equip another high-end smartphone from the Galaxy series with a 3.5 millimeter jack. Then it's over, the connection disappears and it will no longer be possible to connect headphones to new Galaxy smartphones as easily as before. It remains to be seen whether the decision that Samsung will offer will apply to all price categories, and of course there is no official confirmation yet.
The Galaxy S10 is supposed to be the last Samsung Galaxy smartphone with a classic headphone jack. Starting with the Galaxy Note 10 and the Galaxy S11, this is the end of the line and Samsung is completely opting for Bluetooth headphones. As an alternative, the USB-C port is available, which can be connected to the jack via a small adapter. That's a bit awkward, but it works.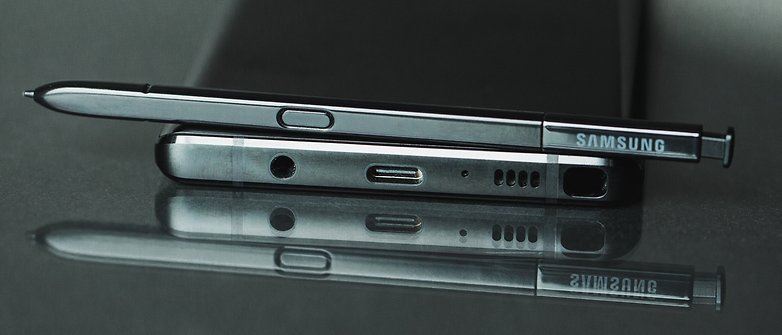 The Galaxy S10 will the be the last of its kind
As a customer of Samsung, you can at least count on the fact that a corresponding USB-C to jack adapter is included in the scope of delivery. The Koreans are already exemplary when it comes to the scope of the Galaxy smartphones, especially in the upper price ranges. There are several dongles in the box to connect devices via the USB port.
Before the Galaxy Note10 and the Galaxy S11, for which of course no information of any kind about the price, the release date, display, battery or other technical data is available yet, the Galaxy S10 will come at the beginning of next year. If you're looking for a top Samsung smartphone and don't want to do without the headphone jack at the same time, it may be worth snapping up this one when it comes.
Do you still regularly use the jack socket on your smartphone?