Samsung confirms Galaxy Note 7 name and launch date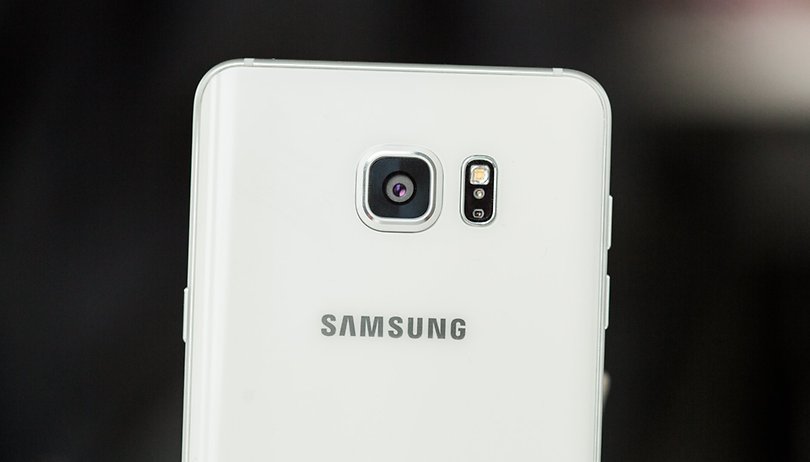 Samsung has announced the name and launch date for the upcoming Galaxy Note 7 phablet. The name comes as little surprise, with a lot of prior evidence giving a strong indication, plus a series of rumors pointing towards its launch date: August 2, 2016.
Galaxy Note 7: everything you need to know NEXTPITTV
The naming of the biggest, most powerful Samsung flagship of the year has taken a slight turn from convention. A Galaxy Note 6 will not follow last year's Note 5 but, instead, this year's model will be called the Galaxy Note 7. The reasoning behind this is clearly to bring the Note series into line with the Galaxy S series, which is led by the Galaxy S7 and Galaxy S7 Edge this year.
A Galaxy Note 6 will not follow last year's Note 5. This model will be called the Galaxy Note 7
As with last year, the presentation can be watched on YouTube. 'Samsung Galaxy Unpacked 2016' will be held in several locations on August 2. The first will be in New York at 11am EST, while simultaneous events will also be held in Rio de Janeiro at noon and in London at 4pm. Below is the flyer Samsung posted on its website: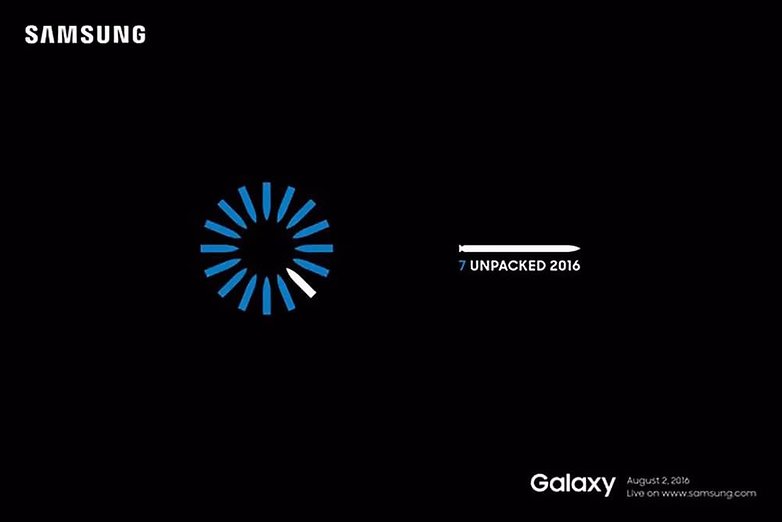 As you can see above, Samsung has dotted styluses across the flyer to indicate that a phablet is incoming. Underneath the stylus on the right-hand side, the number '7' is printed next to 'Unpacked 2016'. After months of anticipation, the final countdown is underway.
The Galaxy Note 7 is tipped to be the most expensive smartphone Samsung has ever released, with a rumored price of more than $900. Design-wise, we're expecting a display with curved edges on the front like the Galaxy S7 Edge. Rumored specs include a Snapdragon 823 processor and 6 GB of RAM.
Are you excited for the launch of the Note 7? Could this be the best device we'll see in 2016? Let us know in the comments.