Samsung Developer Conference: a departure into the unknown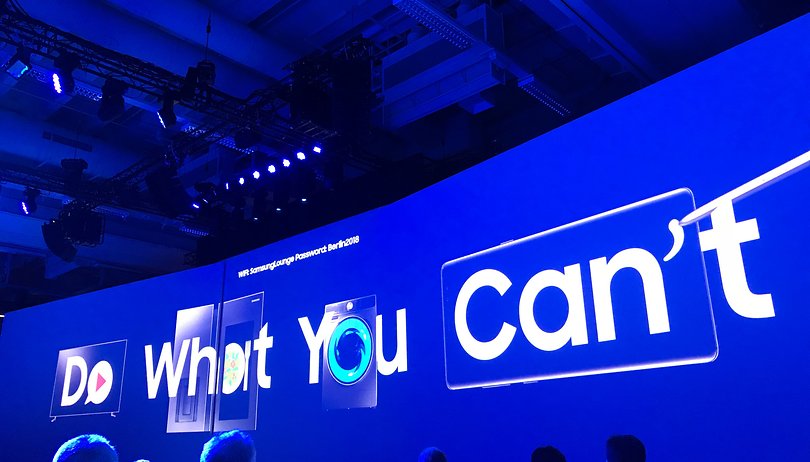 The Samsung Developer Conference is set to take place this week in San Francisco, where Samsung will be courting new developers and introducing new hardware. With the new folding smartphone in development as we speak, Samsung will continue on its balancing act between hardware and software.
Thousands of developers are participating in the SDC. They'll spend their time listening to keynote addresses from prominent speakers like the head of Samsung's mobile division DJ Koh, Sarah Bond of Microsoft or the filmmaker and Oscar winner Spike Jonez. They'll also attend workshops, exchange ideas and plan for the future of Samsung and the industry itself. After all, Samsung has been the world's largest manufacturer of smartphones, tablets, wearables and all kinds of other things for years now.
Oh and by the way, the conference isn't only about Android. In fact, Android has really become a marginal concern. Samsung's own Tizen system, which is used for wearables, televisions and refrigerators has long been at least as much of a focus for Samsung. Bixby, Samsung's AI-based assistant, is also of great importance. Although Bixby has developed more slowly than many users would like it to, the system is still enormously important for Samsung. Bixby will span Samsung's entire product range in the future, so there will be plenty of opportunities for developers to get involved. And just like Tizen, Bixby is independent of Android.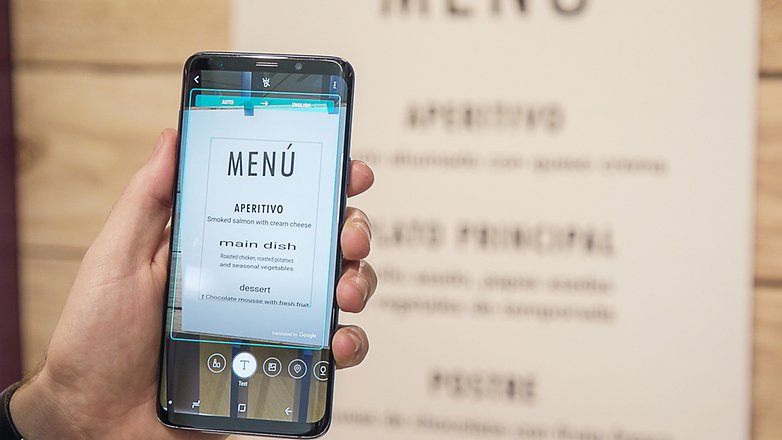 The folding smartphone is finally here
On the hardware front, Samsung will this year be raising the curtain on its first folding smartphone. After the release of the Royole FlexPai, the Korean brand won't be the first to offer this kind of device, but they will be the first well-known manufacturer to build such a complex smartphone in sufficient quantities. With its new "folded" profile picture on Facebook, Samsung has erased all doubt: the folding smartphone, which has been in development for years, is finally a reality.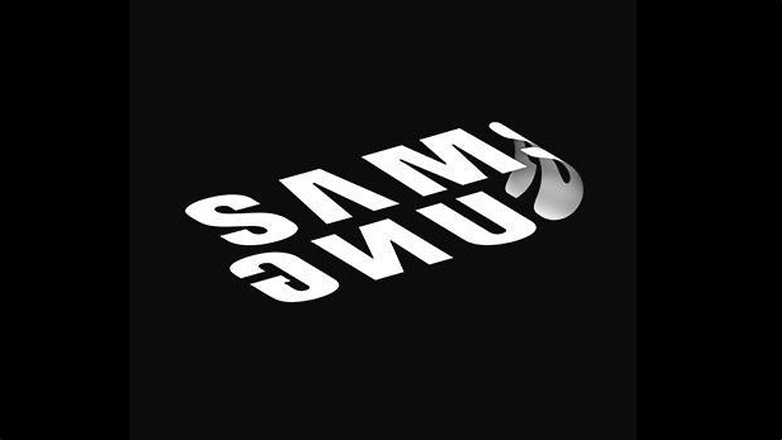 The folding smartphone will be called the Galaxy X, Galaxy F or Infinity V, and it seems like it won't use Android as its operating system. To make things easier, Samsung has developed a proprietary system together with Google that should be compatible with Google services. The foldable OLED display will be about 7 inches long when it's unfolded and about 4 inches when it's closed. This means that the folding mechanism won't be exactly in the middle of the device.
What's inside the folding smartphone?
The rest of the hardware is still the subject of a lot of speculation. A fast processor, likely the Exynos 9810 or Snapdragon 845, a dual camera and 128GB of memory seem realistic, but none of this is confirmed. The price and date for the device's launch will also be exciting. It's expected that at first only a small batch will be available to feel out the actual demand.
But there's something more important than the hardware for Samsung: they'll have to answer the question of exactly what advantages this new design will offer. There's also the question of the software, and the SDC will have a session about the "Foldable UX" with the subtitle "Flexible applications for flexible devices". It will be very exciting to see what developers from Samsung and elsewhere come up with.
Off to new shores?
It's evident both in their focus on their own software and this new design: Samsung is in search of new territory. These are new trends, and it will give the brand a bit more freedom from Google's shackles. And let's be clear, that's Samsung's main goal. This means that SDC 2018 will likely be much more exciting than the developer conferences from years past.
For AndroidPIT and our readers, our colleague Fabi is at the Samsung Developer Conference in San Francisco to review all the important announcements first hand. Is there anything you're particularly curious about? Let us know in the comments and we'll find out in the field!