Samsung is considering splitting company in two
Update:

Samsung's formal response to the suggestion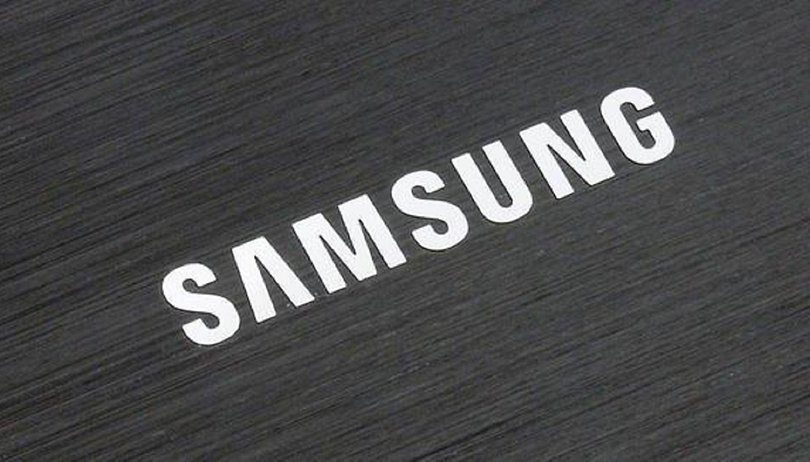 Yesterday, we reported that after an initial suggestion from the hedge fund Elliot Management, Samsung Electronics might be considering a decision that could see the South Korean behemoth split into two smaller companies. Today, Samsung has announced a formal response to the suggestion, which would aim to increase shareholder value. NEXTPITTV
Samsung's formal response
While there's been no official decision to split, Samsung says it is currently reviewing the possibility of a new structure and is using external advisers to figure out what the best corporate structure would be for raising the long-term value of the company. Samsung Electronics appears to be preparing for change already, despite not having made a formal decision yet. It has thus far been gradually simplifying its corporate structure while selling off non-core assets.
What would a split look like?
A new corporate structure, which would see Samsung Electronics divided into a holding company and an operating company, would allow Samsung to more easily return up to 75 percent of its free cash flow to investors. It'd also allow a one-off lump payment of $26 billion by special dividend. This would be a bid to more profitably take on its rivals in the smartphone market, most notably Apple.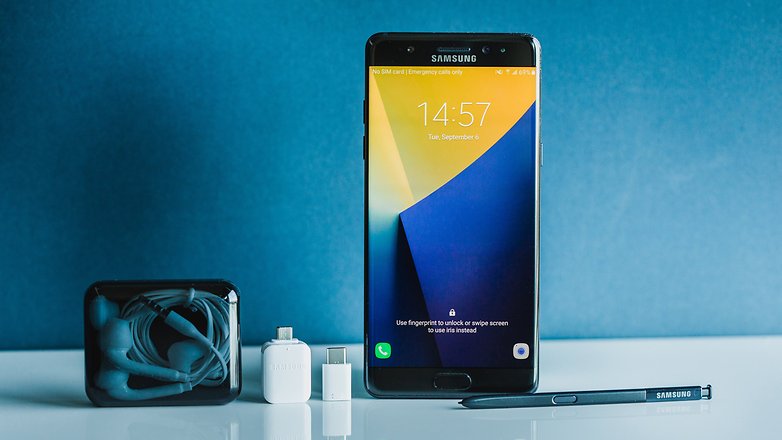 Splitting the company could also help appease shareholders who have struggled through 2016, unhappy at the multiple raids of Samsung's head office in Korea as part of an investigation into a political scandal and the disastrous Note 7 launch and subsequent recall.
Whether Samsung Electronics really wants to or not, investor appetite for the split is certainly growing.
Do you think Samsung's brand has lost its shine in 2016? Do you think a split would sufficiently appease unhappy shareholders? Let us know why in the comments below.