Uh Oh...The Legal Right to Root Your Phone Is About To Expire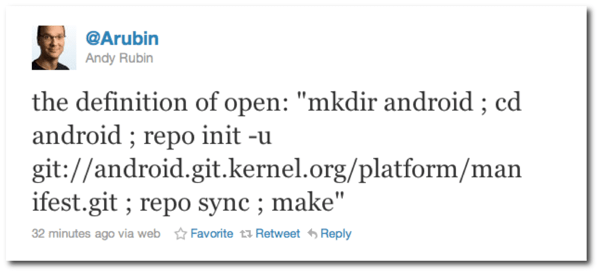 (picture from Hero Dot)
A lot of people might not know that the right to root your Android phone is protected by a United States copyright law. To sum up what the law defines, the Copyright Office (in 2010) granted an exemption making the act of modifying copyrighted software legal when it comes down to unlocking phones. At the time of the modifying of this law, it was more aimed at Apple, as Apple has always been really strict about what you're allowed to do with your device in terms of hacking and rooting. But this law basically applies to any cell phone in the US, and it seems that the right to do so is coming to an end, as the exemption is set to expire this year.
Fortunately for people who like to root their devices, the Electronic Frontier Foundation are petitioning the Copyright Office to make this exception permanent and are requesting that it's validity cover phones, tablets, game consoles, and PC's. That petition can be signed on their website if you wish to throw in your support. I personally encourage you to do it, as rooting is one of the greatest things about Android, and losing the right to do that is taking away a serious advantage of our beloved operating system.
I really think it's the consumers right to customize their experience with their device to their own personal taste, especially with an open source device. It's unfortunate that it even applies to Android's open source concept at all, but manufacturers and copyrights don't make it as easy for consumers as it could be.
So for all you rooters and modders out there, please take a few minutes to voice your thoughts about it, and help to keep right to root your favorite Android device nice and legal.
UPDATE: For anyone wanting to use your voice over this, the link for the petition can be found here.