4 reasons you should buy the Nexus 5X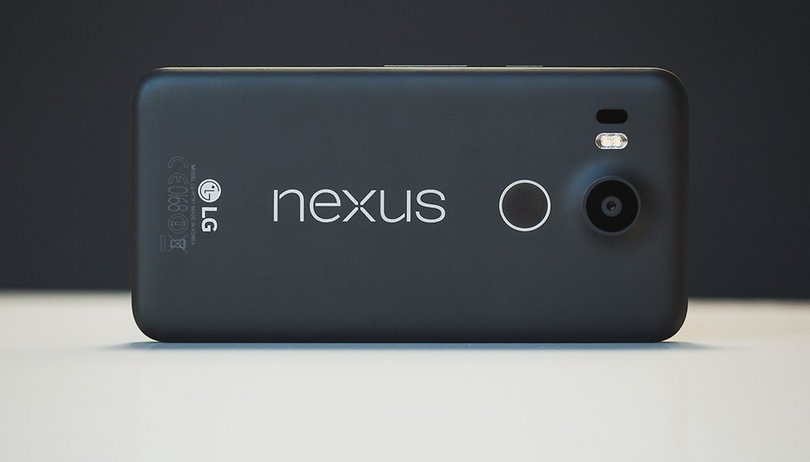 Turn your gaze from the Nexus 6P for just a second. The Nexus 5X is one of the hottest phones you can get right now and, after months of hype, the new Nexus 5 is finally here. If you haven't already considered it, here are four reasons why you should buy the Nexus 5X.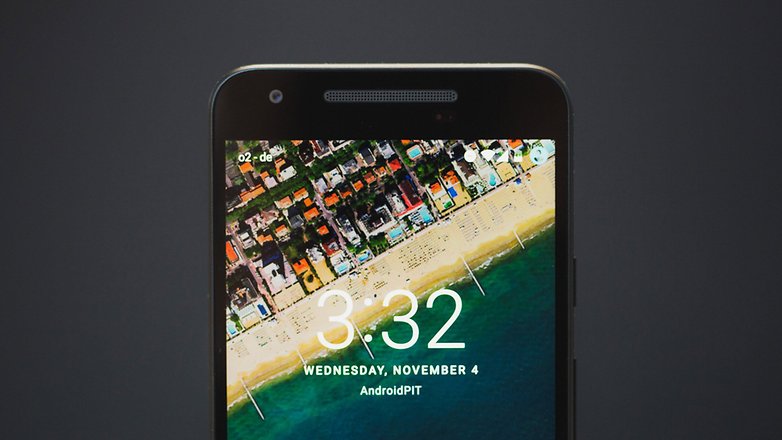 1. Classic Nexus 5 design
The original Nexus 5 was, and still is, a great-looking smartphone. It didn't set any new design standards, but LG managed to sculpt an attractive piece of hardware out of soft-touch plastic. The Nexus 5 feels better than what you'd expect from its relatively cheap materials.
With the Nexus 5X, LG has followed its tried-and-true design formula. You can tell that these phones share the same DNA. The 5X feels nice in the hand, if a little more rounded and comfortable than the Nexus 5. If you look closer, the similar soft-touch plastic is nice to look at – it's not the shiny slab that the Nexus 6P is – but its finely-sculpted frame has a symmetry that make it attractive.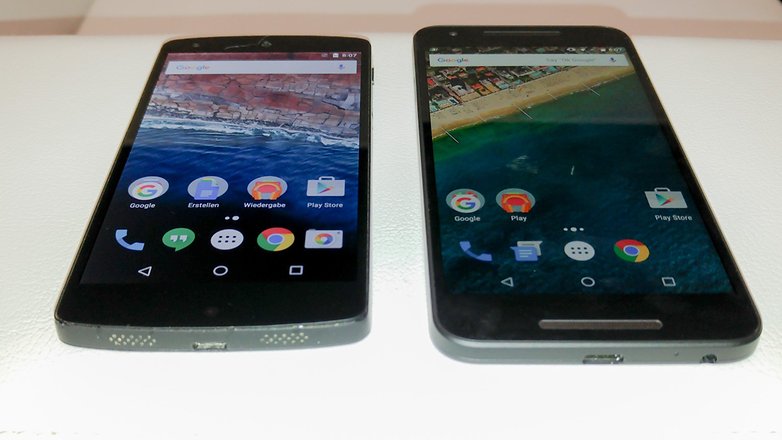 2. Bargain price
That price. The Nexus 5X does so much for a very reasonable US$379 for the base model. It really is a lot of phone for the price. But what are you getting for your investment?
The Nexus 5X really is a lot of phone for the price
A bright, Full HD display sitting behind Gorilla Glass 3. Add to that a reliable fingerprint sensor on the back, a USB-Type C charging and data transfer port, all powered by Qualcomm's Snapdragon 808 chipset. Basically, the Nexus 5X can do anything you throw at it. How many other phones are this good at that bargain price?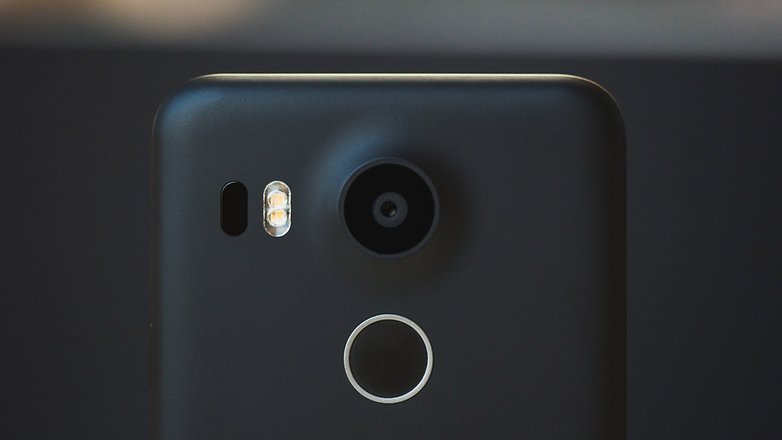 3. Stock Android
This is a big one for some of you. Stock Android is a space reserved for Nexus phones. That means you can get Android 6.0 Marshmallow running on the Nexus 5X straight out-of-the-box. A lot of other phones will be getting the Marshmallow upgrade within the coming months as well – some won't be until February – but with the Nexus 5X, you'll always be one of the first to get updates.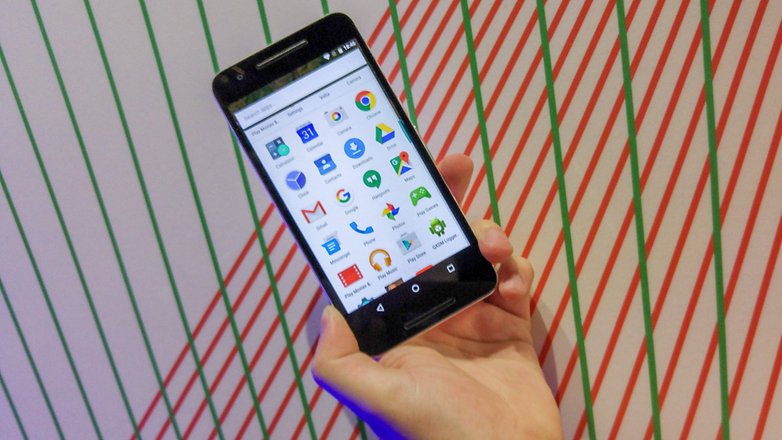 4. Street cred
The Nexus 5X is part of the Nexus family. But Nexus phones are not for everyone; there's a certain set of power users and early adopters who buy them, among other customers. When you whip out a Nexus 5X to post on Reddit, others will take notice and wonder. They'll wonder what makes the phone you're holding so cool...but only you'll know. That's street credibility.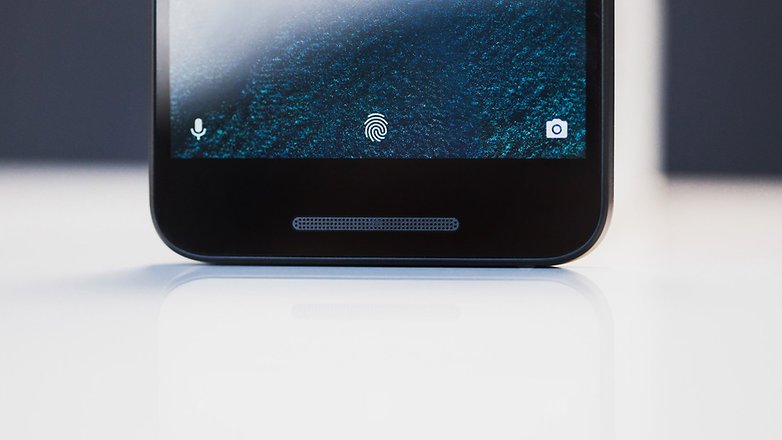 Are you thinking of buying a Nexus 5X? Let me know in the comments.