10 reasons you should buy the Moto X 2014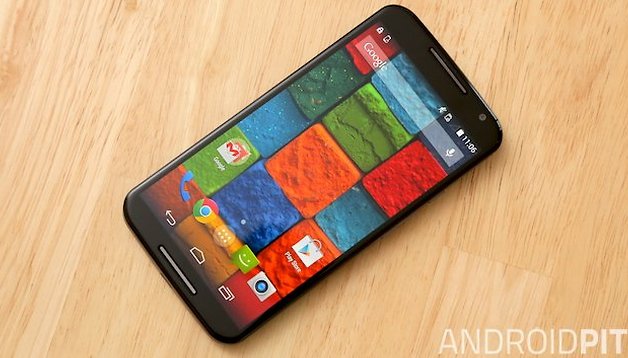 There are a huge number of Android phones vying for attention – but which one should you go for? For some people a large screen is important, or others a high resolution camera is top of their list. With the likes of the Nexus 6, Samsung Galaxy Note 4 and even older handsets such as the Nexus 5, deciding where to spend you cash can be tough. It can be very hard to home in on the perfect handset for you, but if you're considering making the jump to the Moto X (2014), here are 10 great reasons why it could be the best buying decision you make.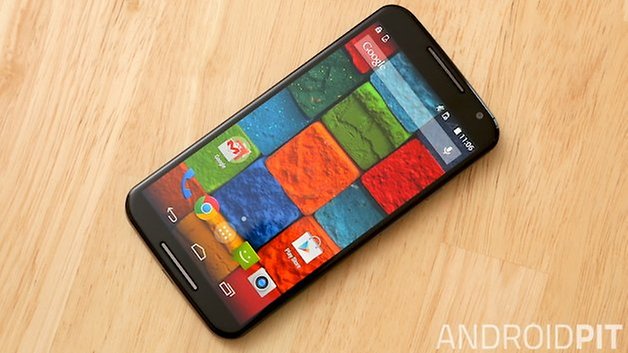 The 2014 version of the Moto X may not be the cheapest smartphone out there, but there are lots of compelling reasons to choose it over the competition. Here are just ten of them. You can find out more in our Moto X (2014) review.
1. The Moto X's screen
The Moto X's screen has two things in its favor. At 5.2 inches, we're getting into phablet territory, but it still feels very comfortable to use in one hand. But size isn't everything – quality is also important. Thankfully, the Moto X's screen is seriously impressive offering 1080p full HD resolution, and 423 pixels per inch to deliver stunning visuals.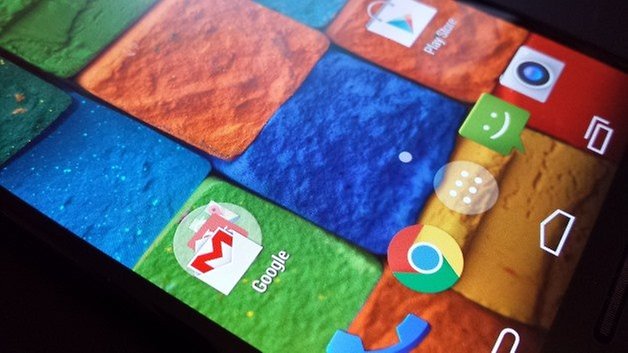 2. The Moto X camera
It's hard to argue with a 13MP camera, and the Moto X includes a nifty feature that enables you to take several photos in quick succession so you can choose the one your like best. The ring flash does a great job of illuminating darker shots, and the ability to shoot 30fps 1080p HD video is something that will be welcomed by many people. How does 4K video sound? That's available too. When you're taking photos, there's no need to fiddle around looking for an onscreen button – just tap anywhere to take a shot.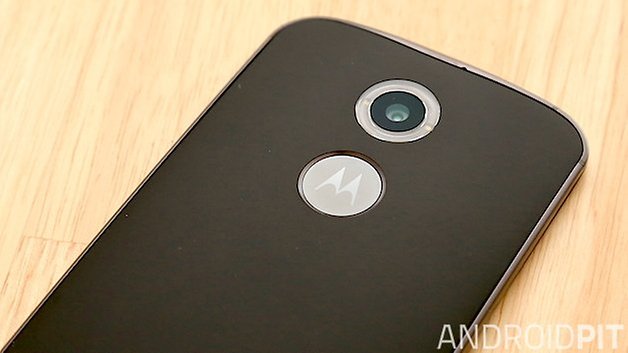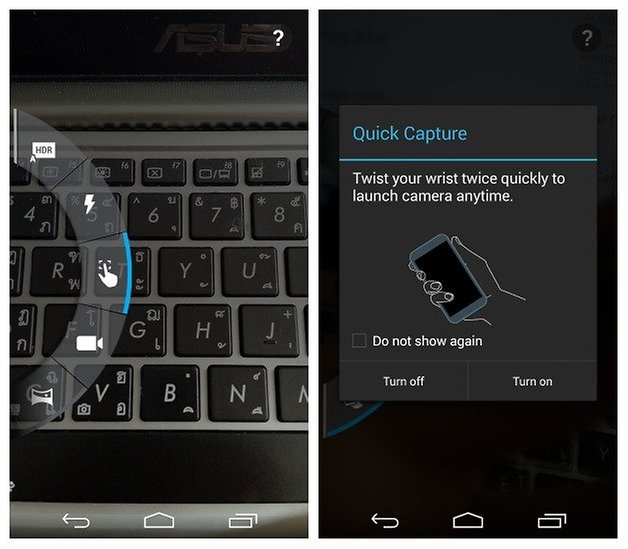 3. The Moto X's rear cover
Whether you're a fan of wood, plastic or leather, you're sure to be able to find a rear cover that suits your taste. We're not talking about cheap imitations here, you can coat the back of your Moto X with real wood or real leather. There are various choices in these two finishes, but there are even more options when it comes to the plastic covers. For fans of customization, this is a big draw.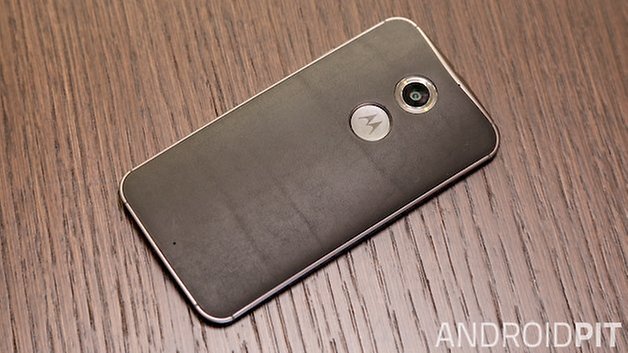 4. The Moto X build quality
The metal frame of the Moto X not only gives the handset a really high-end, quality feel, but also helps to make it incredibly robust. The curved back is a lovely touch that ensures the phone sits comfortably in your hand and the tapering of the case and screen means there are no sharp edges to detract from the pleasure of using it. The weight (144g) is a great balance between being light enough not to be strain on the pocket, but heavy enough to add to the solid feel. Add in the fact that the AMOLED is made of scratch-proof Gorilla Glass, and the phone itself is water resistant, you know you have a solid device on your hands.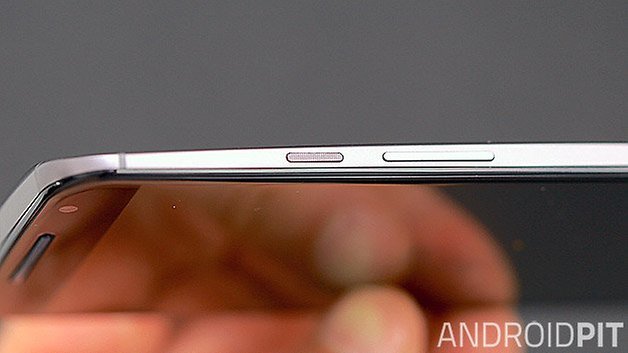 5. The Moto X user interface
For fans of pure, unadulterated Android, it's hard to argue with what the Moto X has to offer. Forget custom launchers and endless bloat, here you are presented with Android 4.4 the way it was meant to be enjoyed, leaving your free to customize it in whatever way works best for you, or just keep things simple and leave them as they are.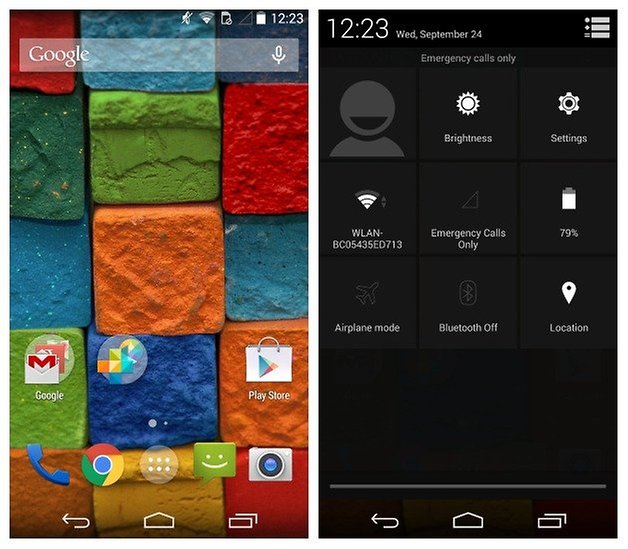 6. Moto X Voice control
OK Google is far from being the only way to control your phone with your voice, and Moto Voice takes things a little further. If you want to be a little different from other users you don't have to say "OK, Google", or "OK, Moto", you can choose your own custom phrase to wake up your phone and take control of it with your voice.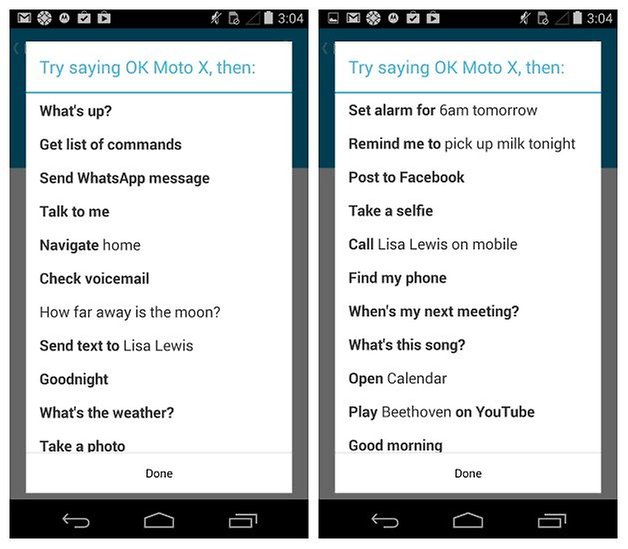 7. Motorola Active Display
Want to see what notifications you have received at a glance? There's no need to unlock your Moto X, or even pick it up – just place your hand over the phone and the Active Display feature will show you the time as well as notifications. If you want to see more information about a particular notification, just tap for extra detail. As well as being very handy, Active Display is a great battery-saving tool.
8. Moto X touch-free gestures
We've already mentioned the ability to check notifications without picking up your phone, but it doesn't end there. You can also wave your hand over your phone to silence an alarm when it sounds, or use the same gesture to stop your phone from ringing. Great for when you have your phone next to you in the kitchen whilst preparing food and want to silence a call without having to wash your hands. There are some other nice hands-free features such as reading out text messages when you are driving.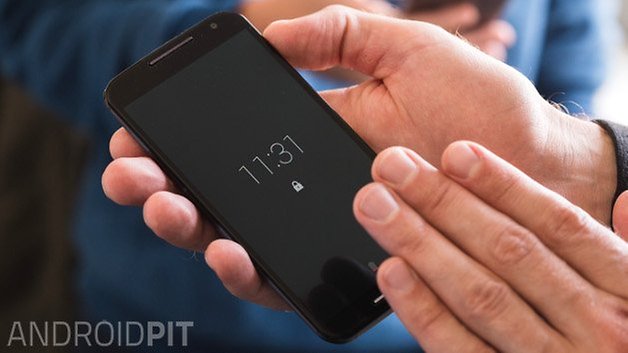 9. Moto X performance
The 2.5 GHz Quad-core Snapdragon 801 processor (MSM8974-AC) ticks along very nicely. Backed up by an Adreno 330 GPU running at 578 MHz and 2GB of RAM, the Moto X will handle any game, video or app you care to throw at it with ease.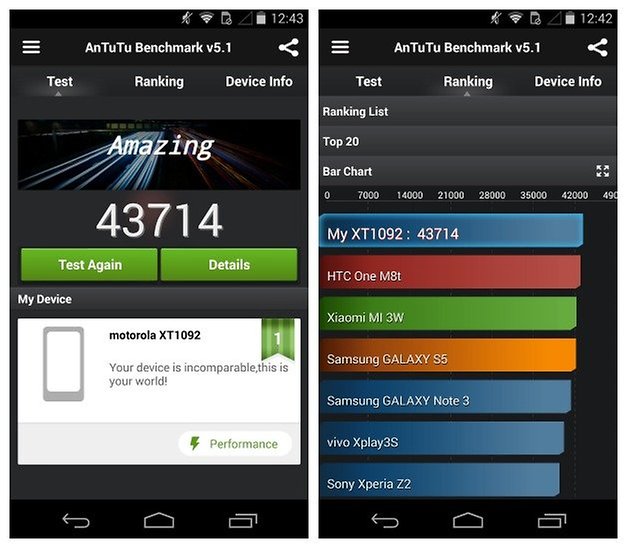 10. Moto X fast charging
Battery life is important to every smartphone user. Whether you're using your phone for taking photos, shooting video, making calls or playing games, it's good to know that you want need to be plug in for very long to recharge. By plugging in the Moto X for just 15 minutes with the Motorola Turbo Charger you can boost battery life by an incredibly 8 hours. Not bad for just quarter of an hour plugged into an outlet!
What are your favorite features of the Moto X (2014)?