7 reasons to buy the Sony Xperia Z5 Compact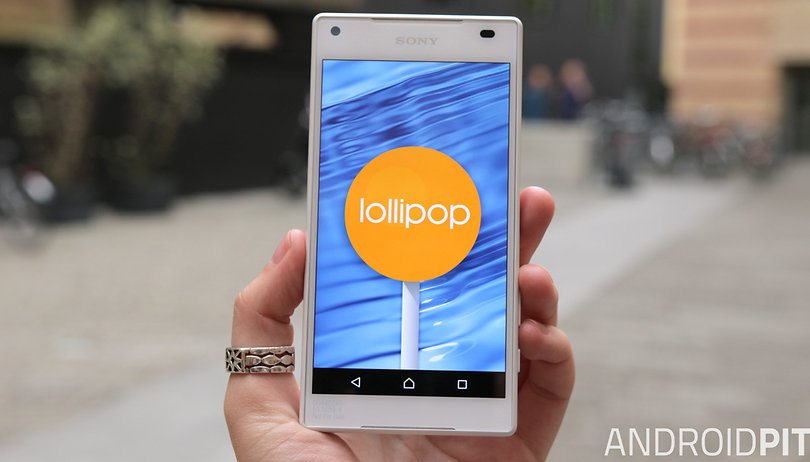 The Sony Xperia Z5 Compact has just been released in the US, and while it's a little more expensive than we'd like it's still a really good smartphone with lots to commend it. Should you buy one? We can think of lots of reasons why you should. Here are seven reasons to buy the Z5 Compact. NEXTPITTV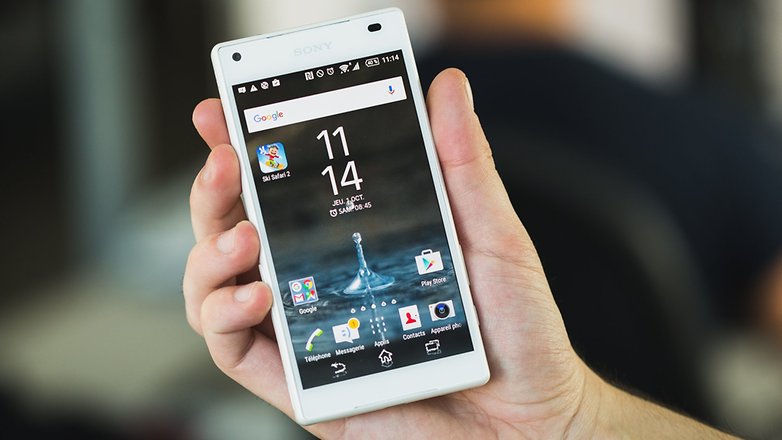 1. The camera's really, really good
The Xperia Z5 Compact has a 23 MP camera (its predecessor, the Z3 Compact, had 20.7 MP) and it has an exceptionally fast autofocus of just 0.03 seconds. Sony has addressed the crashing issues that affected some of its other smartphone cameras, and the front camera has been upped from 2.2 MP to 5 MP. If the camera is a key consideration for you then the Z5 Compact should definitely be on your shortlist, although watch out for the well-known color issue: Xperia devices are famous for a pinkish hue on red colors in their photos, and the Z5 Compact is no exception.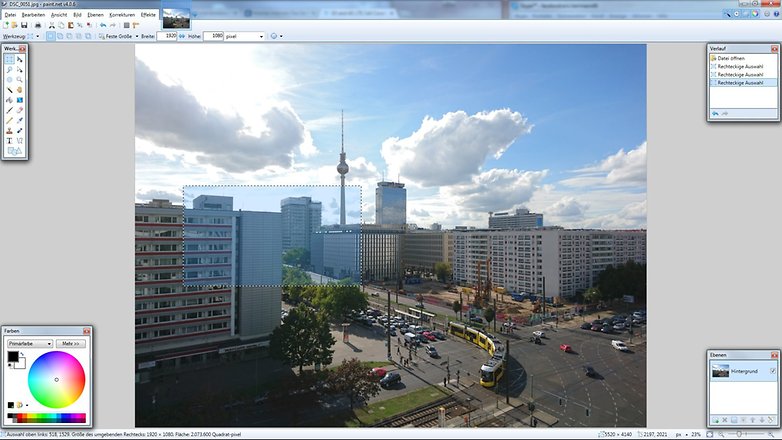 2. It's got a fast processor that works properly
The Z5 Compact has a Snapdragon 810. It's significantly faster than the Z3 Compact, which was powered by a Snapdragon 801, and it doesn't have the overheating issues that affected some other Xperias. It's just as fast as the standard Z5, and has 2 GB of RAM to keep things moving along nicely.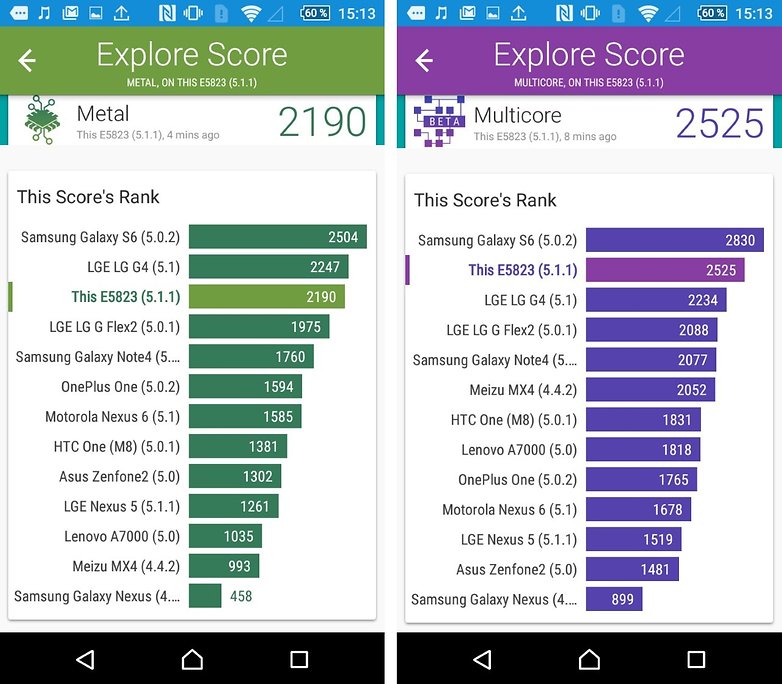 3. Battery life is brilliant
The lack of a really dense screen is a negative for some, but that combined with a 2,700 mAh battery and Sony's track record of good batteries means that the Z5 Compact is a smartphone you can rely on for all-day use even when you're being rather demanding. It supports Quick Charge 2.0 too, and there's no fiddly cover over the charging port as there is on the Z3 compact.
4. It's got a fingerprint scanner
Fingerprint scanning hasn't quite set the world of Android on fire just yet, but more and more apps are starting to take advantage of it and Android itself likes fingerprints a lot. They're more secure than PIN codes or patterns, they enable you to unlock your phone more quickly, they're really handy for authenticating payments online or in shops and the likelihood of someone stealing both your phone and your finger to unlock it is pretty low.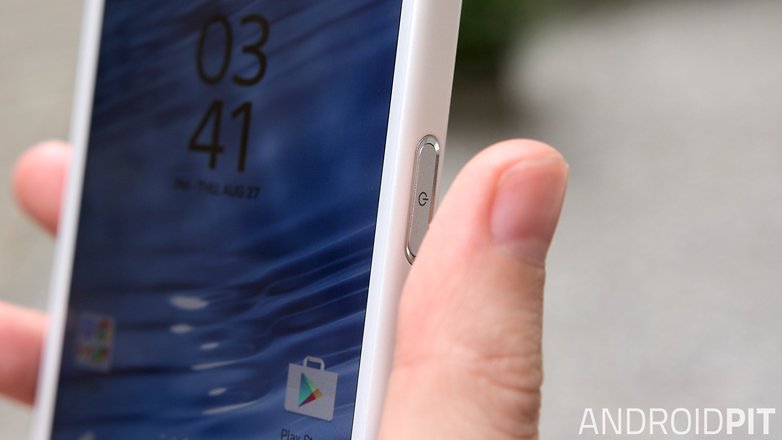 5. It's water and dust resistant
Some smartphones are surprisingly easy to damage: damp and dust can wreak havoc of the warranty-voiding variety. Hurrah, then, for the Z5 Compact's water and dust resistance. That's resistant rather than waterproof, so don't take it when you go hunting for the lost city of Atlantis.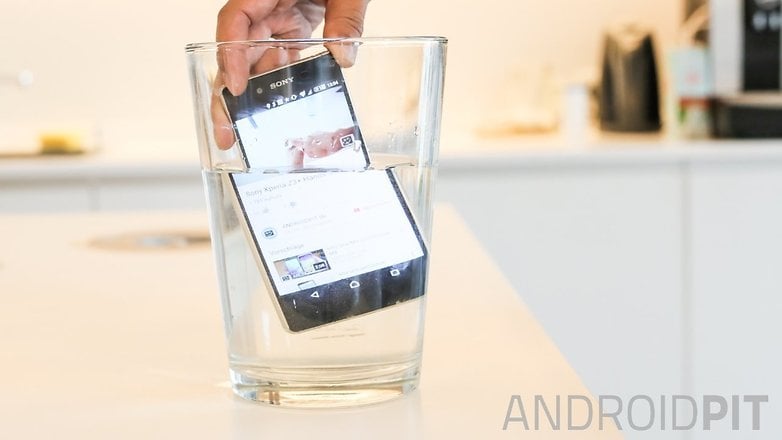 6. It's like a Z5, but less expensive and not designed for giants
There are a few minor spec differences but the Z5 Compact is mainly a Z5 with a smaller screen, which is handy if you don't like the current trend for smartphones so big that only giants can use them one-handed. Where the Z5 has a 5.2-inch display, the Z5 Compact has 4.6 inches. It isn't as pixel dense – it's 323 ppi compared to 428 ppi for its bigger brother) but it's a decent display and its smaller size means better battery. It's just as good looking and as well engineered as its bigger brother, and it's considerably more pocket- and purse-friendly.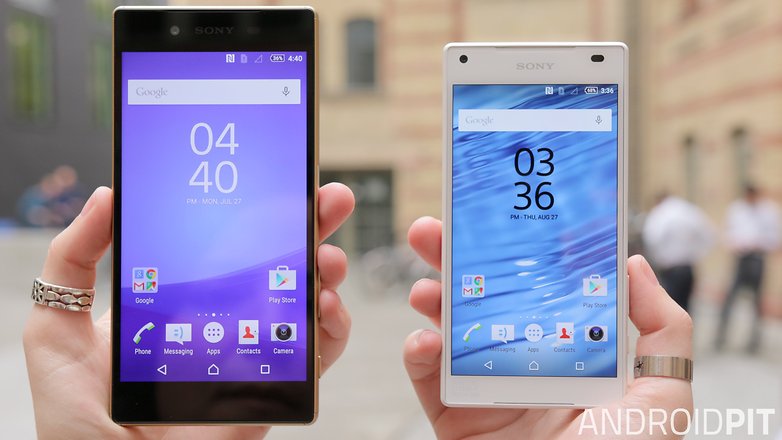 7. It's getting cheaper
At launch, the Xperia Z5 Compact was a whopping US$650, but as you'll see towards the top of this page the going rate is a lot lower already: we're seeing plenty of unlocked devices around the US$450 mark, which is much more like it. The original selling price was a bit much, but the current street price is much more attractive. The camera's the real star here, but microSD storage of up to 200 GB and a fast processor is pretty tempting too.
What do you think? Is the Xperia Z5's size overrated, or do you think Sony should have kept the same RAM and screen density for its smaller Xperia? Is the Z5 Compact a good buy now that it's so much cheaper? Should Sony have started with a lower price in the first place? Let us know your thoughts!