Here's a quick way to boost battery life by 20 percent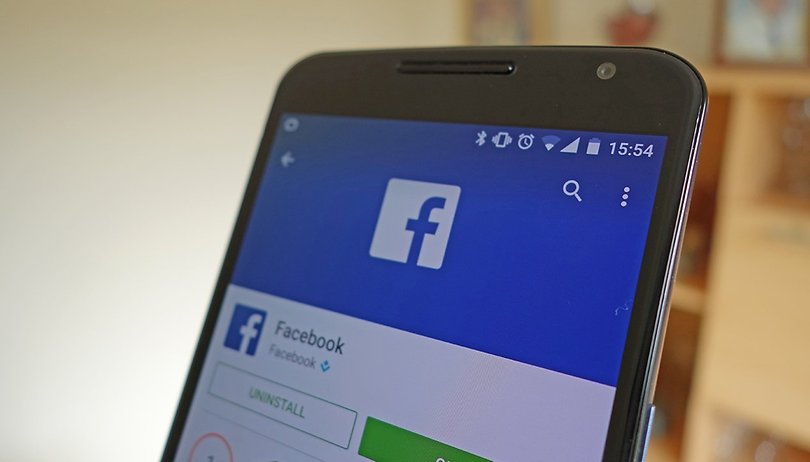 Facebook's Android app has a lot of great features but it comes at a cost, including poorer smartphone performance and reduced battery life. With these drawbacks, there's a strong case for deleting it entirely. We recently discussed why you should uninstall the app and many AndroidPIT users agreed that phone performance improved afterwards. Read on for the details. NEXTPITTV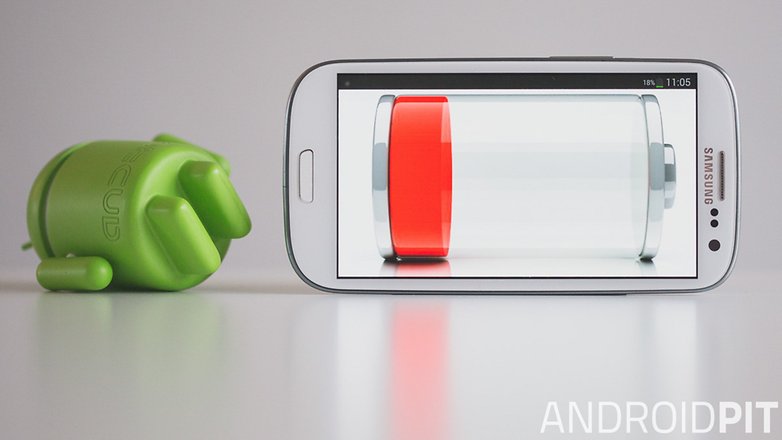 The Facebook app has many great functions, which explains why it has more than a billion downloads on Google Play and a decent rating of 4.0. There are a lot of reasons for to keep the app, especially if notifications are important to you, but the toll it takes on your smartphone's performance could convince you to move away from it.
Samuel Gibbs from the Guardian swapped the Facebook app on his Huawei Nexus 6P for Metal, an app that wraps Facebook's mobile site, and claimed this improved the battery life by 20 percent.
The Guardian reached out to Facebook to address some of the problems with the app. A Facebook spokesperson replied: "We have heard reports of some people experiencing speed issues stemming from our Android app. We are looking into this and will keep you posted. We are committed to continuing to improve these issues."
Other news agencies have received the same statement. The answer addresses the problem of speed rather than battery use, but it seems for the time being Facebook is working on the app in order to better serve its users.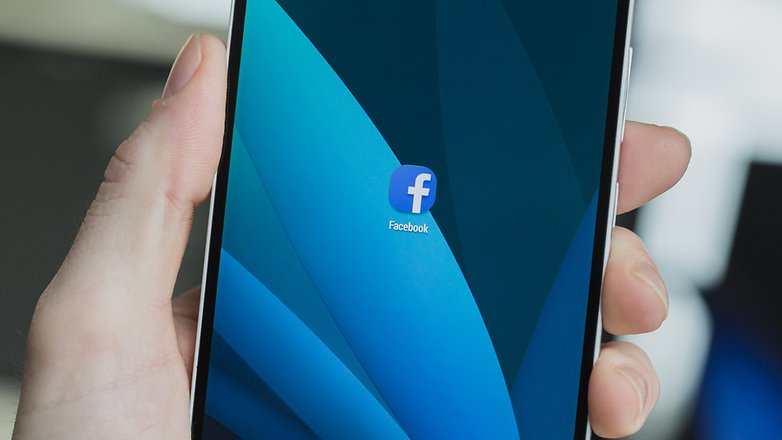 Tweaking the app by reducing notifications could help improve its performance, but if you reduce the notifications enough, then you may as well use the well performing Facebook mobile site and ditch the app altogether.
If you like the notifications and don't mind the costs on performance and battery life, then keeping the app and waiting for Facebook's improvements might be the way to go.
Are you using the Facebook app? Why or why not? Let us know in the comments below.