Link-sharing app Pushbullet receives major update, adds messaging features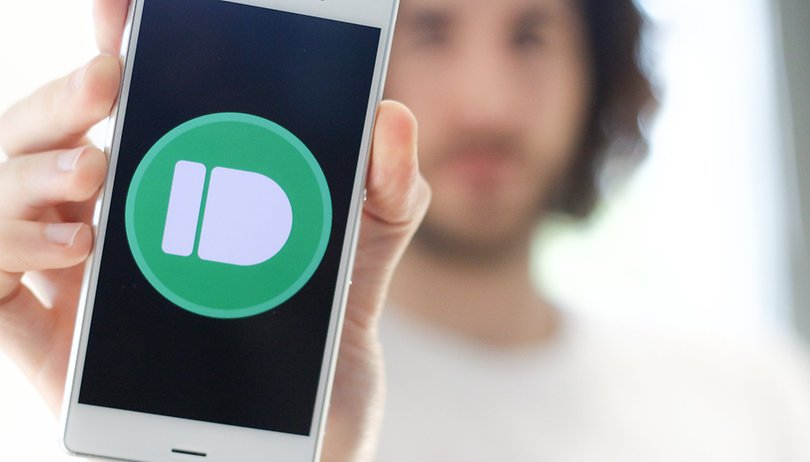 The latest Pushbullet update has led to a major UI overhaul to make sending files and messages easier. This update has added categories such as 'friends' and 'me' so you can view links sent between your devices without them getting lost among other people's.
Pushbullet CEO Ryan Oldenburg outlined these new additions on the Pushbullet blog. Other improvements include the ability to drag multiple files in the web app rather than the previous single file limit. Moreover, when you tap a friend and send a message or file, they will receive it on whatever device they are using.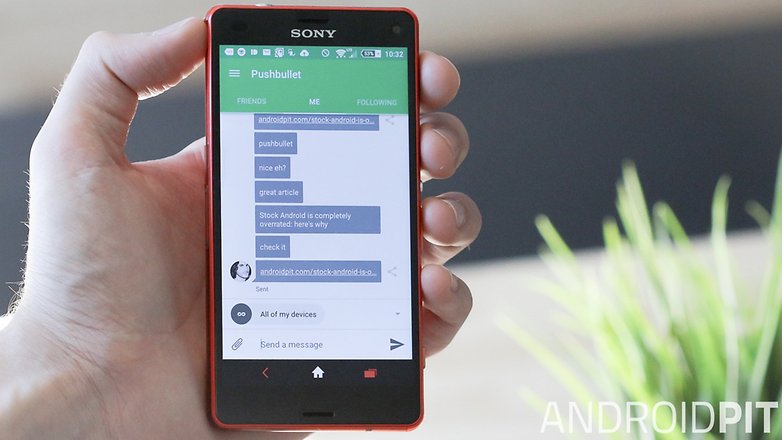 Meanwhile, the Windows desktop app now features floating chat heads. Mr Oldenburg said that this Pushbullet update means, "no more alt-tabbing trying to find the window or missing messages while watching YouTube or playing a game." Sounds good to us.
Pushbullet was founded in 2013 to allow easy transfer of links and files across multiple devices, as well as with friends and colleagues. It currently holds a spot on our best free Android apps list, and you can read more about the new update, head over to the Pushbullet blog.
Are you a Pushbulleter? Is there a better alternative? Let us know in the comments below.