Project Ara, Google's modular smartphone venture, is dead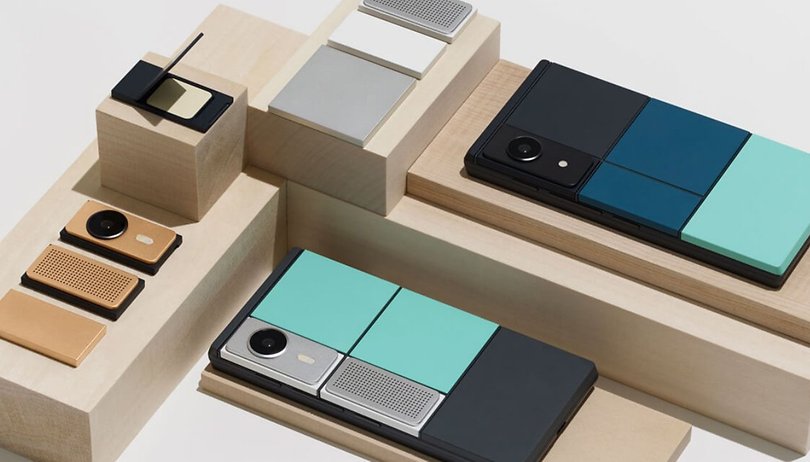 Google has ceased work on its modular smartphone enterprise, Project Ara, according to a report from Reuters. Project Ara, which was set to launch this fall following a number of delays, has been halted as Google restructures its hardware output.
Reuters, citing a person with knowledge of the matter, said that the technology may still come to market through licensing agreements, but that Google would not release the device itself.
Google had aimed to sell Project Ara as a low-cost smartphone exoskeleton, with a module marketplace to allow consumers to purchase individual components such as the display, camera and battery. This would potentially reduce electronic waste and extend the typical lifespan of smartphones.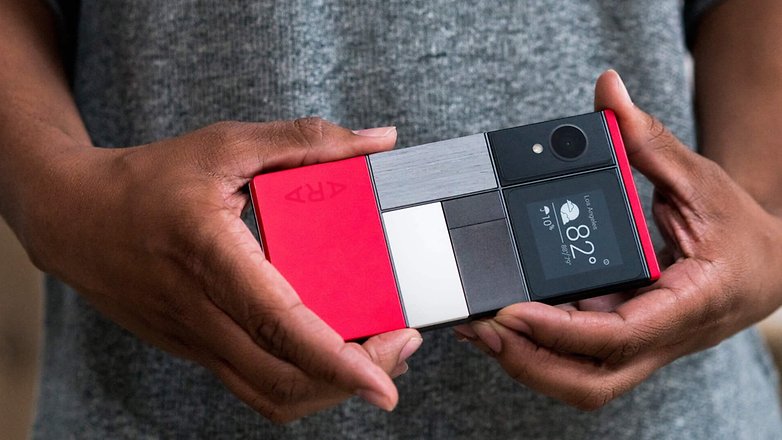 Google is yet to make an official announcement regarding the matter but Dan Makoski, Project Ara's founder, discussed his feelings with 9to5Google.
"It's disappointing to the teams who have worked so hard to make it real, disheartening to the developers hoping to bring their innovations to life, and frustrating to the fans across the world who were so eager to have Ara in their hands," he said.
While Google's exact reasons for dropping the project remain unclear, the Project Ara development process has faced several setbacks. An early demo unit failed to boot at Google I/O 2014, and its planned soft launch in Puerto Rico in 2015 was later canceled.
This development coincides with news that Google is replacing its smartphones' longstanding Nexus name with 'Pixel' and reports that the Mountain View company would have a more hands-on approach on its future devices, which have been traditionally manufactured by other Android OEMs.
Are you sad to hear that Project Ara is gone? Let us know in the comments.