Pokémon Quest lands on Android, iOS: Ready to catch 'em all?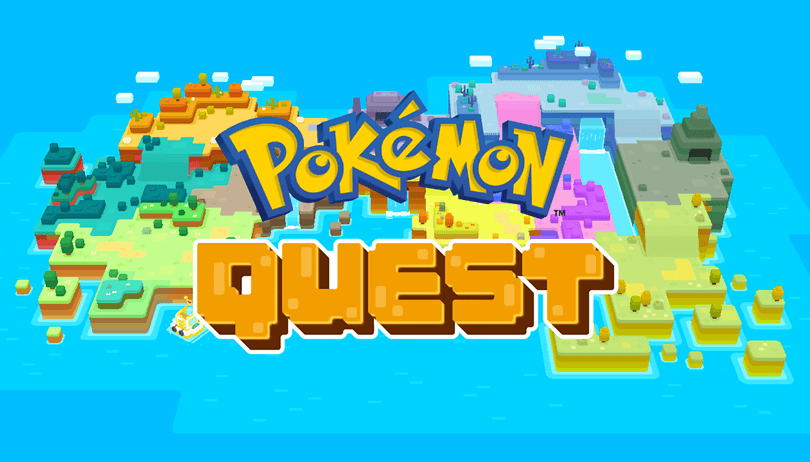 Pokèmon Quest is a new mobile title published by The Pokémon Company that has been available for Nintendo Switch for some time now. Finally the Japanese company has made the download available for Android and iOS: ready to catch 'em all?
A very special Pokémon adventure
Pokémon Quest is a very different title from the other games in Nintendo's saga. The whole game takes place on a cube island (in Minecraft style) where all the pokémon have also been transformed into cubes.
The aim of the game is to capture them all. What else would it be? Armed with only one team of three pocket monsters, you'll have to tame all the wild pokémon you can find and complete the adventure. At the moment only the first generation of pokémon are available (those from Red, Blue and Yellow), but we're not ruling out the arrival of more characters in the future.
Pokémon Quest: download for Android and iOS
The app is available from today for download for all Android and iOS devices through their respective stores. Pokémon Quest is free but there are some optional in-app purchases.
Ready for the next wave of Pokémon mania?