Buying a new phone? You'll probably get an iPhone 6 Plus (or Note 4)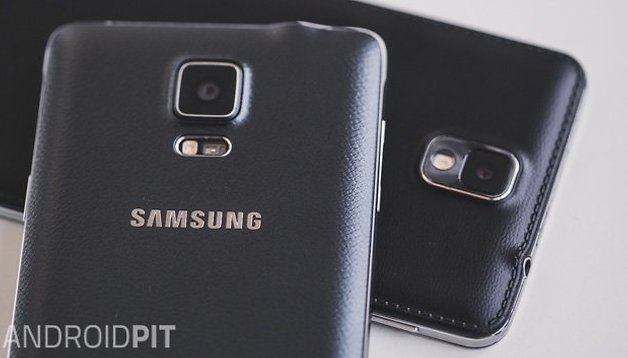 Phablet sales are continuing to boom in the US, with the latest data showing an almost fourfold spike in sales during the past year. According to new figures from Kantar WorldPanel Comtech, phablets' - or devices with screens larger than 5.5 inches - share of smartphone sales grew from 6 percent in Q1 2014, up to 21 percent in Q1 of 2015.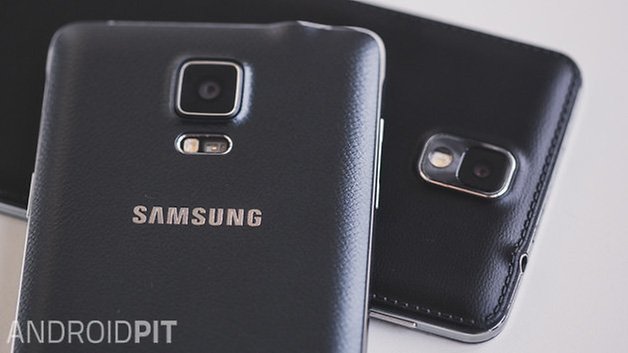 One big-hitting device in the category was Apple's iPhone 6 Plus. According to the data, it accounted for 44 percent of sales in the category. However, the research showed that screen size was a priority for both Android and iOS customers, rather than simply which platform to buy into.
Apple dominated sales with the US carriers AT&T, Verizon and Sprint, with Sprint being dominated by Samsung.
This new data supports a report from Juniper Research earlier this year which claimed that phablets like the Galaxy Note 4 and iPhone 6 Plus would flood the smartphone market in 2015.