Original Nexus 7 gets a serious price reduction We're all still deeply in love with the 2013 Nexus 7 here at AndroidPIT, but we haven't lost that place in our hearts first secured by the 2012 edition of the Nexus 7. If you're not willing to part with 269 USD for the 2013 version, you can now get the original 32 GB Nexus 7 for a staggeringly low 159 USD courtesy of Best Buy. If you're in the market for a low-cost tablet this is the device you want. Trust me.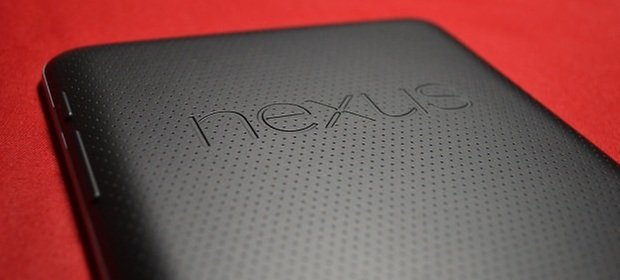 The Nexus 7 (2012) has 32 GB of storage, ships with vanilla Android 4.1 which you can update to Android 4.4.2 as soon as you unwrap it, and it's rocking an Nvidia Tegra 3 chipset consisting of a quad-core Cortex A9 processor clocked at 1.2 GHz and ULP GeForce GPU. It also features, of course, a 7-inch IPS LCD with a rather sedate 216 pixels per inch on a 1,280x 800 pixel resolution screen. It may not be the processor and graphics monster that the new Nexus 7 is, but the original represents a rock solid tablet for an incredibly low price.
The original Nexus may not have specs to rival any of the other low cost tablets in this size and price range available right now but none of them have the latest version of Android ready to go and none of those are packing 32 GB of internal storage either. As I said, this tablet won't likely satisfy the high-res, graphics-hungry gamer in you, but if you want an up to date, reliable entertainment or productivity tool at a price that hardly warrants consideration, then the Nexus 7 is a fantastic option.
Have you snagged a Nexus 7? How long do you hold onto your older Android devices and what do you use them for?