Could this OnePlus teaser be about USB Type-C earbuds?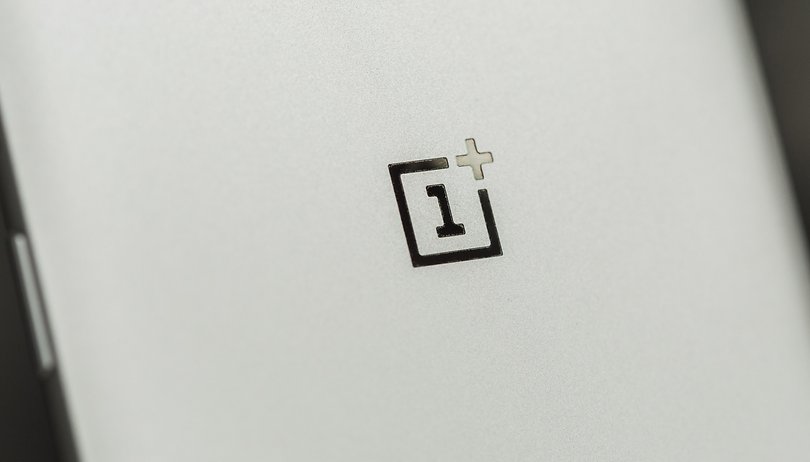 OnePlus has posted a teaser video for "something special" that will be announced tomorrow. Will it be a new phone? Our hope is that the OnePlus X2 will be announced (it won't), but the video does suggest that a new music accessory is in the works. OnePlus has a knack for building hype in relatively equal proportion to product awesomeness – this is your cue to get excited.
As you can see in the clip above, a vinyl is spinning to some jungle-funk. Printed in the center of the vinyl is the OnePlus logo above 'V2', which we can assume is version 2.0 of something. Connected to the center of the vinyl is a cable that runs off-screen. With these overt allusions to the evolution of music connectivity, I think we can safely assume this announcement is not about a phone.
It's about an audio accessory. The signs suggest OnePlus is gearing up to announce a new set of USB Type-C earbuds. If this is the case, it would make sense for a couple of reasons, but would also be a little strange. Let me briefly go through the details.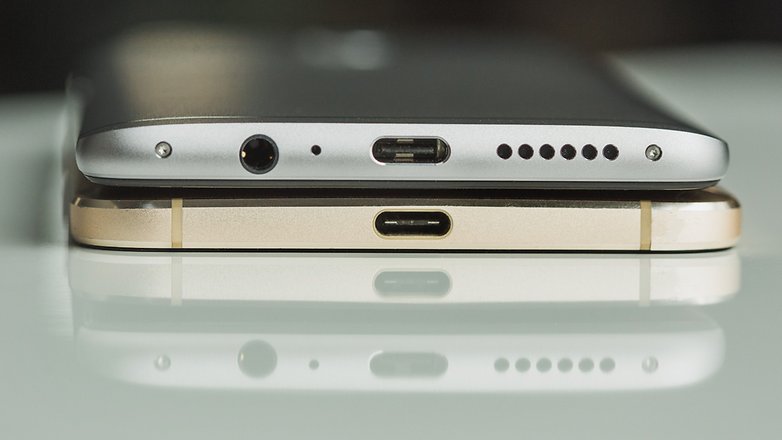 USB Type-C ports are becoming increasingly prevalent in new smartphones. Few new smartphones are released with micro-USB tech anymore. If these ports can easily allow for music playback, it makes sense to dump the old school 3.5mm headphone jack. The iPhone will be announced in the coming weeks and we're all expecting it to have only one port, a Lightning port, that does everything – including powering earbuds. OnePlus releasing a set of USB-C earbuds before Apple makes sense, too. If OnePlus waits, it could be buried under the attention on the new iPhone.
OnePlus releasing a set of USB-C earbuds before Apple makes sense
But wait, didn't OnePlus recently release a flagship featuring a 3.5mm headphone jack and USB-C port? Yes, the OnePlus 3. Why would it release an accessory that does away with one of its new phone's features? I think it would've been a risky move to drop a feature as pervasive as the headphone jack before a big player like Apple does. Also, OnePlus could offer this as a separate product from the OnePlus 3 rather than bundling it – allowing it to be sold separately to anyone who really wants it.
Would you buy USB Type-C earbuds if OnePlus released them? Or is this teaser about something else? Let us know in the comments.