Save $150 on OnePlus Pad and Keyboard Bundle with this Rare Sale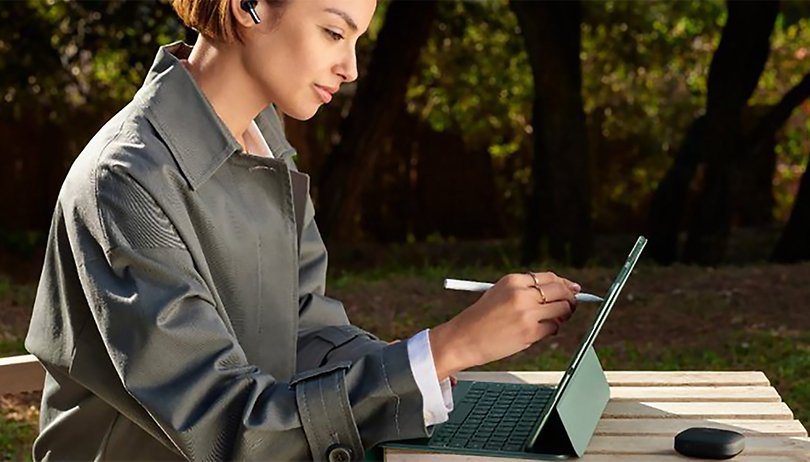 Since the OnePlus Pad was launched, the Android tablet has not received any significant discount. But today, there's a sweet deal running on Amazon and OnePlus' store that nets you a $150 saving. The OnePlus Pad bundled with the official OnePlus Magnetic Keyboard can now be had $479, which is a straight $150 reduction.
If you head to Amazon, the offer is available with the keyboard only. However, if you want to opt for a different bundle or if you already have a Bluetooth keyboard at home, OnePlus currently listing an option to pair the tablet with the OnePlus Stylo active pen worth at $100. Likewise, you can add another accessory like the OnePlus Buds Pro 2 at 50 percent off their price.
OnePlus Pad has a budget price tag with high-end features
The OnePlus Pad is the first slate running on Android of the company, having come out in the middle of 2023. It has a decently sized 11.6-inch IPS LCD screen in a unique 7:5 ratio and goes up to 144 Hz in refresh rate that is great for gaming. The tablet is made of aluminum body, which makes it lightweight and sleek by weighing 1.22 lbs. and measuring 6.5 mm on its side.
OnePlus' Pad is powered by a high-end MediaTek Dimensity 9000 chipset which has a comparable processor and graphics performance as the Snapdragon 8+ Gen 1 of Qualcomm. The silicon is paired with an 8 GB of RAM and 128 GB storage, which is a decent setup for casual use or work purposes. You also get a large 9510 mAh battery and a very fast charging speed at 67 watts.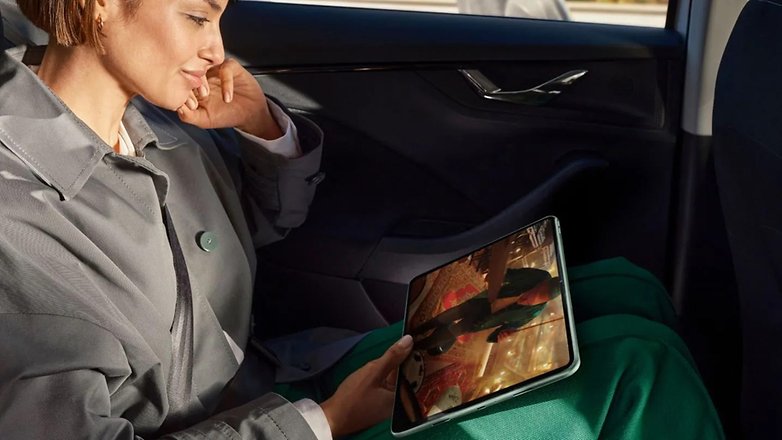 Regarding multimedia, there are four speakers in stereo channel around the device along with an aptX HD codec support for Bluetooth headphones. The camera on the back is a 13 MP sensor that shoots 4K video, while the front houses an 8 MP snapper capable of recording at full HD.
It should be noted that the OnePlus Pad only comes with Wi-Fi connectivity and lacks cellular capabilities. Hence, you will need to rely on your phone's hotspot or available Wi-Fi points if you need to access data outside your living space.
Do you think the OnePlus Pad is worth it at its current price? Tell us about your thoughts in the comments.