OnePlus 6T unboxing: watch us unpack the latest flagship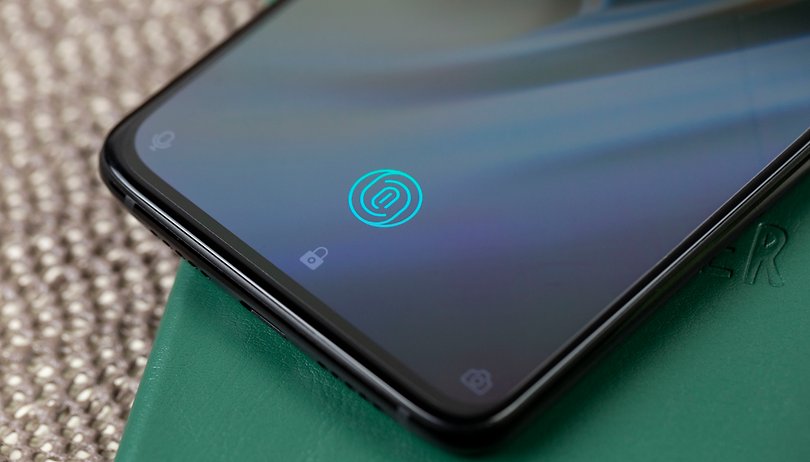 The latest flagship from the Shenzhen-based smartphone manufacturer launched today in New York City. We've received our press device complete with covers and accessories and tested the in-display fingerprint sensor. Watch our unboxing video of the OnePlus 6T right here.
The OnePlus 6T is the follow up to the OnePlus 6, which was released this May. We liked the OP6 when we reviewed it, although we weren't exactly surprised with what the Chinese manufacturer delivered. Now, with the 6T, OnePlus has optimized its flagship smartphone even further with an in-display fingerprint sensor and a bigger battery.
There's also a smaller notch and, to the dismay of some fans, the 3.5mm headphone jack is gone. OnePlus has made a set of USB type-C headphones for its new flagship smartphone to soften the blow of the removal of the headphone jack. However, this is likely down to the need to fit the in-display fingerprint sensor tech into the device.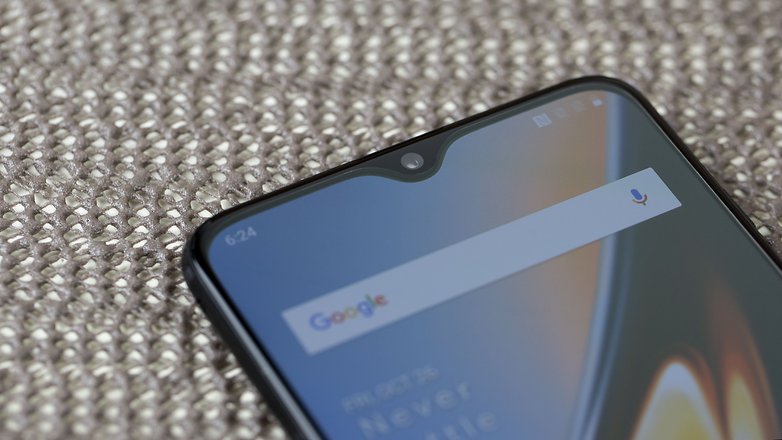 We tested the fingerprint sensor - which you can see in the video - and it was pretty impressive. Compared to another Android flagships that launched this month, also featuring an in-display fingerprint sensor (like the Huawei Mate 20 Pro) the OnePlus 6T is just as good in terms of this modern unlocking feature.
The OnePlus 6T will be available, for the first time, through conventional means on distribution. A partnership with T-Mobile marks a debut US carrier for OnePlus, although the brand has a loyal fan base that will probably still buy direct.
Prices for the OnePlus 6T starts at $549 for the 6/128 GB variant, rising to $579 for the 8/128GB version and $629 for the 8/256GB one. It launches on November 1st in the US and November 6th in Europe.
What do you think of the OnePlus 6T? Worth the upgrade from the regular OP6? Let us know in the comments below.
OnePlus 6T technical specifications
Dimensions:
157.5 x 74.8 x 8.2 mm
Weight:
185 g
Battery size:
3700 mAh
Screen size:
6.41 in
Display technology:
AMOLED
Screen:
2340 x 1080 pixels (402 ppi)
Front camera:
16 megapixels
Rear camera:
20 megapixels
Flashlight:
LED
Android version:
9 - Pie
User interface:
Oxygen OS
RAM:
8 GB
6 GB
Internal storage:
256 GB
128 GB
Removable storage:
Not available
Chipset:
Qualcomm Snapdragon 845
Number of cores:
8
Max. clock speed:
2.8 GHz
Connectivity:
HSPA, LTE, NFC, Dual-SIM , Bluetooth 5.0