OnePlus 5T to be launched on November 16 in New York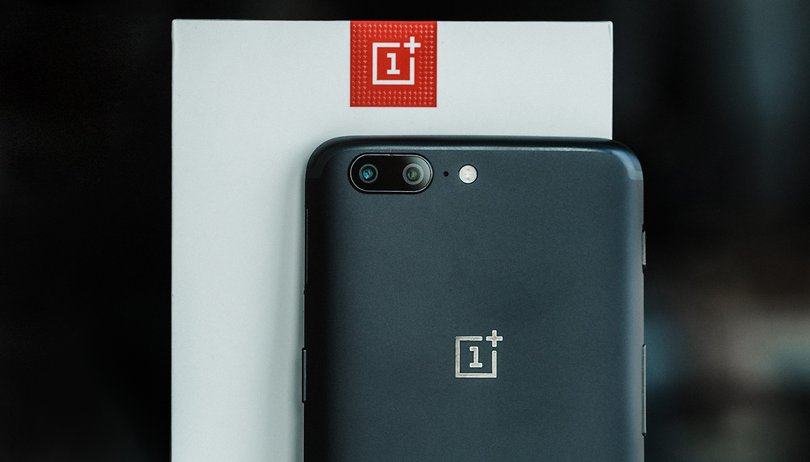 Yesterday, OnePlus piqued our interest when they posted a photo on Twitter that teased the city where the OnePlus 5T launch event will take place. Now the brand has officially confirmed the date and time!
As expected, the official name of the device is OnePlus 5T (OnePlus teased this earlier, showing five tea cups on their Twitter account). They also teased the location of the new phone's presentation event: New York City. Brooklyn, to be more precise. And now we know the date and time: November 16 at 11:00 AM ET. OnePlus has started sending invitations to the press and in the meantime, has also confirmed all the details on Twitter.
Get ready for #ANewView. Meet the #OnePlus5T on November 16. https://t.co/AuAAsRIg2i pic.twitter.com/RHsZuCT7Oe

— OnePlus (@oneplus) November 6, 2017
From the event page on OnePlus' official website, you can find several ways to participate in the occasion. The diehard fans can buy tickets to attend the event (sales start November 8, 12:00 p.m. ET). For those who'd rather be there in spirit, you can watch the action on a livestream either on the official site, or on the YouTube video below:
Win a free ticket to the OnePlus 5T presentation in New York
Of course, many of us would love to go but trips to New York don't come cheap. Luckily, OnePlus is offering free tickets to the event. The winner (and a guest of their choice) will receive plane tickets, event admission and accommodation all paid for. Here's how to participate:
Check your calendar – can you go to New York from November 15 –17?
Follow OnePlus on Instagram.
Post a photo on Instagram of yourself and your guest.
Tag the photo with #OnePlusNYC.
Fill out the form.
Entries will be accepted until 10AM ET (5PM CET) on November 8th. The 3 winners will be announced at 11:30AM ET.
Even if you're not into social media, filling out the form alone will enter you into a giveaway to win one of 10 launch event tickets. Check out the OnePlus forums for more details.
OnePlus would like to let us know right away that the OnePlus 5T will be available for purchase online from 15:00 on 21 November. Early birds in India will be able to get their device through a flash sale on November 21, while official sales start on November 28.
Now we just have to see what the OnePlus 5T is made of and how much it will cost. To see what the rumor mill is saying about the price and catch up with everything we know about the OnePlus 5T so far, check out our discussion of all the rumors and leaks here. Or find out what our readers want most from the new hardware here.
What are you hoping to see from the OnePlus 5T presentation? Let us know in the comments!