5 tips and tricks for the OnePlus 5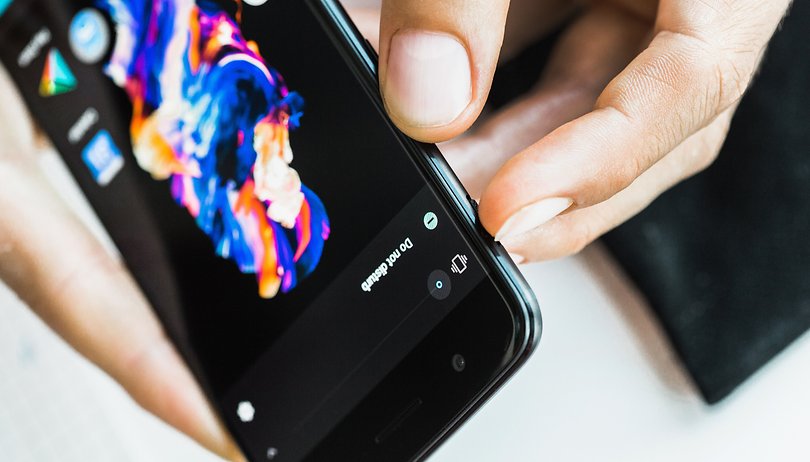 The OnePlus 5 can do more than you think. We've got tips that can benefit everyone, from experts to new users. Get the most out of your OnePlus flagship with these tricks.
OnePlus 5 Tip #1: Give it a rinse
You read it right: The OnePlus 5 is protected against water. So, if your OnePlus 5 gets a bit messy at the breakfast table, you can just run it under the faucet to get the syrup off of it. OnePlus puts these devices through submersion tests during the manufacturing process. As long as you don't use soap or salt, the OnePlus 5 should be impervious to water. Just make sure to let the USB port, buttons and speaker grill dry out well.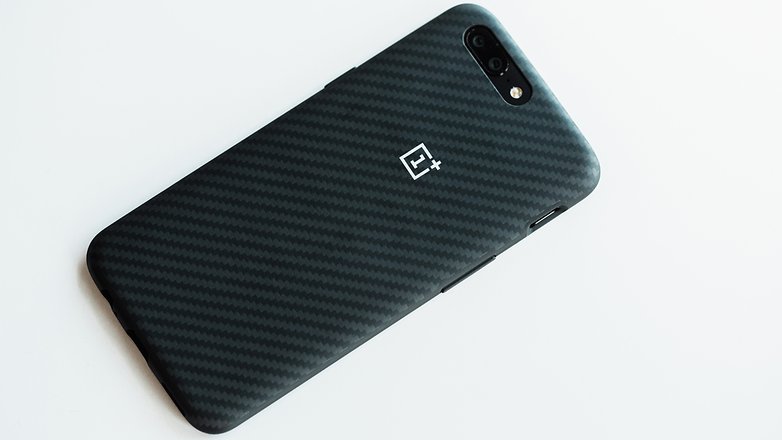 OnePlus 5 Tip #2: Buy a protective cover
The OnePlus 5 is a slim, good looking device and it feels great in-hand thanks to the smooth, cool metal back. Sadly, it's not invincible. The back is susceptible to scratches, and this can be prevented by adding a case. I highly recommend the ones from OnePlus.
OnePlus 5 Tip #3: Use only the Dash Charger
OnePlus' proprietary Dash Charger is the fastest smartphone charging technology on the market. We compared it ourselves. Within half an hour you get enough charge to last you through to the next day.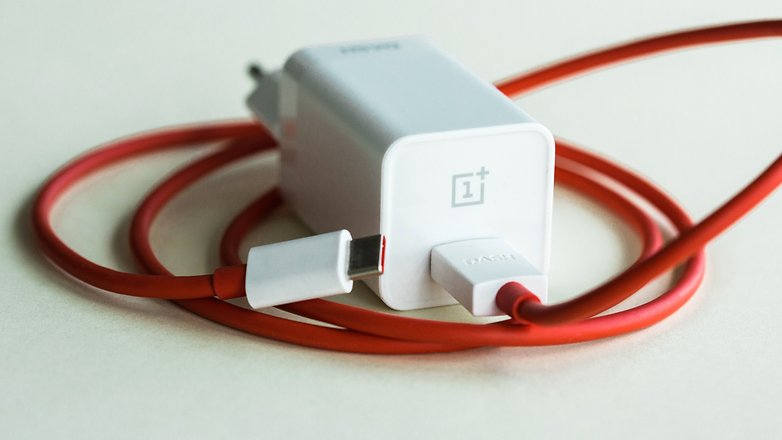 This means you can change up your charging habits. You can leave your charger in the office and top up for just 30 minutes toward the end of the work day. That will last until you're back the next morning. Without resorting to overnight charging, the battery won't age unnecessarily.
OnePlus 5 Tip #4: Modify Android
OnePlus gives you more freedom than many other manufacturers on how you want to use your smartphone. If you don't like the preinstalled Oxygen OS, you can unlock the boot loader, and use another variation of Android or modify the existing one. Which mods are available and how to use them is explained in the lively OnePlus community.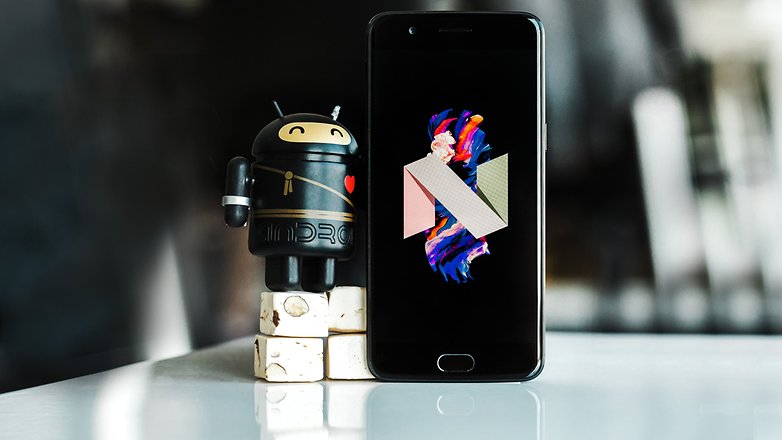 Do not worry about the warranty: OnePlus is behind you. Your warranty claims remain unaffected by such modifications.
OnePlus 5 Tip #5: Gaming mode
Nothing's worse than having a game session interrupted. That's why there's a Gaming Do Not Disturb mode on the OnePlus 5. It allows you to block notifications from popping up and lock the capacitive buttons. This can be enabled for specific games in the settings. You'll find this feature buried in Settings, under Advanced then Gaming Do Not Disturb.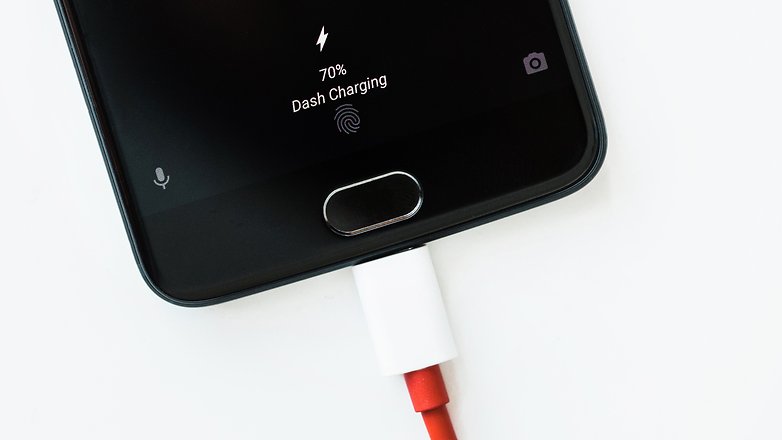 Basic tips:
If you are looking for tips for the Oxygen user interface on the OnePlus 5, you will find a collection of advice in the OnePlus 3(T) tricks article. As the OnePlus 5 continues to rely on Oxygen OS, many of these familiar tips are still relevant.
Do you have any tips for other OnePlus 5 owners? Let us know in the comments.