Official Groundhog Day sequel will be a VR game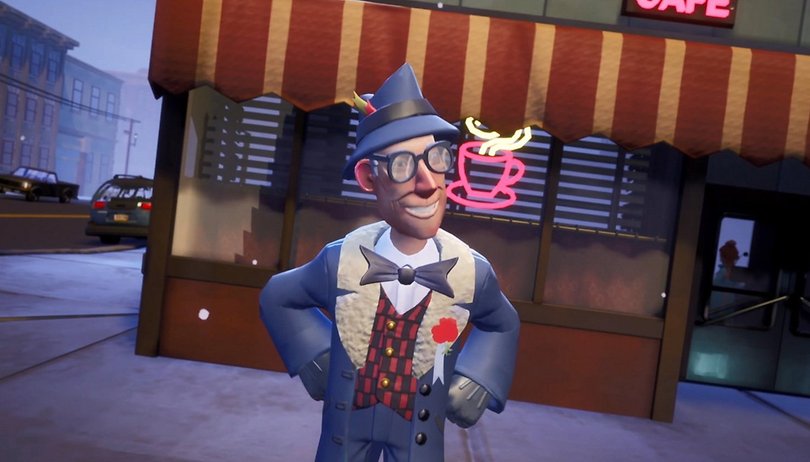 As if a Groundhog Day sequel wasn't enough of a surprise, the follow-up to the beloved Bill Murray time-loop flick goes hi-tech, coming in the form of a VR game. Developed by Tequila Works in partnership with Sony Pictures Virtual Reality and MWM Immersive, the game sees you take on the role of Phil Connors Jr., son of Murray's character in the movie, and will be released for PlayStation VR, Oculus Rift and Vive. It should also be available for the upcoming Oculus Quest.
It seems that the time-wimey gene runs in the family, since the game's story sees jr trapped in a loop where you must repeat a single day over and over again, solving puzzles, interacting with the people of Punxsutawney and, presumably, learning valuable life lessons along the way.
Check out the teaser trailer for Groundhog Day Like Father Like Son:
Sony Pictures VR is Sony's foray into building a sustainable business out of interactive entertainment. Distinct from Sony Interactive Entertainment, it hopes that the game, full title Groundhog Day: Like Father Like Son, will form part of a flagship lineup that helps launch a growing repertoire of immersive entertainment.
The developers, Tequila Works, are a Madrid-based indie studio whose previous VR offering The Invisible Hours, was praised for its deep story and well-written characters. Hopefully they can apply their talent to the dark, deadpan humor that made the original film such a classic. Co-producers MWM Immersive, a division of Madison Wells Media, previously produced VR experiences Chained: A Victorian Nightmare and Jon Favreau's Gnomes & Goblins
Although Groundhog Day may not be an obvious choice for a VR game, the more I think about it, the more it makes sense. A time-loop narrative in a limited space in which the ability to make different choices than the last time is a natural fit for an interactive medium like video games.
Of course, since Groundhog Day has just been and gone, there's no obvious exact date for release, but the game is expected to land this summer. In the meantime, you can follow Phil Connors Jr. on Twitter for hints.
What do you think about the idea of a Groundhog Day VR sequel? Would you be interested in playing it?