NSA spies while you slingshot Angry birds & use other leaky apps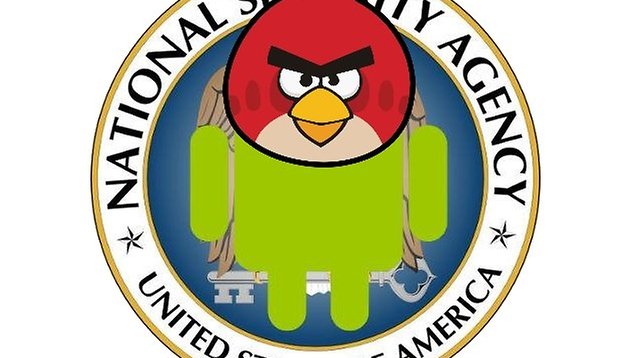 Documents pertained thanks to the infamous ex-NSA employee Edward Snowden show how the Twitter, Google Maps and LinkedIn. Now these games and social networks don't seem that fun anymore. NEXTPITTV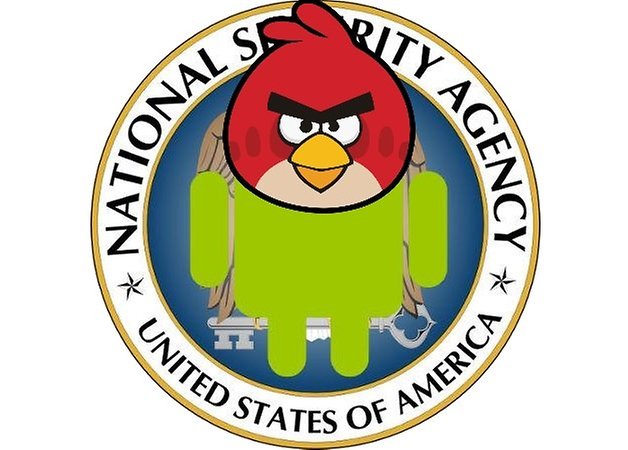 Though not all apps are deemed leaky, the ones that are have been systemically used for the past years by the National Security Agency and the British Government Communications Headquarters. The nature of the leaked personal information is diverse and depends on the app in question. Some of the data collected pertains to user location, age and gender. Moreover, a secret British document published in the New York Times in 2012 states that even sexual and political orientations are also retrieved by these means.
To which extent and purpose these organizations are sucking out this private data will presumably remain a secret. Officially, they've pinned it on the ongoing battle against terrorism. However, just how far the work of these secret services is going is still an open question. For further information, the New York Times and The Guardian have published further reports on the matter, these two papers being Edward Snowden's main points of contact.