Get the best prices for last year's flagships right here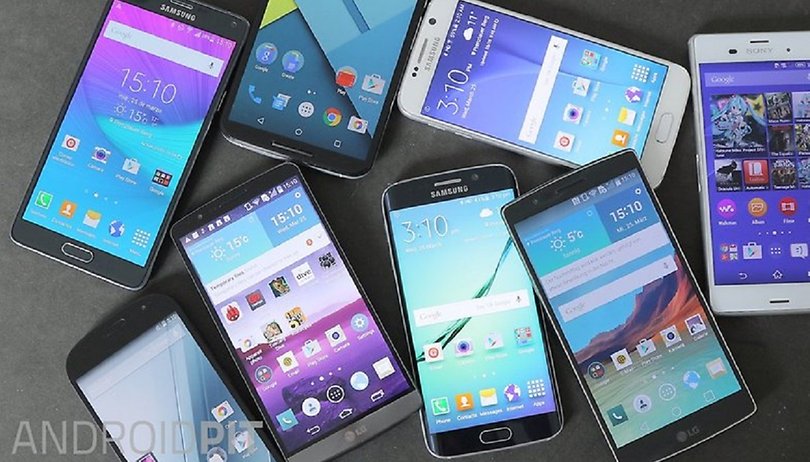 Most manufacturers update their high-end smartphones each year. With all the spotlight on the latest flagships, last year's flagships can be picked up for a bargain, despite still having great specs. Here we'll go through all the best ex-flagships, compare their prices to what they were upon release, and tell you which ones are worth your money. NEXTPITTV
LG G3
The predecessor of the LG G4, the LG G3 still has a table-topping specs, and is available for about half of its original price. If you are thinking about buying a high-end smartphone at an affordable price, this phone is one of your best bets. With a stunning QHD display and one of the best cameras around, there is nothing about the LG G3 (apart from the number in its name) that's remotely outdated.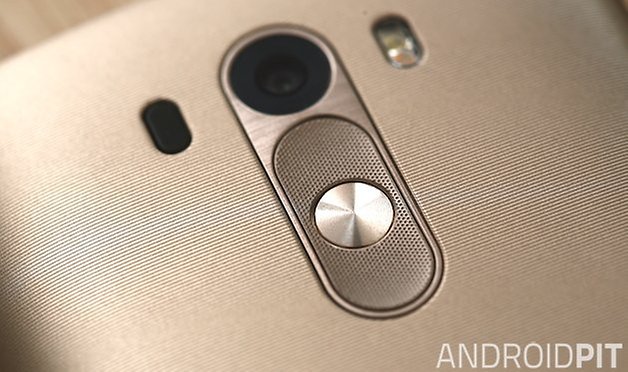 Original price: 600 USD / 550 GBP.
Current price: 350 USD (Amazon.com) / 300 GBP (Amazon.co.uk)
Savings: 250 USD / 250 GBP
Sony Xperia Z1 and Z2
Sony does not follow the same rules as other manufacturers. The Japanese company has spoiled us with two flagship releases a year. The Xperia Z1 and Z2 can be picked up at great prices. In addition, their batteries and cameras are not too far behind this year's flagships. All phones in the Xperia Z line are known for their excellent design, and both the Z1 and Z2 are fine examples of this.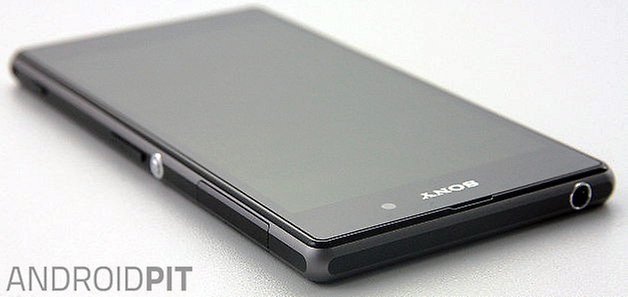 Original Price: 670 USD / 600 GBP
Xperia Z1 current price: 280 USD (Amazon.com) / 205 GBP (Amazon.co.uk)
Z2 Current price : 390 USD (Amazon.com) / 295 GBP (Amazon.co.uk)
Savings: 390 USD / 305 GBP
Samsung Galaxy S5
The Samsung Galaxy S5 - like all Galaxy S phones - was one of last year's stars. A 16-megapixel main camera, quick-charging 2800 mAh battery and 5.1-inch AMOLED screen are good enough reasons to choose this phone. Many may consider spending nearly 400 USD on a device that's been out for a year a bit bonkers, but this remains one of the best phones in the world, and its price is now nearly half of what it once was.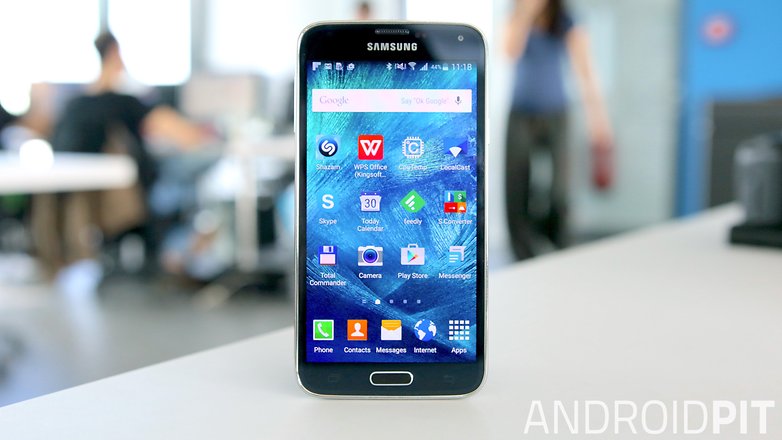 Original price: 600 USD / 600 GBP
Current price: 383 USD (Amazon.com) / 270 GBP (ValueBasket)
Savings: 217 USD / 330 GBP
HTC One M8
The HTC One M8 is still a stunner (so much so that the HTC One M9 made virtually no changes to it externally). It has innovative design, a polished interface and decent - though not incredible - camera. It may be priced slightly higher than other 2014 flagships, but is still worth a look if you want a phone that should keep feeling premium for some time yet.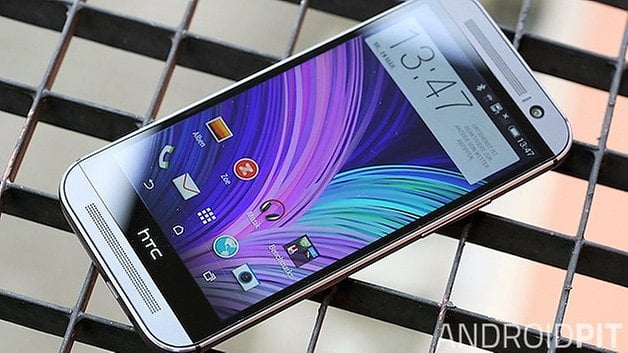 Price: 699 USD / 600 GBP
Current price: 440 USD (Amazon.com) / 379 GBP (Clove)
Savings: 259 USD / 221 GBP
Huawei Ascend P7
With the news that Huawei could be making the next Nexus, many people are paying attention to what the Chinese manufacturer has to offer. The Ascend P7 has excellent specs, even in light of the powerful phones that have come since, not least of all its successor, the Huawei P8. The Ascend P7 is the perfect phone for those who want a phone that offers the quality of recognizeable brands at a lower price.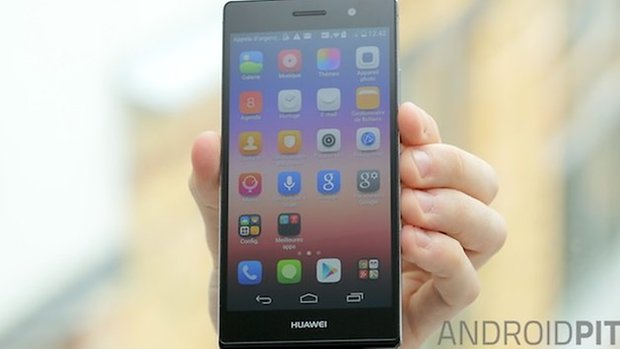 Price: 370 GBP
Current price: 250 GBP (Simply Electronics)
Savings: 120 GBP
Will you be picking up any of these fantastic phones on the cheap? Which one have you got your eyes on? Let us know in the comments.