Nothing's Phone (2) Release Date and Boosted Battery Revealed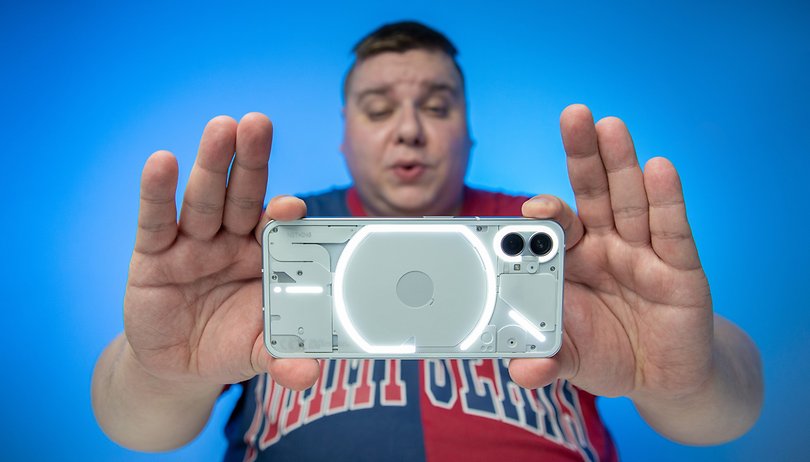 Nothing previously set a timeframe in the second half of the year for the launch of the Phone (2). In a recent interview, the CEO of the UK-based startup company narrowed down the release date and confirmed the larger battery capacity in its next transparent phone. Here's when you can expect to get your hands on the upcoming Nothing Phone (2).
Nothing's very own founder and CEO, Carl Pei, has cleared the air on two things concerning the Nothing Phone (2). First, the Nothing Phone (2) will see a global announcement sometime in July with the actual availability in the same month as well. He added that the USA will be part of the initial rollout.
Battery life of the Nothing Phone (2)
The second detail he shared was the battery capacity of the device, which has increased compared to the Phone (1) that Antoine Engels reviewed. Basically, the Phone (2) will sport a larger 4,700 mAh battery, which is 200 mAh more than the original Phone (1). However, this will still fall below what other alternative options offer like the OnePlus 11 with a 5,000 mAh capacity.
However, it remains to be seen how the Phone (2) will fare in real-life with its Snapdragon 8+ Gen 1 chipset and Nothing OS that is based on Android 13. In addition, the Phone (2) is tipped to feature 12 GB of RAM, 256 GB storage, and a 120 Hz display. It may also include a third rear camera sensor on top of a main and ultrawide sensor.
Stiff competition for the Nothing Phone (2)
There is still no word regarding the pricing of the Nothing Phone (2). However, it was previously mentioned that the handset will be marketed as an upper or premium mid-range handset, which is also evident from the initial specifications and features. It will be interesting how the relatively young brand will fare against more famous names like Samsung with its Galaxy S23 or the upcoming budget Galaxy S23 FE flagship.
How much do you think the Nothing Phone (2) should cost to make it a more attractive buy than the OnePlus 11 or Galaxy S23? We'd like to hear your suggestions.