The death of the headphone jack is good...for business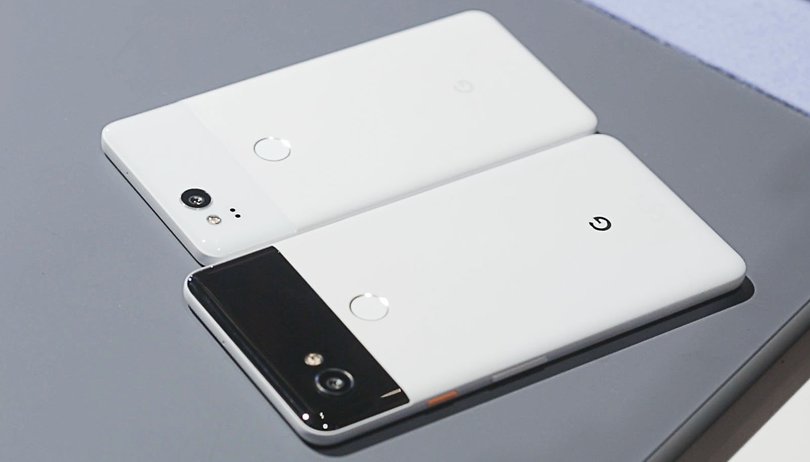 No sooner had smartphone manufacturers removed the good ol' headphone port, a whole assortment of new accessories appeared on the market: Both accessory manufacturers and smartphone manufacturers themselves benefit from this self-imposed move with adapter dongles, headsets and pricey headphones with or without an integrated D/A converter. Here are some examples.
Lenovo, Apple, HTC, Xiaomi and now Google as well with the Pixel 2: Premium smartphones are dropping support for the analog 3.5-mm headphone port and enclose adapter dongles with the devices for the transitional phase. However, it's clear what it's all really about, especially when you look at the prices of new headsets and the replacement adapters.
Arguments in favor of eliminating the headphone port only slightly differ among manufacturers, which you can tell from the amount of nonsensical hogwash it contains. Google has been quoted as saying, "a better digital audio experience while we move toward a future without display bezels" and other manufacturers also point out the slimmer device bodies.
From a manufacturer's point of view, doing away with the headphone port can actually be beneficial, because if the manufacturer also removes the digital-to-analog converter (DAC), they can also save on an expensive electronic component in addition to the pretty large jack. However, since many Type-C connections can also output analog audio signals, this argument falls flat on its face in some cases.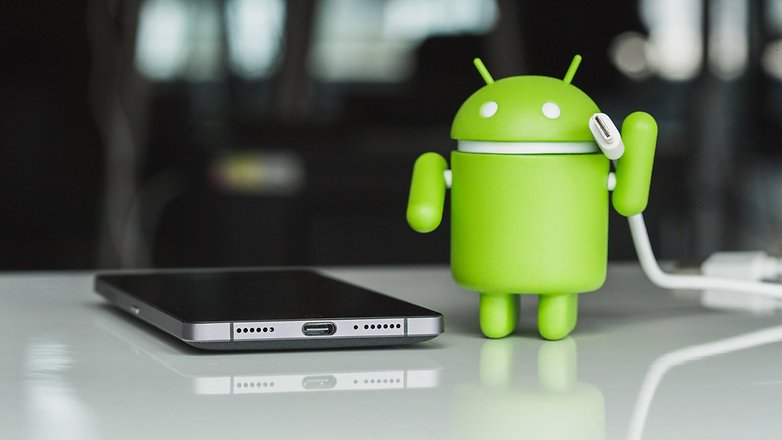 Not only are we trapped into buying new accessories as a customer, we don't even receive clarification on whether it will work. Just because it is a Type-C dongle, doesn't mean it will work either, seeing as there is a specific specification for audio hardware: USB Audio Device Class 3.0 (ADC) ensures that third-party dongles are guaranteed to work with the appropriate Type-C ports. However, you always need to take a close look at the tech specs tables when considering a dongle or even ask whether HTC, Google, etc. have also worked to comply with this standard. If they haven't, then you are dependent on the original dongle which, in the case of the Pixel 2, costs twice as much as Apple's awkward counterpart.
Now this is where things get interesting: Will manufacturers comply with the Type-C standard and let us use low-cost third-party accessories? Or will even more marketing be used to create new walled gardens with labels such as "Made for Google"?
It's currently unclear why this label even exists in the first place. Google uses "digital audio" transmission, which would theoretically be compatible with most Type-C audio accessories. Nevertheless, tested headsets are given an additional seal of approval that is good for sales, but when you look closely is in fact meaningless, which the company further praises in a forum post.
All this changes nothing. If anything, it even ensures that these unnecessary accessories will be mercilessly overpriced. The Type-C-to-Type C-and-jack Moshi adapter costs an outstanding $45 and solves the newly created problem of not being able to charge your Pixel 2 when listening to music with a wired headset.
It's OK to discontinue and replace an outdated standard such as the 3.5-mm jack, but as things look now, it completely ignores the interests of the customer. We are not told what accessories we can use now, the dongles are annoying, not well-made and their prices are highway robbery. Thanks for nothing, smartphone industry.
What do you think about of the headphone jack in many of today's top smartphones? Is it something that grinds your gears or are you down with it? Let us know in the comments below.