Huawei 7P: is this the new Nexus?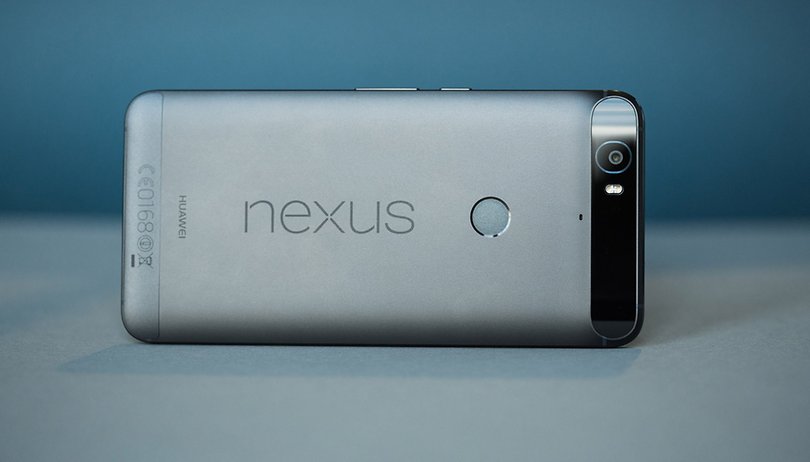 Huawei filed a trademark application for a 'Huawei 7P' on April 7. Will the partnership between Google and the Nexus 6P continue on from last year? If so, a Huawei-built Nexus 7P could be a successor to the 6P. At the very least, this finally be a follow-up to the Asus Nexus 7. NEXTPITTV
Undoubtedly, 2015 was a successful year for Huawei. The Chinese manufacturer stated that it sold 108 million smartphones in 2015, taking the company to the No. 3 position behind smartphone makers Samsung and Apple.
Last year, Huawei won the contract from Google to build one of the two Nexus smartphones. The result was an expensive, but also a very good, Nexus 6P which we said was a winner in our review.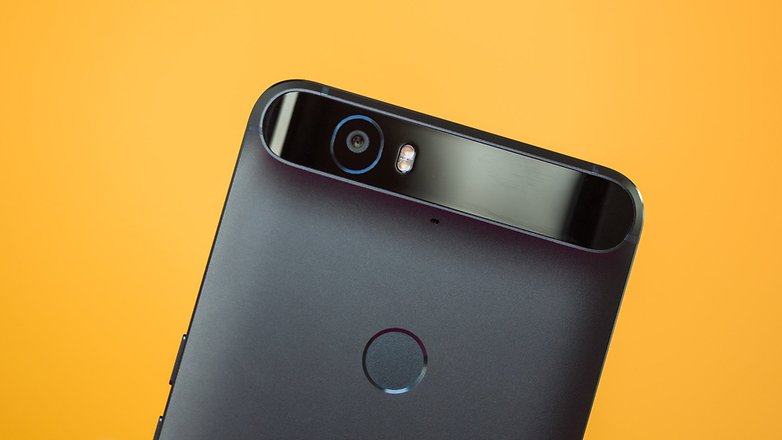 With Huawei's trademark application for the name Huawei 7P there are now new rumors. Some speculate that the successor to the Nexus 6P will be a smartphone. Others say it could be a seven-inch Nexus tablet. The latter is long overdue, because the last Nexus was sold in 2013. Both options sound plausible, but I'd believe moreso in the first variant.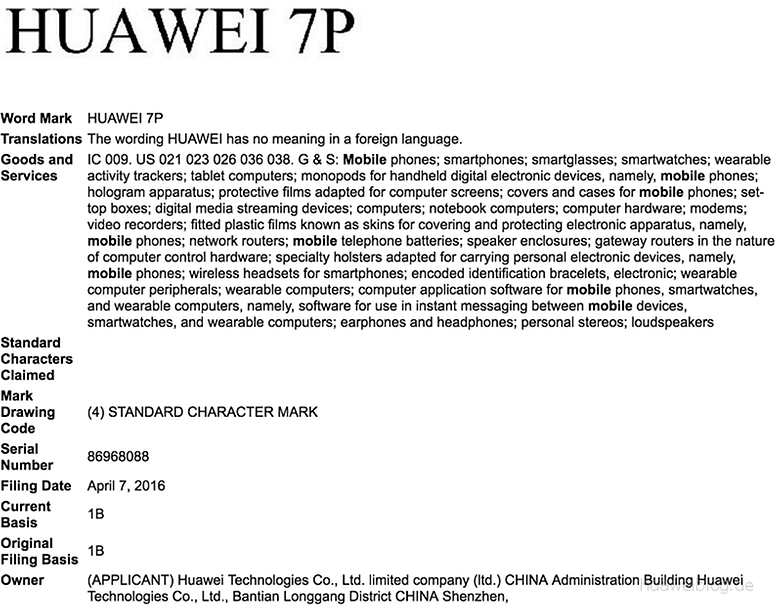 A Nexus 7P tablet is unrealistic because the market for tablets has dipped sharply. Apple, the market leader, has recently pitched the tablet as a productivity tool with the iPad Pro. By the same token, Google's has made the Pixel C tablet. The trigger for this change was due to Microsoft's Surface tablets, which are almost as powerful as a laptop or PC.
The original Nexus 7 can not be used as a work tool because, at 7 inches, it wasn't designed for this. The success of the Nexus 7 was based on it being a cheap and compact tablet that you could take anywhere. Mainly it was an entertainment tablet to watch video or play games.
Whether Huawei and Google and working together or not will be apparent at Google I/O in May. As with every Nexus launch, this device could be released to coincide with the release of the latest Android version.
There are not yet specs for a possible Nexus 7P. We'll update you on this device as soon as we know more.
What do you think the Huawei 7P could be? Let us know in the comments.