Nexus 6P tips and tricks: 6 ways to make the best better
Here at AndroidPIT, we like to think we know a thing or two about Android phones. When we reviewed the Nexus 6P, we said it was "the best Nexus ever", and even called it the ultimate smartphone. While we stand by that assessment of this great phone, there are several things you can do to make it even better. Here are our best Nexus 6P tips and tricks.
1. The fingerprint sensor isn't just for unlocking
Fingerprint unlocking is becoming a standard feature of modern smartphones, but very few utilize it as well or as widely as the Nexus 6P.
Setting up the feature is simple: Just go to Settings > Security and tap on Nexus Imprint. From there you can choose the options that suit you as well as backup options, such as the traditional four-digit PIN. It's worth registering fingerprints from a range of angles when you initially set the feature up. Once this is done, the unlocking process is pretty much instant.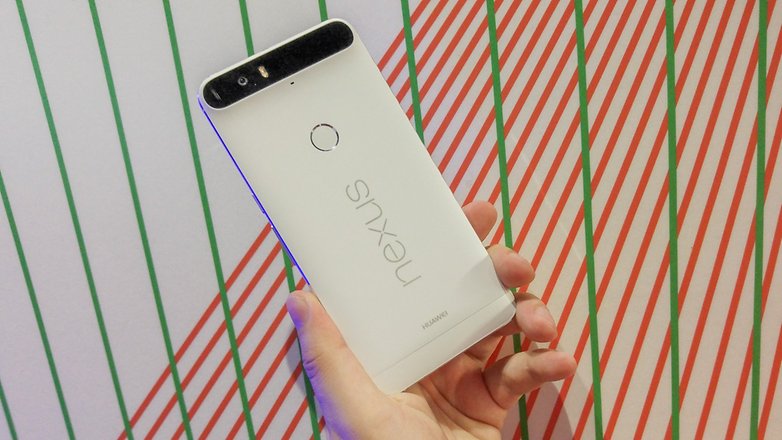 The Nexus 6P doesn't just use your fingerprint for unlocking the phone though, you can also make purchases from the Google Play Store in this way, rather than entering a password. Just open the Play Store app, hit Settings and check the Finger Authentication box.
It'll ask you for the password the first time but after that, you should be good to go. As well as making you feel a little like James Bond, it should stop other people (for instance children) spending your money (for instance on in-app purchases).
2. Make your Nexus 6P quicker with developer options
Thanks to high-end specs and stock Android, the Nexus 6P is already one of the quickest phones on the market. it deals well with even the most demanding games and tasks, but you can make it even quicker with a sneaky hidden option.
Open Settings > About Phone and then hit Build Number seven times. You'll then see a confirmation telling you you're a developer. Developer options will now appear at the bottom of the settings menu.
If you change the following settings: window animation scale, transition animation scale and animator duration scale to .5x, you'll find UI animations and transitions become faster.
3. Use the battery power properly
The Nexus 6P has seen a marked improvement in battery life compared to previous Nexus models, and its 3,450 mAh battery should easily make it through the day. But only the genuine Nexus charger will enable you to charge at super quick speed. Use the charger you get in the box and you could get up to seven hours juice from 10 minutes charge.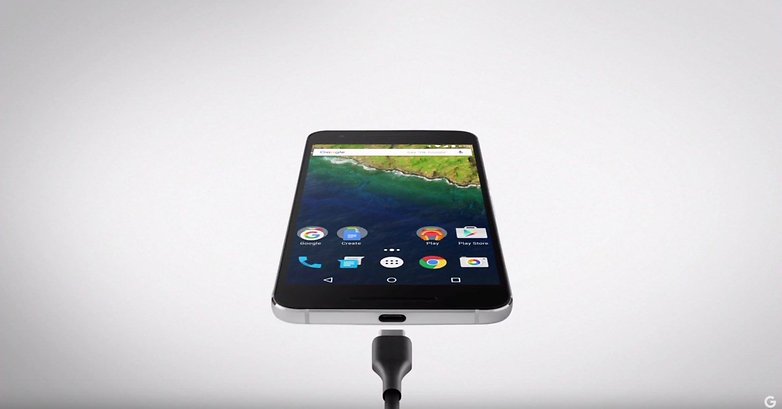 The USB-C charging method means the phone can even support reverse charging, so you can be generous with your massive, quick-charging battery and use the 6P to charge another device. Or you can keep all that lovely power to yourself.
If you want more Nexus 6P battery saving tips, check out our dedicated article at the link.
4. Make your Nexus 6P smarter with Smart Lock
If you think fingerprint sensors seem a bit futuristic, wait until you see what the Nexus 6P can do within its Smart Lock function. This feature allows you to dictate certain situations or places where your phone will automatically skip the lock screen, and others where it will auto-lock itself. Simply go to Settings > Security > Smart Lock and choose the setting that suits you.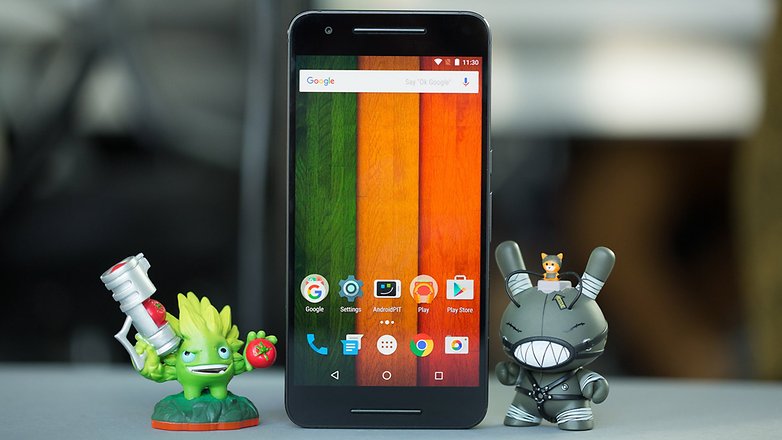 Here are a few ways you can use Smart Lock on the Nexus 6P:
Trusted places: tell your phone to unlock when you step through your front door or get to your desk.
Trusted devices: instruct your phone to unlock when connected to another device like a car stereo or smartwatch.
Trusted voice: allow your phone to unlock when you command it.
Trusted face: hold the camera in front of your face to unlock the phone
5. Get in shape with Google Fit
Of course, you're definitely going to get fit in 2016. Definitely. And when you definitely do, Google Fit on the Nexus 6P will be your reliable companion. It may not be the most in-depth fitness app, but it's pre-installed on your device and can easily sync to your Google account.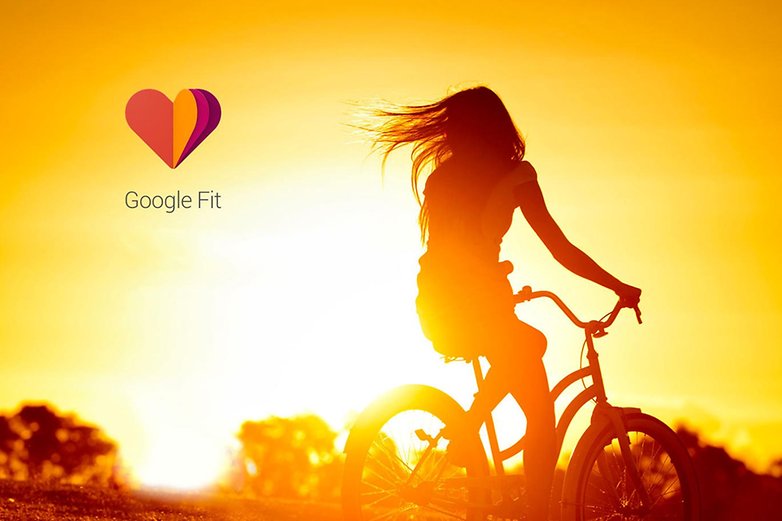 Once you've given the app the relevant information, it'll run in the background without you really noticing, so you can monitor how many steps you might do in a day or how many calories that sprint to the bus stop burned.
6. Keep track of battery power
While the Nexus 6P is a pretty great phone, even the best have their flaws and, for some reason, the battery indicator doesn't show a percentage figure. This is fixable, although not as simply as you might hope.
Pull down the notifications tray twice, then long-press the settings icon for around five seconds. Keep trying this until your phone says "Congrats! System UI Tuner has been added to Settings" when you pull the shaded segment back up.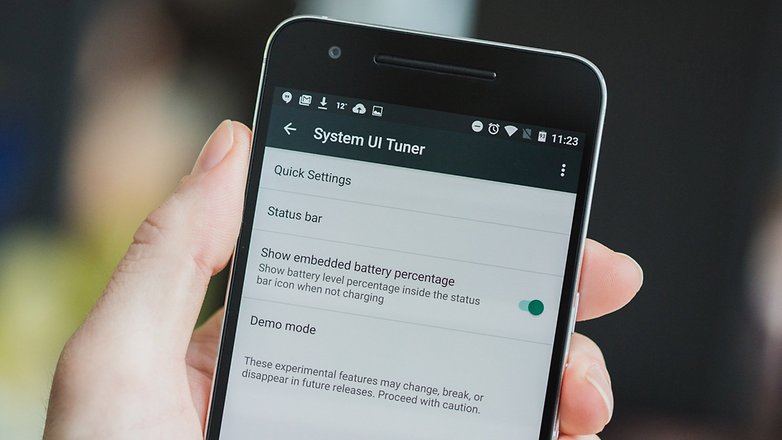 Then head to Settings, where you'll find said System UI Tuner. Google labels this feature as experimental – so perhaps exercise a little caution – but in order to see remaining battery power displayed as a percentage figure, just tick the box that says Show embedded battery percentage.
Are you enjoying the Nexus 6P? What tips and tricks have we missed? Let us know in the comments.