Nexus 5 made available for sale again in the Play Store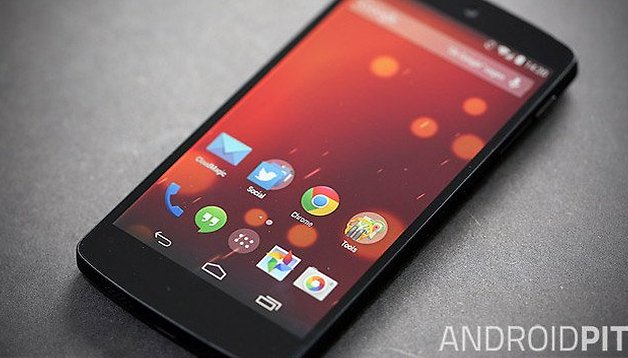 The Nexus 5 is back. Like the return of an old friend, Google's midrange flagship has carved a home for itself among the most popular Android phones. But this won't last forever. With stock running out, this could be your last chance to get hold of a new Nexus 5.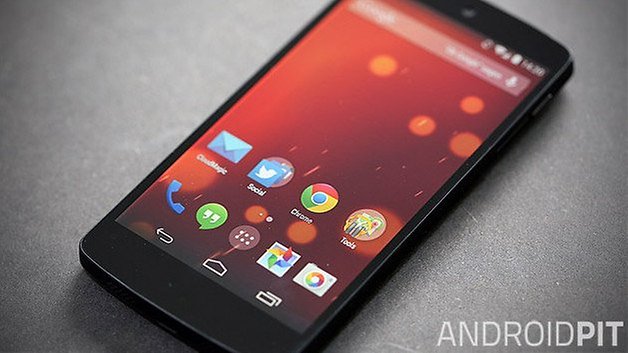 In the black version only, you can once again pick up the Google Nexus 5 from the Play Store in 32 GB and 64 GB variants. Despite arriving in 2013, it's still one of our favorite handsets, and one of the few devices still currently upgradeable to Android 5.0.1 Lollipop.
The Nexus 5 comes highly recommended, but don't expect a discounted price: the handsets are selling for 349.99 and 399.99 USD, just as when they first went on sale.
We don't know how long the Nexus 5 will be available for so if you want one, act fast. Google has previously said that once the Nexus 5 runs out of stock, it won't be sold again.
What do you guys think? Is the Nexus 5 still worth the asking price in 2015? Let us know in the comments below.