Smartwatches are back, baby! Here's what's new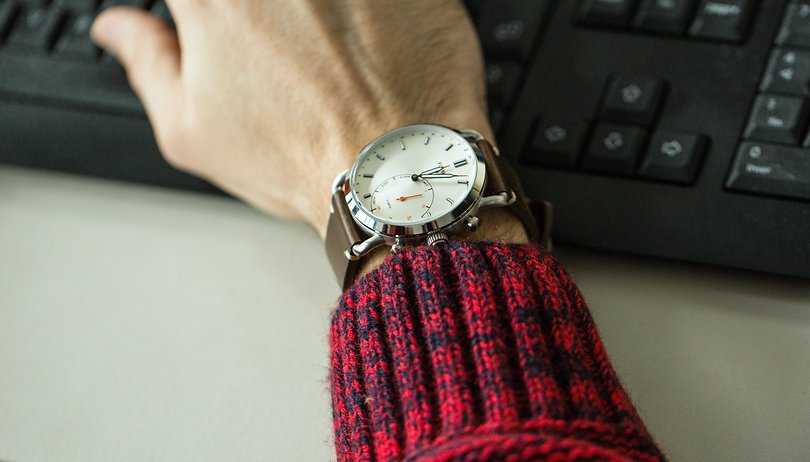 Smartwatches are not dead. Not yet. It's true that sports wearables and smartbands, which are less smart but have cheaper specs, are getting the better of the wearable world but Samsung and LG are ready to bet on new smartwatches again.
LG: Two smartwatches with Wear OS incoming
Sources around the web are whispering about two planned LG smartwatches. The models that have appeared so far are the W315 and W319, and both have passed through the FCC. Some internal sources have revealed that LG is actually working on two new wearables, so, for now at least, the clues seem to confirm their existence.
These are two Wear OS smartwatches, and this is also confirmed by the images in past FCC documents where the Play Store screen, settings, and icon appear. At the moment no other detail has emerged but the two wearables could be shown during the IFA in Berlin.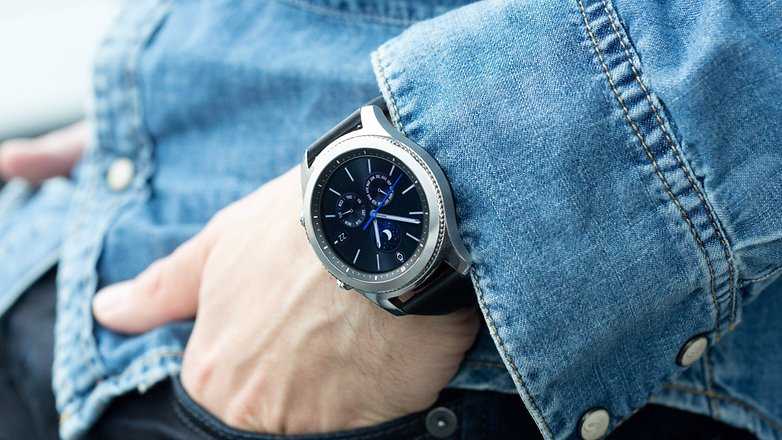 Will Samsung's next smartwatch say goodbye to Tizen?
Samsung has never really abandoned the world of smartwatches. The latest creation is the Gear Sport, announced almost a year ago at the IFA and designed for athletes. This year will bring a new member to the Gear family: will it be called Gear S4, Gear Watch or Galaxy Watch? There have been many rumors about this, none so far confirmed.
And if Galaxy Watch will be the name, should we expect a return to Wear OS? What about Tizen? Questions unfortunately still unanswered but also carried forward by the well-known leaker Ice Universe. Among the talked about novelties of the future smartwatch are a 470 mAh battery, a new UX interface, heart rate measurement, a PLP chip to make the device thinner and Bixby. The question is: will we see it at IFA or on August 9 along with the Note 9?
About Gear S4 (probably called Galaxy Watch) Based on Android Wear, 470mAh battery, PLP package, it is expected to have new UX interaction and blood pressure measurement.

— Ice universe (@UniverseIce) July 6, 2018
And that's not all...
Smartwatches are still alive. They attract a smaller pool of users than smartbands but are still on the market and brands are trying to improve them, make them more independent and attractive to users. These are expensive devices, after all.
Huawei also seems to be working on a smartwatch with integrated waterproof and noise-canceling Bluetooth headsets. The patent was published in the World Intellectual Property Organization on June 28. It is a patent, so there is no certainty about it being made, but it shows that Huawei also continues to regard the world of smartwatches with interest.
Probably the IFA 2018 will be the occasion in which we can put in-hand several new smartwatches that, we hope, will be able to convince us with new useful features in everyday life and with greater independence from the smartphone.
Do you already have a smartwatch? If not, what keeps you from getting one?