New S5 picture emerges – looks like a Nexus 5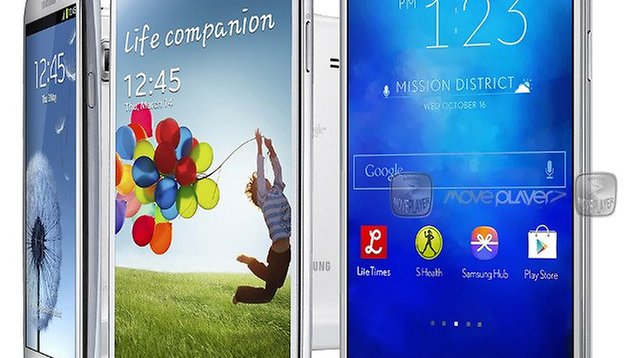 A new concept render of the Galaxy S5 has appeared on MovePlayer's website. It looks pretty much like the other MWC 2014, but this concept looks as good as any.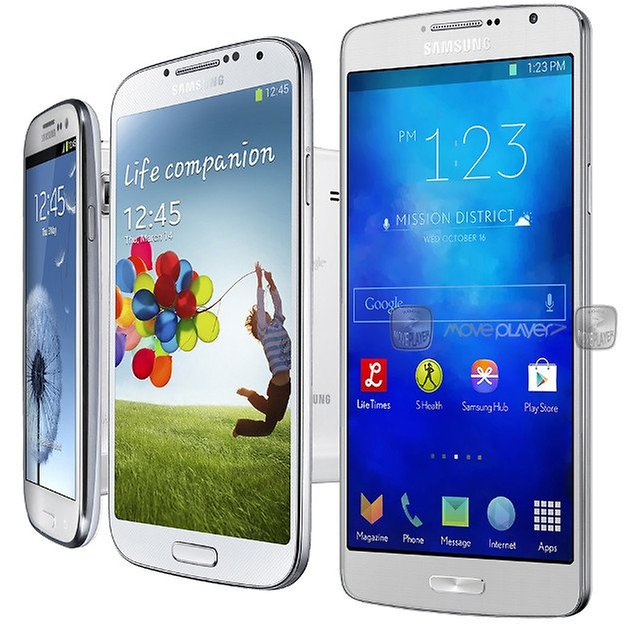 We have no idea if Samsung are actually planning to use the rounded top and bottom edges like the Nexus 5, but we have already seen the Galaxy S5 will be a return to basics, all about the feel of the cover, and the Nexus 5 is widely regarded as a successfully unassuming slab that simply serves to deliver a screen as unobtrusively as possible. So taking a page from the Nexus 5's book wouldn't be a bad start if that is Samsung's goal with the Galaxy S5.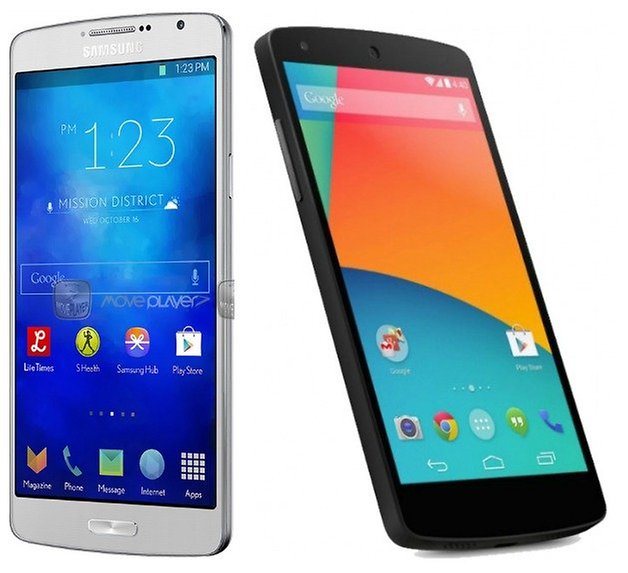 There's still that characteristic Galaxy S5 is going to be a beast.
What do you think about Samsung's hardware button? Love it or hate it?