New Galaxy smartphones: Samsung is looking forward to a "good 2019"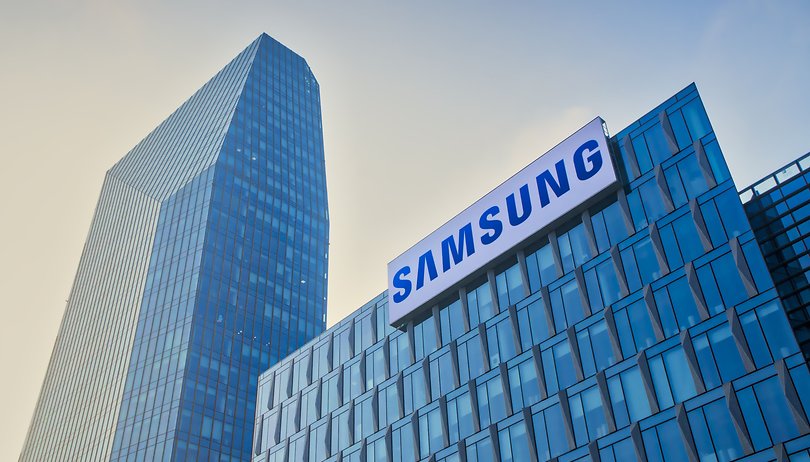 New year, new luck! This also applies to tech sector companies. Samsung is looking forward to 2019, especially in the smartphone segment of the market. One of the main reasons for this may be the tenth birthday of the Galaxy S series, which the Koreans will celebrate with the Galaxy S10.
Samsung manager Mario Winter answered questions from DPA (German Press Agency) at the beginning of the new year. Winter sees no signs of a slump in the market as a whole, with Samsung in particular set to continue with new technical innovations. "2019 will be a good year for smartphones," Winter is convinced.
One of Winter's most important challenges in the interview was to set oneself apart from the competition and to emphasize one's own strengths and guidelines. After all, the impression of many smartphone fans that devices have become interchangeable in many respects is not far from the truth. Winter says, "It's hard for the customer to find differences between the models."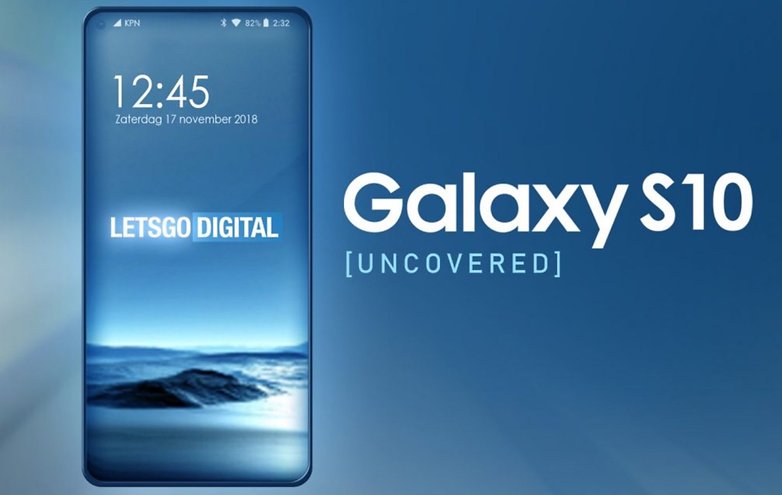 "Nobody can imitate us in a hurry."
But it's precisely this interchangeability in smartphones that is set to change in 2019, as new innovations will stir up the market, according to the Samsung manager. "A lot will happen there, the leaps will be bigger," Winter said. A building block for Samsung will be the Galaxy S10 and the digital assistant Bixby, which is a bit behind Alexa, Google Assistant and Siri, but still has great potential. "We sell 500 million Samsung devices a year and 500 million units worldwide. No one on the market can imitate us quickly", Winter is convinced.
Business at Samsung continues to be good despite the recent difficult times. Winter states that in the third quarter of 2018 it is at the top with 44.8 percent of all smartphones sold in Germany. According to current figures from the market research agency Gartner, the South Korean company leads the market worldwide with a share of 18.9 %, followed by Huawei with 13.4 % and Apple with 11.8 %.
Will Samsung live up to expectations this year? What do you think? Let us know in the comments.