New Android 4.4 features and screenshots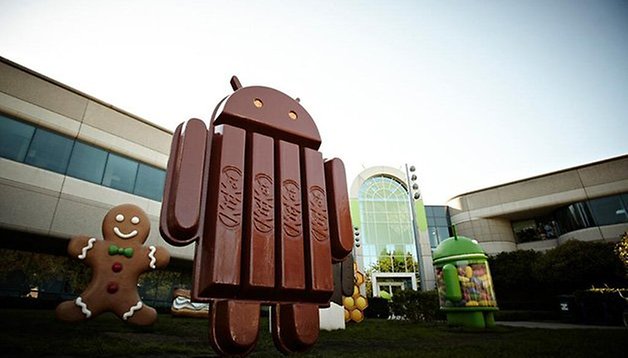 A new gallery showing off the supposed new screenshots of Android 4.4 has been posted online that showcases some more changes coming to the OS, both in the UI department and under the hood. As usual with anything that hasn't been officially released or presented, please take all this with a grain of salt and while they may be some relatively well done screenshots, they could still be some relatively well done fake screenshots.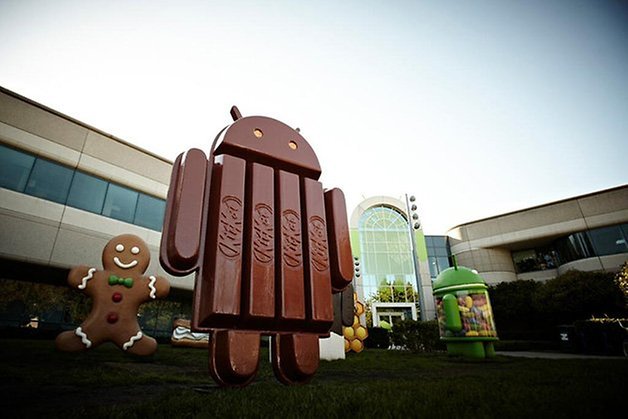 Nexus 5 leaks and tests.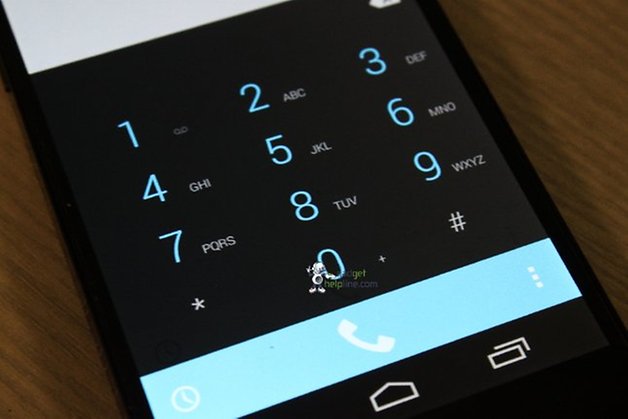 More changes under the hood
From what we can see in the screenshots, there isn't much change behind KitKat and Jellybean in the UI department. The dialer has been redone a built, some notification icons have been revamped, but it looks like the majority of the changes are coming in under the hood with Android 4.4. The report includes smoother animations and faster overall experience when using the stock OS.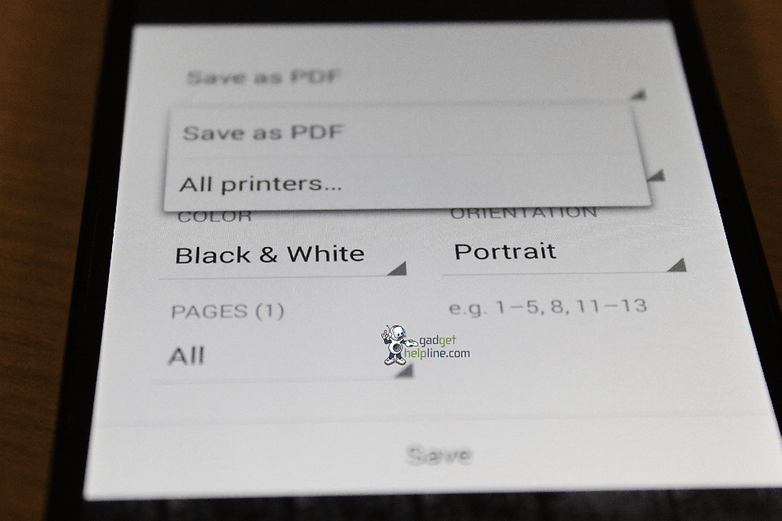 One of the newer features highlighted seems to be a printing function available through Gallery images and documents. Included with the printing option is the ability to choose the paper size, orientation, color options, and number of pages to print. As well, some new options for Payments and Wireless Display (Miracast support for TVs) and Manage Mobile Plan are to be found underneath the hood.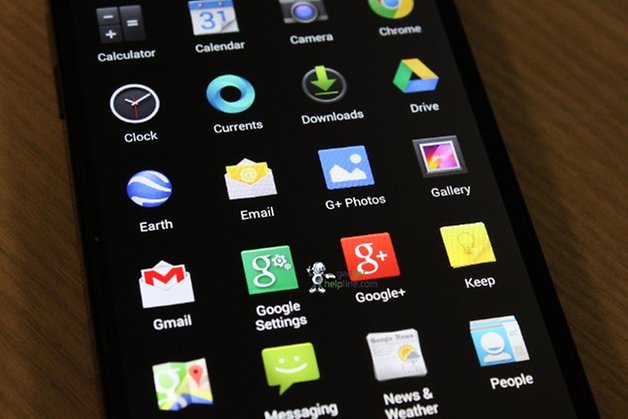 With Google's promise of making it a great experience on all devices, new and old, this doesn't come as much of a surprise that the majority of the work is going on behind the screen. As well, this is probably an older version of the OS from the summer, so it may be even more likely that what we're seeing here has been changed or tweaked in some manner.
What do you think of the new screenshots?