Motorola P30: the iPhone X/Huawei P20 clone nobody asked for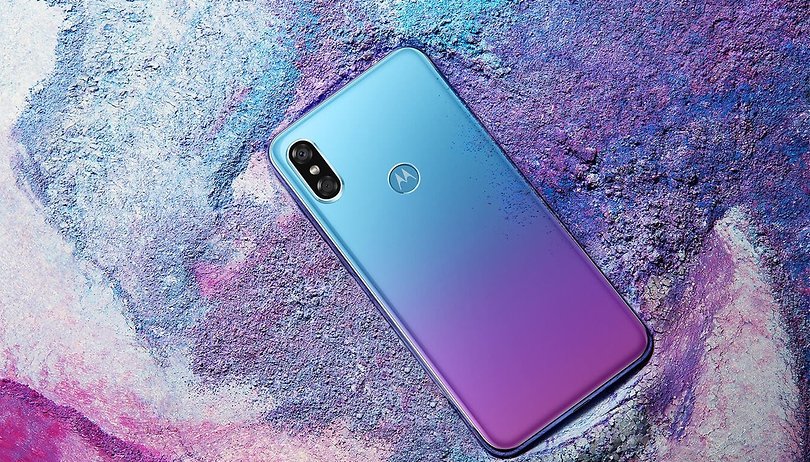 They say that imitation is the sincerest form of flattery. With the launch of Motorola's new smartphone in China, Apple and Huawei must be feeling very flattered right now. The unoriginal design of the P30 owes its general shape to the iPhone X and its color scheme to the Huawei P20. Is there anything original or enticing about this device?
Until now, Motorola had resisted cloning other devices or introducing the trendy notch into its smartphones. But, the rumors were true and Motorola has just presented its Huawei P20/iPhone X clone, which will be released only in China, at least for now.
Mid-range specs which fail to impress
Apart from its unoriginal aesthetics, what does the P30 have to offer? It comes with a 6.2-inch IPS LCD display with a Full HD+ (2,246 x 1,080) resolution. Motorola has taken it upon itself to spread the notch to new users, so naturally the P30 has various proximity and brightness sensors in the front, as well as a 12 MP selfie camera.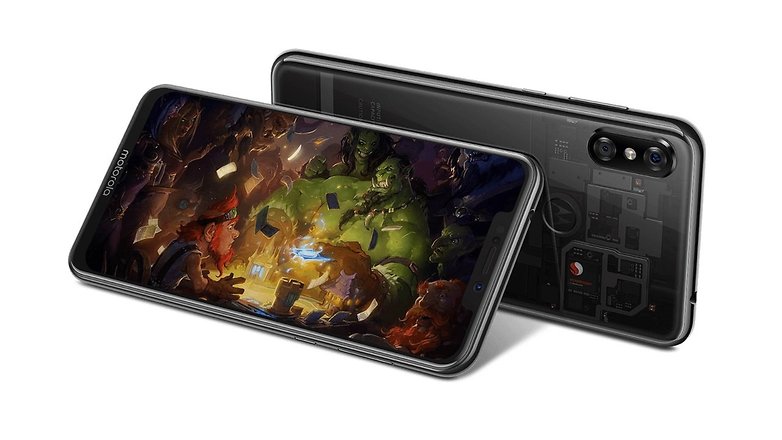 When it comes to technical specs, the P30 certainly doesn't live up to the iPhone X or Huawei P20. Under the hood, it's packing the mid-range Snapdragon 636 processor and a generous 6 GB of RAM. With 64 or 128 GB of internal storage, it runs Android 8.0 Oreo with Lenovo's ZUI 4.0 interface. On the bright side, the smartphone has a dual rear camera (16+5 MP) aided by AI for better shots. Battery capacity seems standard here, with 3,000 mAh, and Motorola promises 8 hours of use with just 15 minutes of charging since it's compatible with fast charge technology.
Motorola P30: technical specs
| | Technical specs |
| --- | --- |
| Display | IPS LCD, 6.2 inches, FullHD+ |
| OS | Android 8.0 Oreo + ZEN UI 4.0 |
| Processor | Snapdragon 636 |
| RAM | 6 GB |
| Internal storage | 64/128 GB |
| Camera | 16+5 MP (back) / 12 MP (front) |
| Battery | 3,000 mAh |
An attractive price
The base model of the Motorola P30, with 6 GB of RAM and 64 GB of storage costs 1999 yuan, which is about $290 USD. The version with 128 GB of storage goes for 2099 yuan, which is about $305 USD. If you want to get your hands on it, then you'll have to import it from China, which has additional costs. The three colors available are Ice White, Bright Black and Aurora Blue.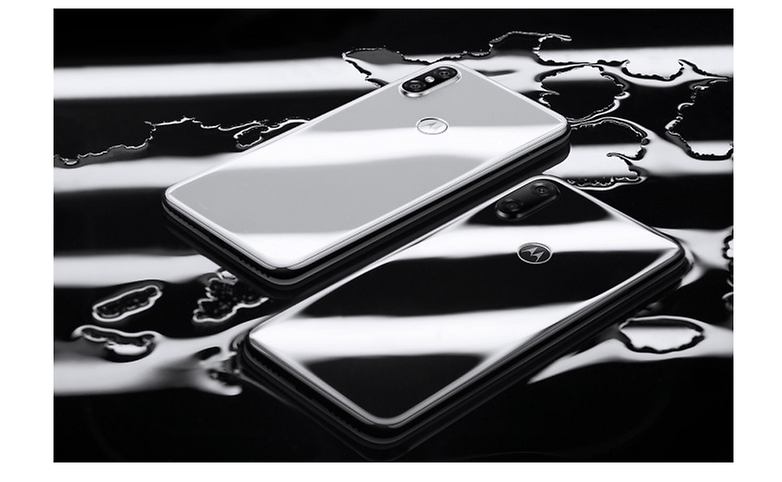 Should you buy it?
The Motorola P30 may take on some of the design characteristics of premium flagships like the iPhone X and Huawei P20, but it is anything but premium. With its Snapdragon 636 processor and IPS LCD display, it's definitely a mid-range device that just happens to have a bit of flair in its design. If you care about looks over performance and have a limited budget, the P30 might be an option for you.
What do you think of the P30? Would you buy it?