Motorola Moto G6 and E5 variants certified, release imminent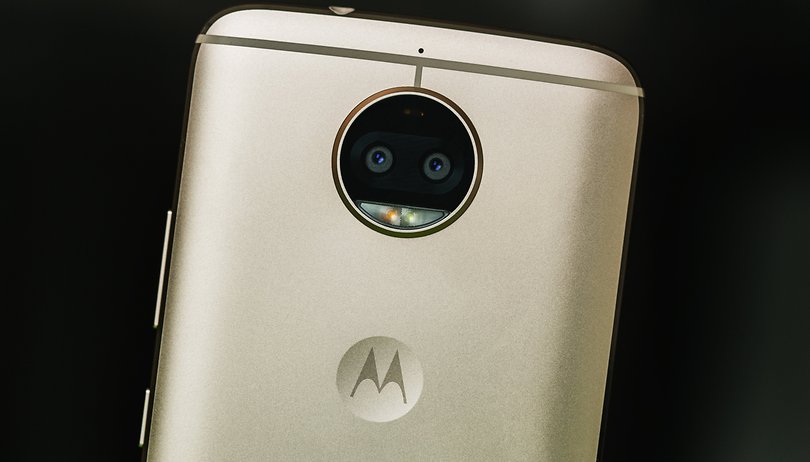 The latest members of Motorola's budget friendly G family are almost ready to launch, as the Moto G6 (XT1925-7), Moto G6 Plus (XT1926-5) and Moto G6 Play (XT1922-1) have received network certification in Thailand and Indonesia. The Moto E5 and E5 Play have also been certified in Indonesia, so we'll likely see the next Motorola generation pushed in Asian markets first.
An imminent release date for the G6 variants is confirmed by the TKDN (Indonesia) and NBTC (Thailand) certifications for the Moto G6, G6 Plus and G6 Play. The G6 Play has also been certified in Malaysia and Taiwan, and given the recent rush of leaks surrounding the devices, it's clear that Motorola is preparing to launch.

Previous iterations of the G series won over many fans thanks to the attractive design and prices. Below we've collected all the important information about the G6 and its variants that has leaked so far, including specifications, colors and more:
Moto E5 family will also join the G6
Though it's the G6 that will no doubt interest the majority of users, there's good news for anyone who's looking forward to the new entry-level E5 family members as well. Moto XT1944-6, believed to be the Moto E5 Play, has been certified in Thailand. Then there's the E5, code name Moto XT1924-3, which has been certified only in Indonesia.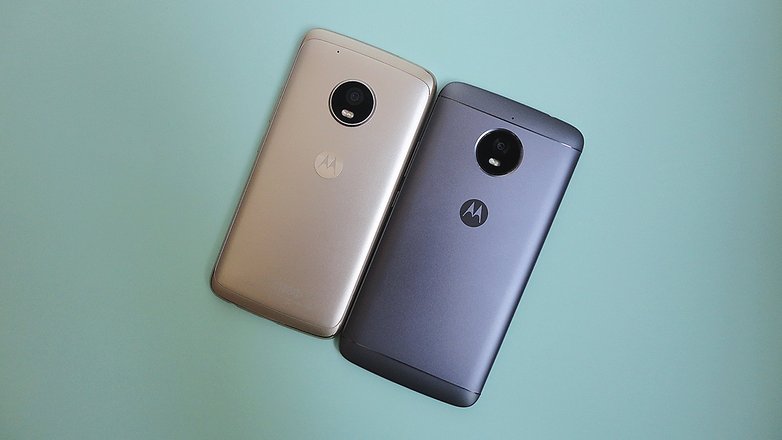 Motorola's strategy of offering a range of choice in the entry-level and mid-level markets means that the company will push into emerging Asian markets before any North American or European release, but the brand will likely bring these devices to the US before too long.
While the specifications on the G series won't wow any power users, the new generation could do very well, at the right price.
Are you thinking of getting a Motorola device in 2018? Let us know in the comments!