Motorola is dead - or is it?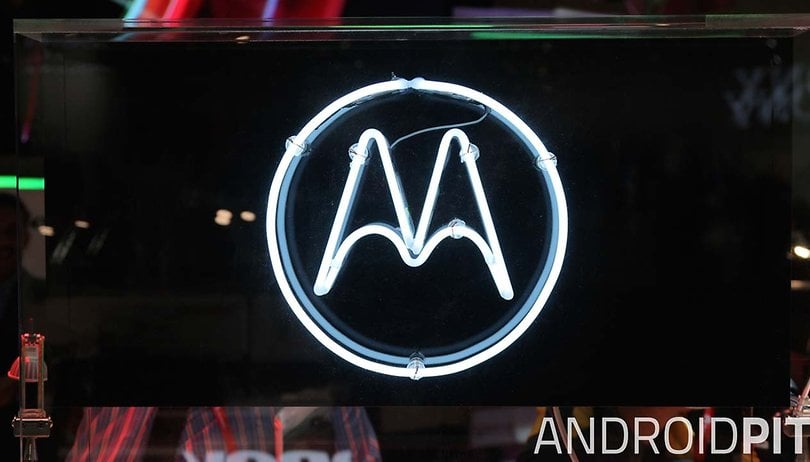 Lenovo's presence at CES 2016 has brought the news that the company plans to phase out the Motorola brand name. Lenovo has owned Motorola since 2014, and will continue the Moto line, as well as allowing Motorola to continue to exist and design all Lenovo's devices. So what does this move actually mean? NEXTPITTV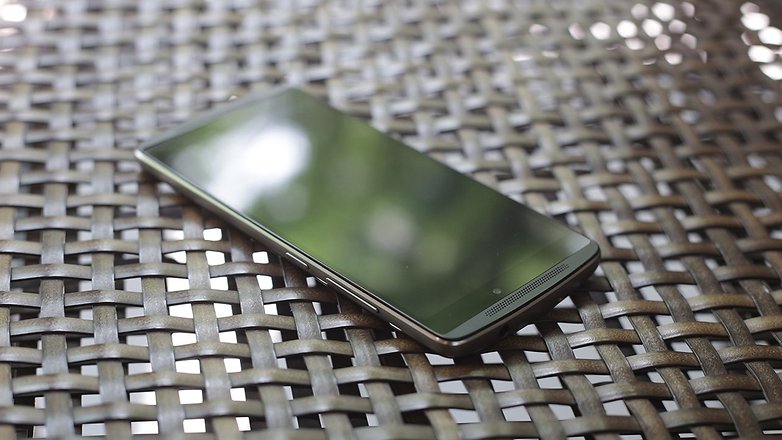 On its surface, the move appears to mark the demise of a storied and iconic name in the mobile phone arena. Motorola's own Martin Cooper is credited with inventing the cell phone, back in the 1970s, and the "Hello, Moto" ringtone plagued city streets in the noughties as millions of users flipped open their stylish Razrs to engage in cellular telephone conversations as though it were no big deal.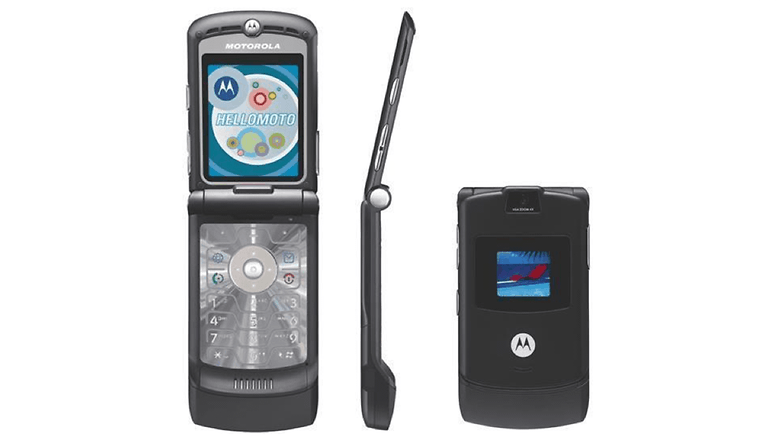 Motorola Mobility has changed hands twice now, with Google purchasing it in 2012, gutting it for patents, and turning it over to Lenovo in 2014.
The phase out is a superficial change in all reality, however. The Motorola name has not been seen on a device since the 2013 Moto X, and Motorola Mobility will continue to exist as a Lenovo company, handling the engineering and design of all Lenovo's devices.
It's only branding that means anything here. The Moto brand lives on, just with a bit of Lenovo slathered on top of it, so consumers now have the chance to own a device with both the iconic bat-wing M and Lenovo logo on it, getting you twice as much advertising bang for your buck.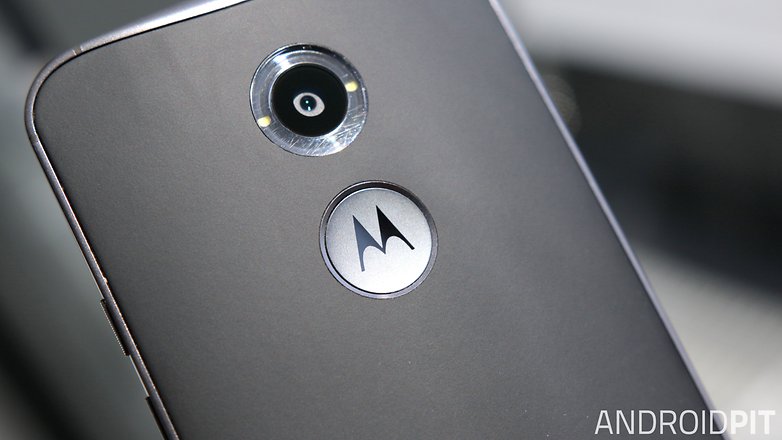 Lenovo isn't so much phasing out Motorola as appending its own branding to Moto devices, looking to bury itself in the embers of Motorola's mantle only to rise, phoenix-like, into the upper echelons of the smartphone elite, besides such lofty names as Samsung and Apple.
What do you think of Lenovo's decision? Will a rebranding of Moto devices help gain the company a wider audience? Share your views in the comments.