Moto X price drops by 126 USD, deal ends tomorrow!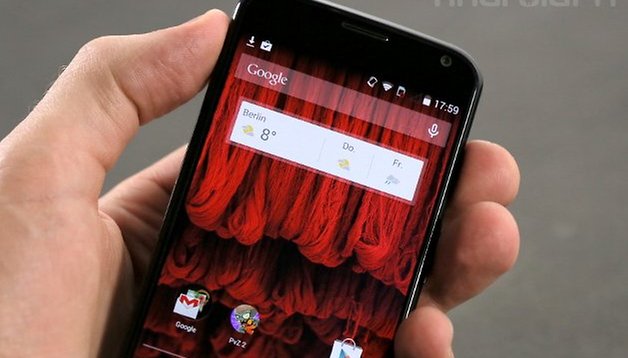 Motorola has had a sale on for about a month now which reduced the price of the Moto X by up to 126 USD. The sale has now been extended until tomorrow, so if you are wanting to get a contract-free Moto X before Motorola stops offering them via the Moto Maker store to make room for a new flagship, now would be the time!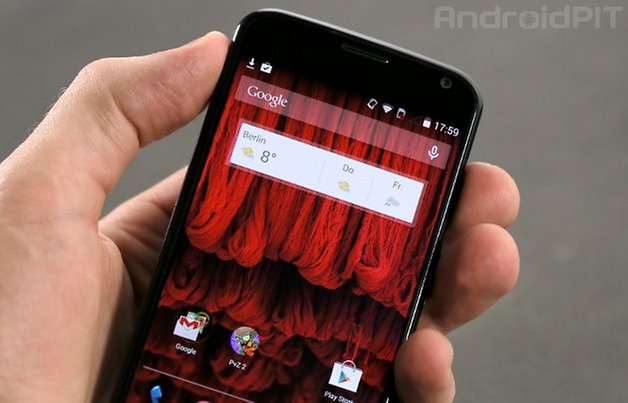 The original price for the Moto has been cut down by 126 USD for the 32 and 64 GB models and 100 USD for the 16 GB model. This seems to be a tell-tale sign that something big is coming, and we are certain it will be the Moto X+1 (X2), which might be unveiled this month along side of the Mot 360 smartwatch.
All you need to know about Moto X+1 release date, price, specs and rumors.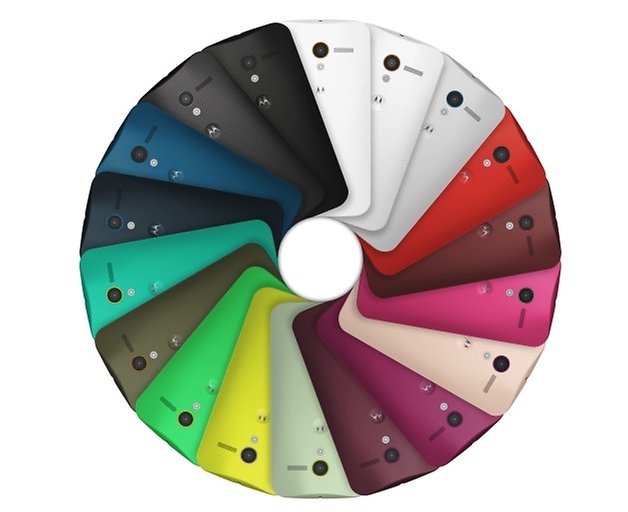 Moto 360 smartwatch: all you need to know!
The Moto X was one of the first smartphones to offer a wide range of customization options for the user, from different back colors and textures, to engravings, etc. Plus their big thing was that the Moto X was the only smartphone to be assembled in the USA. Though Motorola might not provide the Moto X through the Moto Maker site, it's likely that individual carriers will still have them available for clients for quite some time yet.
To be able to get the deal, all you need to do is enter the MBXISMOT coupon code at the check out on the MotoMaker website. The devices will then only cost you 299.99 USD (16 GB), 324 USD (32 GB) and 374.99 USD (64 GB).
Are you planning on getting a Moto X before the next iteration comes out?