The Moto 360 is about to get even more stylish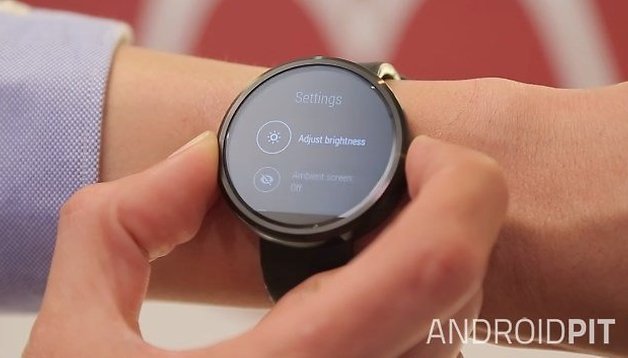 We're big fans of the Moto 360. Sure, it doesn't have the best screen, battery or performance of the best Android Wear smartwatches on the market, but it was the first smartwatch, other than perhaps the Pebble Steel, to really make us sit up and take notice. Now the Moto 360 is about to get even better with the addition of three new metal bands destined for the UK in mid-February. NEXTPITTV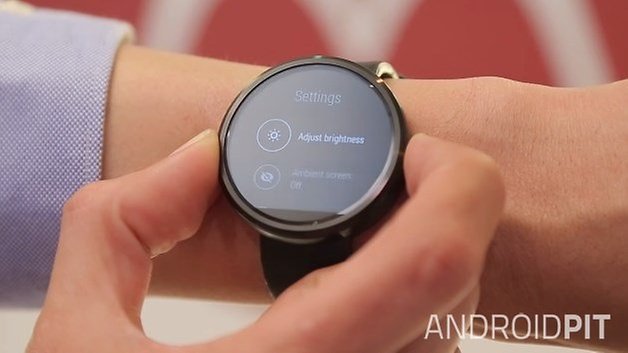 Three new metal band options are coming to customers in the UK that haven't yet made the plunge into Android wearables. The stock bands look fantastic and come in dark metal, light metal and light gold colors, or in other words, black, silver and gold.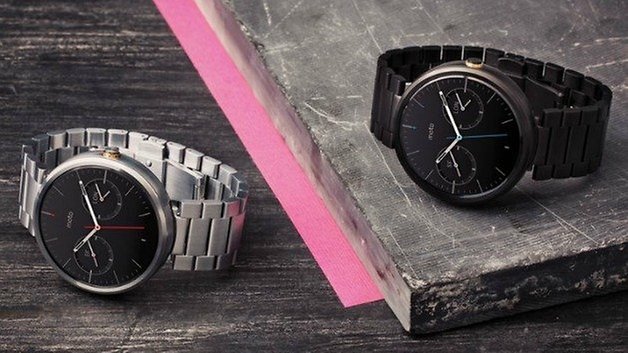 While these new bands come in different sizes – the gold will be 18 mm and the metal finishes 23 mm – it's a simple task to swap in any band you like. The Pebble Steel band looks just as good as the new offerings from Motorola in my opinion so you can also pick one up on Amazon for 20 USD and switch it out yourself. Here's some links for that:


If you're more of a fan of stock bands though, you can pick up a brand new Moto 360 with your choice of metal band starting mid-February for 229 GBP via John Lewis, Amazon, Argos, TechData, O2 or Motorola's UK site.
What do you think of the new Moto 360 bands? Or are you waiting for the 2nd generation Moto 360?