More Nexus 4 tips and tricks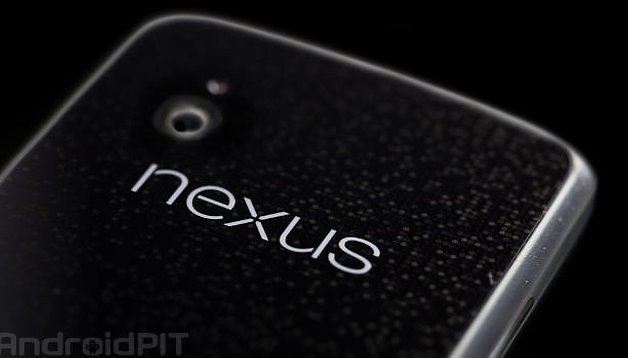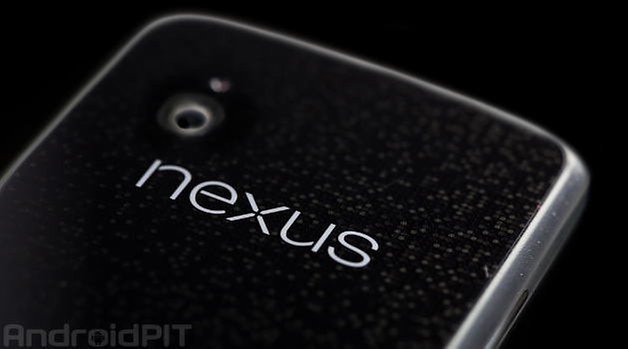 Get better battery life
Yes the Nexus 4 battery sucks. Sure, Android 4.3 and 4.4 have made improvements to it, but it still sucks. So what can you do to make it last as long as possible? If you're rooted you can install a custom kernel like Matrix that is well known for extending battery life. If that's too complicated you can do simple things, like switch off Bluetooth, GPS and NFC when you don't need them. You should also keep Wi-Fi on during sleep (in Advanced Wi-Fi settings) because it will stop your phone from reconnecting every time you open it up. It may sound counter-intuitive, but keeping Wi-Fi on the whole time is actually better for your battery. If you don't need internet connectivity all the time though, use those Quick Settings to switch Wi-Fi or mobile data on only when you need them. The same goes for location reporting, only use it when you need it.

In Advanced Wi-Fi options you can also set your phone to avoid poor Wi-Fi connections and tick the box for Wi-Fi optimization to improve battery management. Also, you can minimize the number of apps syncing. Just go into your Google account and set the apps you need to sync but disable the rest. Set other apps to update manually when you launch them, not all the time via push notifications. Set Google Play to update apps manually rather than automatically. This will stop massive download battery drain when you're not expecting it. Switch off mobile data when you're at the office or home where you're using Wi-Fi. There's no reason to be pinging towers for nothing. And finally, install an app like Dynamic Notifications that let you get notifications on your lock screen so you don't turn on your screen so often. And of course, set your screen brightness to as low a setting as possible. Check out our upcoming video on how to improve your battery life generally.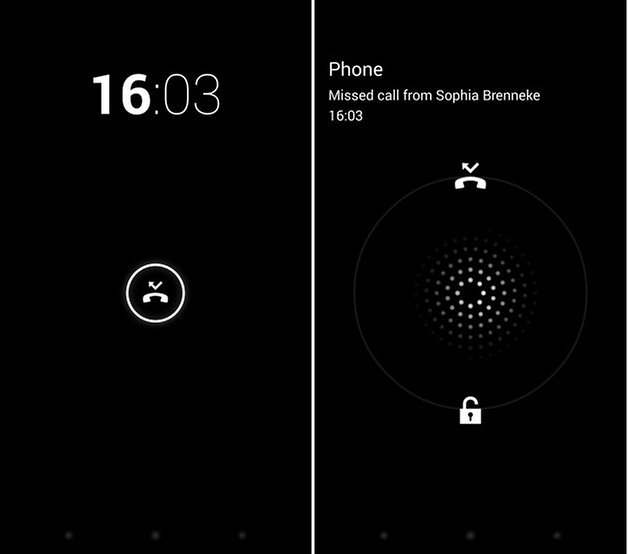 Try out ART on Android 4.4
ART is a different runtime for your Nexus 4, courtesy of Android 4.4 KitKat. Not everyone likes it, and the limitations on using WhatsApp have caused many to ignore it, but for those that are using it, the general consensus is that it will speed up your Nexus 4 and provide a smoother experience all round. Not to mention it also improves battery life. Generally speaking, ART will also make apps run smoother with less stuttering and lags and generally improve RAM management too. All you have to do is get your Developer Options up (tap on the build number repeatedly in the ''About phone'' section of settings) and then change the Runtime option from Dalvik to ART. Test it out and see what you think.

Enhanced Face Unlock
Sure it's a gimmick, and it isn't always that reliable, but Face Unlock is actually quite useful. First, set it up in your security settings and capture your face, then in the settings, tick the box for Liveness Check, which means you need to blink to unlock the phone (so someone can't fake it with a picture). You will also be required to set up a backup unlock option, for when your phone doesn't recognize you – this will stump any fakers too. You should then improve your phone's chances of recognizing you by capturing your face under different conditions, like with different hairstyles, clean shaven or bearded, indoors or outdoors, with or without glasses etc. Once you've got it set up properly, Face Unlock can actually be really good.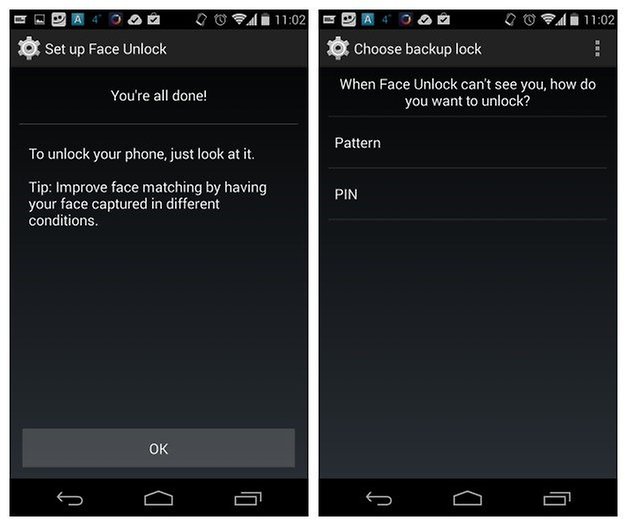 Sidestep the memory problem
There's several cool gadgets you can get at the moment which can help you sidestep the limited memory capacity of the Nexus 4. We're a fan of the Mini MicroSD, which you can carry on your keychain and simply plug into your phone with all your photos and music files, but it requires USB On The Go support, which the Nexus 4 sadly doesn't have. There are ways to get your Nexus 4 to support OTG, but it's not a walk in the park and you're still going to need a secondary power source to make it happen. If that is too difficult for you, your alternatives are to actually use some of that free cloud storage everyone is offering and bump your photos and music to the cloud. Sure, you'll be using more battery to listen and watch, but if your phone gets stolen at the very least you won't lose all your data. Backing up and doing a factory reset, then reinstalling will also free up some space.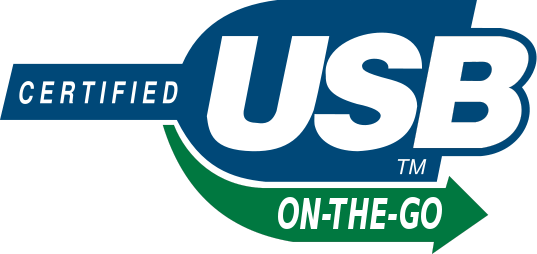 Have you got any other great tips for the Nexus 4 you can share?