What goodies are coming to the UK? More 4G and Samsung Galaxy Gear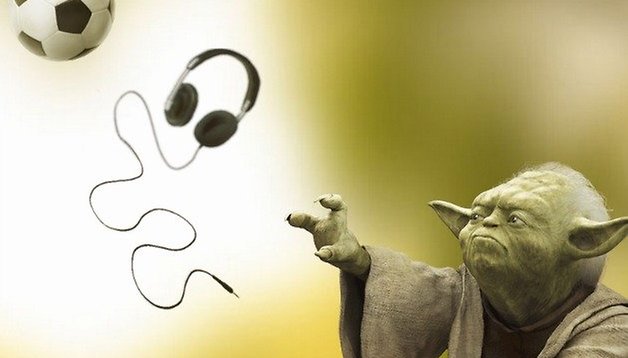 UK friends, great things are coming your way: Vodafone is keen on getting new customers by offering more 4G networks as well as few added bonuses if you switch over. At the same time, Galaxy Gear, the new smartwatch by Samsung, is now ready for pre-order.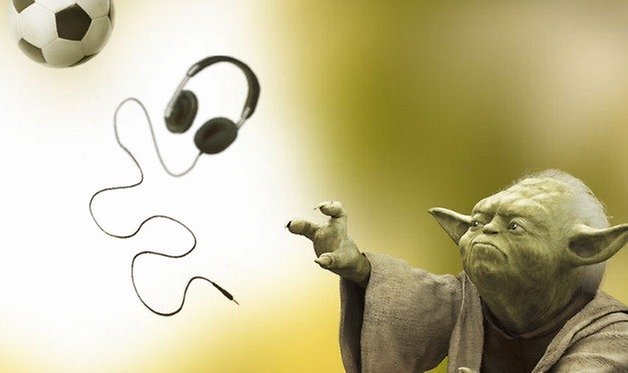 Vodafone, a small player on the UK mobile service provider court, is pulling out all the cards in their aim to herd more people in becoming their new clients and move away from the tight EE power hold. For one, they are expanding the areas where they are providing LTE, not only London will have this privilege: Birmingham, Coventry, Leicester, Nottingham and Sheffield will be able to tap into this network as of September 28th. Later this year, they hope to expand even further to Bradford, Edinburgh, Glasgow, Leeds, Liverpool, Manchester and Newcastle.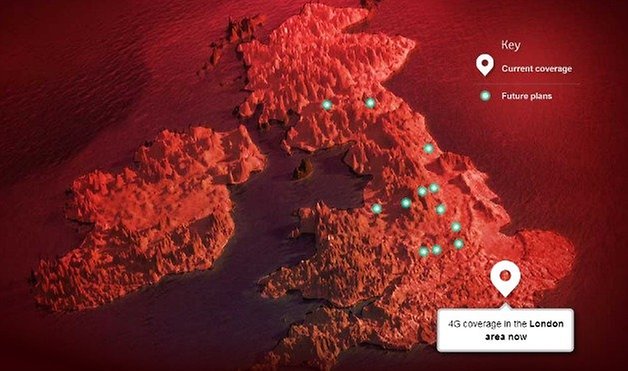 The deal bonanza doesn't end there: if you sign up with Vodafone before the end of October, they'll throw in an extra 4GB of memory, in addition to unlimited data for the first three months of the contract, and either a Spotify Premium account or a Premiumship football bundle.

The fun doesn't end there: if you have been following us at the IFA, you would have likely seen the smartwatch by Samsung being presented at their Unpacked Event, more specifically called ''Galaxy Gear''. You can now go to the Clove Technology website where they are now accepting pre-orders for the wearable in its 6 different colors for a whopping £282. Though we aren't quite sure if it's even worth purchasing the smartwatch, you may be one of those excited fans out there who can't wait to get their hands, or in this case wrists, on the device.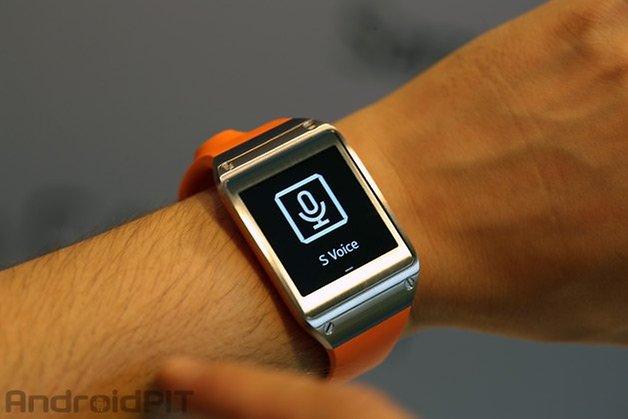 The price seems too high, and what's more, you'll have to also get a new Samsung Galaxy Note 3 to be able to use the watch (for now). I tried it on myself while at the Unpacked event and I have to say it's large, clunky and the interface doesn't seem very innovative.
What has you the most excited? 4G networks in your hometown or the possibility of getting Galaxy Gear on your wrist?