Microsoft making an Android smartphone? When hell freezes over!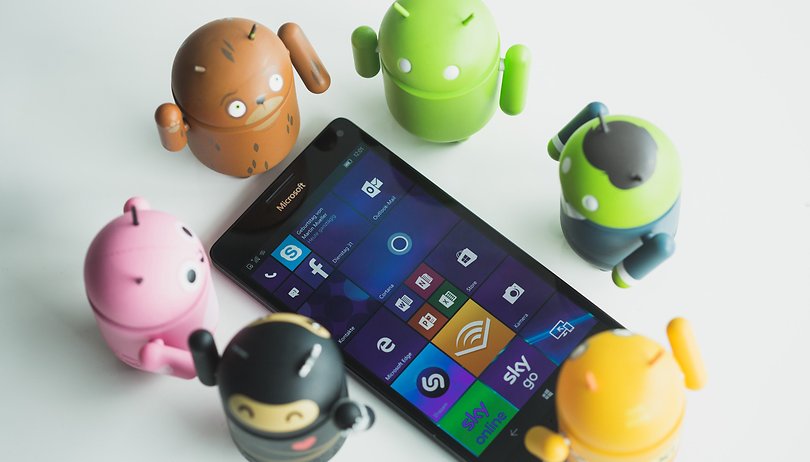 Microsoft and smartphones: a story full of twists and turns could now be getting another chapter. According to the rumor mill, Microsoft is developing a new smartphone, or series of smartphones, which will run Android. But let's be real: the chances of this actually happening are slim to none.
The information supposedly came from a Microsoft Store employee in the US, who was answering a question about the availability of Lumia devices in an online chat with a customer. According to the employee, a "new line of phones" are coming, which will "for sure" be "powered by Android".
Even when the customer asking the questions says they are a journalist, the employee continues on, sticking to their statements but asking not to be named. There is nothing official yet, but this employee is sure that a Microsoft-branded smartphone running Android is coming.
Microsoft has had its fill of smartphones for now
Here's the problem: It seems highly unlikely that Microsoft will actually take this step. After the inglorious end of Windows 10 Mobile and the Lumia division, which cost thousands of employees their jobs, no signs have emerged that Microsoft is developing its own smartphone again - apart from the legendary Surface Phone, whose launch seems less and less likely as time passes.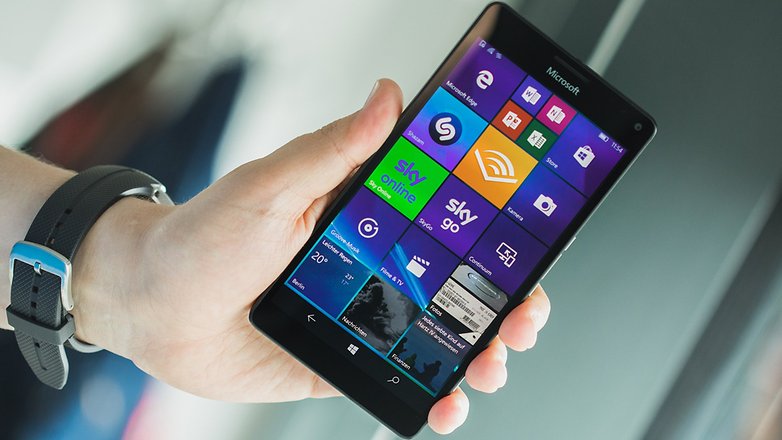 Microsoft prefers collaboration to building by itself
It is quite possible that the employee made a mistake in a small, but very crucial, detail. Microsoft already offers Microsoft Edition-branded Android smartphones at its stores in the US, including the Galaxy S8 and Note 8 from Samsung. It seems more likely that Microsoft will expand these partnerships, rather than developing its own new line of phones.
This would also fit better with Microsoft's basic philosophy, which under the leadership of Satya Nadella is designed to place its services on as many platforms and end devices as possible. Established boundaries between systems such as Android and iOS hardly play a role here. Microsoft also defined the credo "mobile first", which means, rather than pouring its efforts into its own smartphone, making sure people can access Microsoft services on any device in any situation.
This is probably also the more sensible, simple and by far cheaper thing to do. Microsoft smartphones have not yet established themselves, and this would probably not change with Android. Microsoft can position surface tablets and laptops slowly and on a small scale as an alternative to Apple devices. This will not work with an Android smartphone.
What do you think? Will Microsoft make its own Android smartphone? Would you want to buy it?