Max Payne Coming To Android On June 14th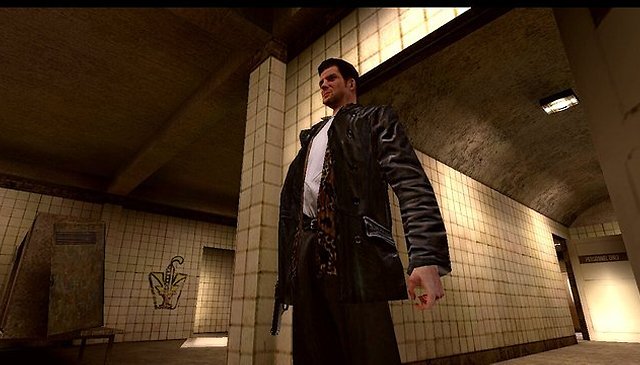 It's about time to get your bullet time on! The long anticipated Max Payne 3 debuted back in May of this year, and not surprisingly, reviews for the game were generally very positive. So why keep all that goodness on the Xbox and Playstation when you can have the same on your phone or tablet? That's right folks. In just 2 short days, Max Payne for Android will be available to purchase on Google Play, and you can pick it up for the very reasonable price of $2.99.
WIN. The Android version of this popular cult classic is being released with HD graphics, high resolution textures, customizable controls, and gamepad support for specific USB controllers.
Here is a list of supported Android phones:
Motorola Razr
Razr Maxx
Motorola Atrix
Motorola Photon
MotorolaDroid Bionic
HTC Rezound
HTC One X d
HTC One S
HTC Evo 3D
HTC Sensation
HTC Droid Incredible 2
Samsung Nexus S
Samsung Galaxy Note
Samsung S2
Samsung Galaxy R
Sony Xperia Play
Sony Xperia S
Sony Walkman Z Series Media Player
Supported tablets here:
Acer Iconia
Asus Eee Pad Transformer
Asus Eee Pad TransformerPrime
Dell Streak 7
LG Optimus Pad
Medion Lifetab
Motorola Xoom
Samsung Galaxy Tab 8.9 / 10.1
Sony Tablet S
Sony Tablet P
Toshiba Thrive
HTC Flyer, HTC Jetstream
And a few screenies: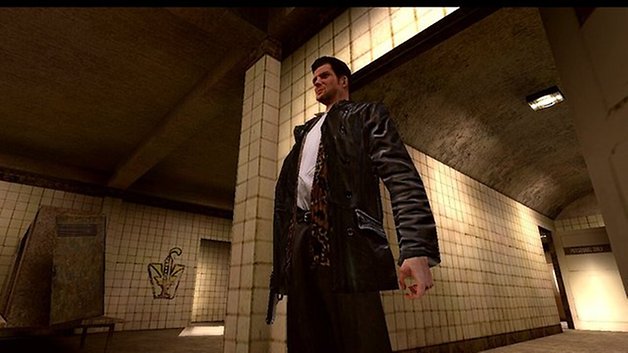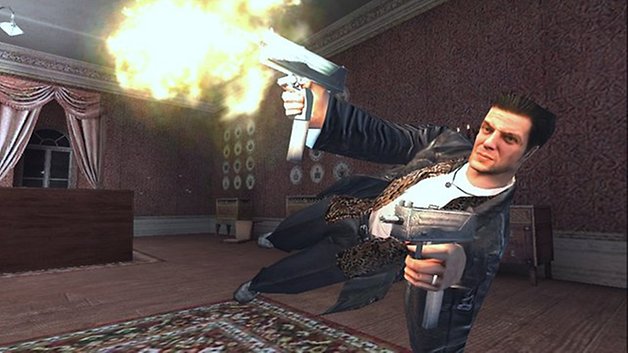 So if you see your phone or tablet on the list and happen to be a fan of Max Payne, you won't want to miss out on this one!
Picture credits: www.rockstargames.com