Manufacturers and their Android 4.4 rollout dates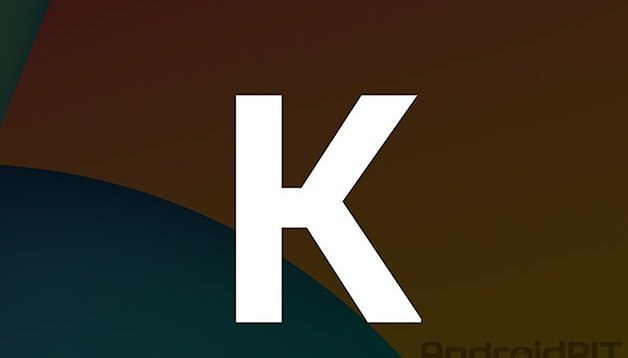 With the Android 4.4 push coming out shortly to Nexus and Google Play devices and hints of rollouts plans being whispered about by some companies, a group of manufacturers have come out and confirmed their plans for the latest operating system rollout. LG, Motorola, Samsung, and Sony have revealed their plans, or at least their intentions, for the rollout and which devices will be getting KitKat.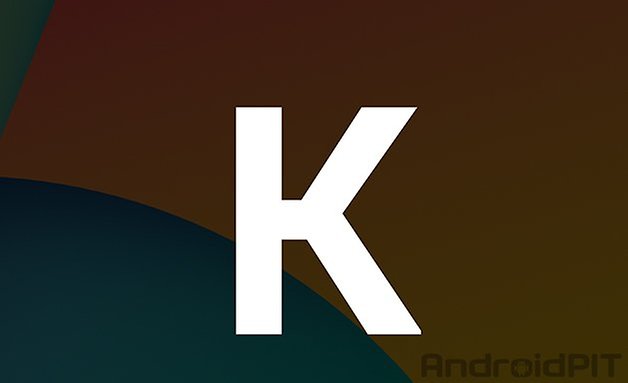 HTC
HTC has confirmed that the rollout for their One devices will begin within the next 90 days, with the Google Play edition getting the KitKat treatment before the end of November 2013.
Across EMEA, HTC will work with local carriers to begin the roll-out of Android 4.4 with Sense 5.5 for the HTC One from end of January. The Google Play edition will start to receive the update earlier, starting from the end of November.

HTC via ZDNET
The Developer Edition of the HTC One will follow in December 2013 and the original HTC One variant will see the update in January, depending on the specific territory or network carrier.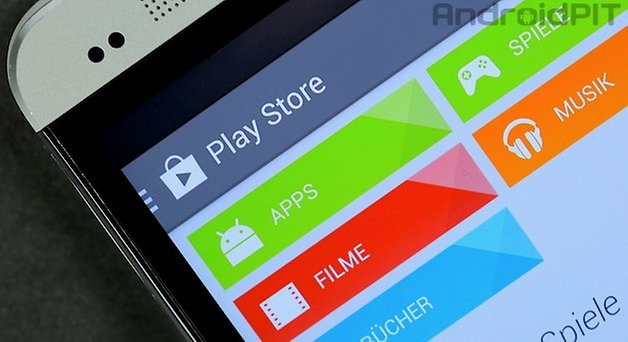 HTC has remained quite silent on whether the HTC One Max or One Mini will be getting the Android 4.4 treatment, but future plans are expected to be announced shortly and it seems very likely.
LG
LG hasn't provided any approximate dates for their devices, but certain devices such as their G2, G Pad, and Optimus series are the most likely candidates at receiving the update first. With LG being behind the new Nexus 5 that has already been tremendously successful for Google, it is likely that LG has priority after the Nexus devices getting their update.
Motorola
On the Motorola side of things, good news comes to those who have the Moto X or the latest versions of the Droid series, such as the Droid Ultra, Droid MAXX, and Droid Mini. Motorola is expected to release an almost pure Android experience, much like what will be found in the Nexus devices, but with just a little bit of Motorola specific software bundled in.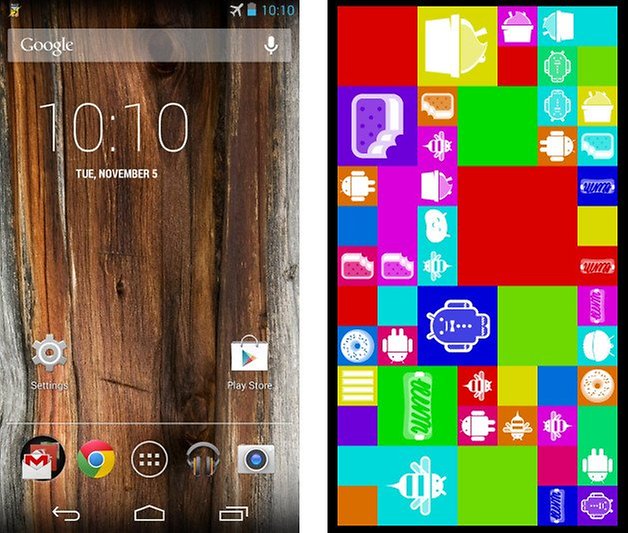 No specific dates have been provided by Motorola, aside from the confirmation that the update is indeed coming. However, with the release of Android 4.4 ROMs on the developer front for the Moto X, it is a good indicator for a quick update schedule.
Samsung
Of course, Samsung will be rolling out Android 4.4 to the Galaxy Note 3 and Galaxy S4, but they've remained relatively tight lipped on the exact schedule. The Google Play edition of the S4 will be receiving the rollout around the same time that Google releases the update for their Nexus devices. In a statement, Samsung has confirmed that they will be releasing their schedule shortly.
Samsung UK will announce rollout plans Android 4.4 in due course.

Samsung UK
Samsung is currently still in the process of rolling out Android 4.3 for their Galaxy S3 and Note 2 devices, so it might take some time for an official update to KitKat to be pushed out to their top of the line devices.
Sony
Sony has confirmed release dates for both their rollout of Android 4.3 Jelly Bean and Android 4.4 KitKat to their devices.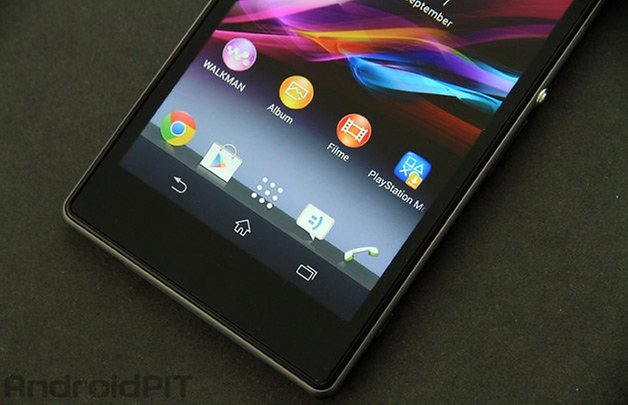 Within the next month or so, the Xperia Z, Xperia ZL, Xperia ZR, Xperia Tablet Z, Xperia SP, Xperia Z Ultra, and Xperia Z1 will be getting Android 4.3 rolled out to them.
Android 4.4 KitKat will be making its way first to the following Sony devices: Xperia Z, Xperia ZL, Xperia Tablet Z, Xperia Z Ultra, Xperia Z1. Unfortunately, a timeline for these devices hasn't been scheduled as Sony has said it will be a phased process that will be affected by the market and carriers.
Acer and Dell
While both Acer and Dell have Android devices floating out in various markets, nothing has been confirmed by either party in regards to a KitKat update. Acer is still currently in the process of updating their devices to Android 4.2.2 and Android 4.3.