LG V20S: shrunken version of the V20 for Europe?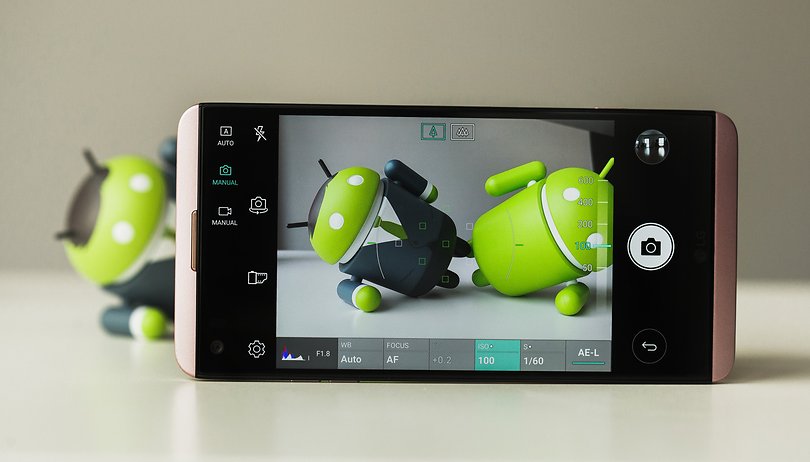 The LG V20 is probably the best smartphone from LG at the moment, it's actually a pretty exciting smartphone. Unfortunately, the 5.7-inch phablet will not be making its way to Europe, the UK, or Ireland. However, according to the latest information, a 5.2-inch offshoot with the name LG V20S will appear. NEXTPITTV
The successor to the LG V10, the V20 could still find its way to Europe, albeit in another form. In Japan, there is already a shrunken version of the V20, but it's sold there under the name isai Beat LGV34. Check it out in the video below.
LG V20S release date and price
According to recent information, LG apparently plans to launch a new smartphone in the European marketplace under the name LG V20S. At least there is a trademark application. An application like this can be a clear signal that LG is planning to introduce the V20S in the coming weeks. The price range for the LG V20S is currently unknown.

LG V20S technical specifications
If one assumes that LG is taking the isai Beat LGV35 – which is already commercially available in Japan – and simply renaming it the V20S for Europe, then we can assume that the smartphone carries all the technical LG V20 genes, only in a more compact housing. LG even gave the smaller Japanese version a small second screen.
The main display may shrink from 5.7 inches in the V20 to 5.2 inches in the V20S, but the resolution remains untouched with 2,560 X 1,440 pixels. Inside is a Snapdragon 820 with 4 GB of RAM, but it's also possible to get a small processor upgrade, because Qualcomm already offers a newer version of its top processor with the Snapdragon 821. In terms of internal memory, the V20S will have 32 GB, instead of 64 GB. This can be expanded with the help of microSD cards.
The dual-camera setup with 16 MP resolution and wide-angle lens, as well as the Quad DAC, will remain unaffected. Due to the smaller dimensions, a rechargeable battery with 3,000 mAh is used in the V20S. Its bigger brother, the V20, offers a 3,200 mAh battery.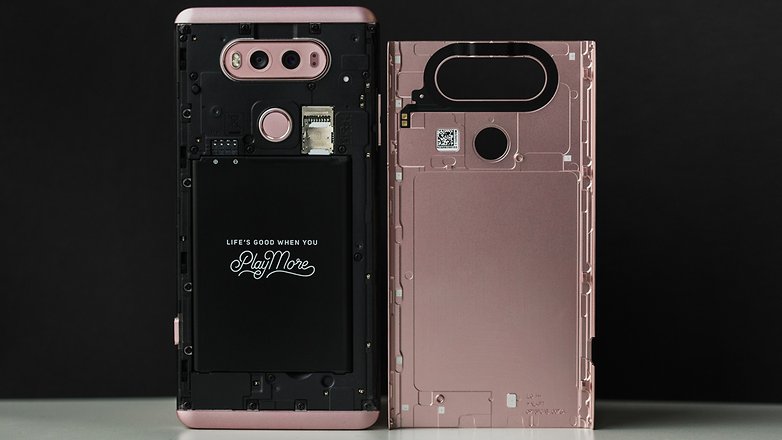 Interesting tidbits: while the V20 did not provide protection from dust and water according to IP certification classes, the V20S could have IP65/67 certification. The Japanese model offers these protective certifications.
What do you think of the LG V20S? Could it be an alternative to a Samsung Galaxy S7, LG G5 or even a Google Pixel? Give us your thoughts about the LG V20S in the comments.