LG TV head is taking over mobile communications division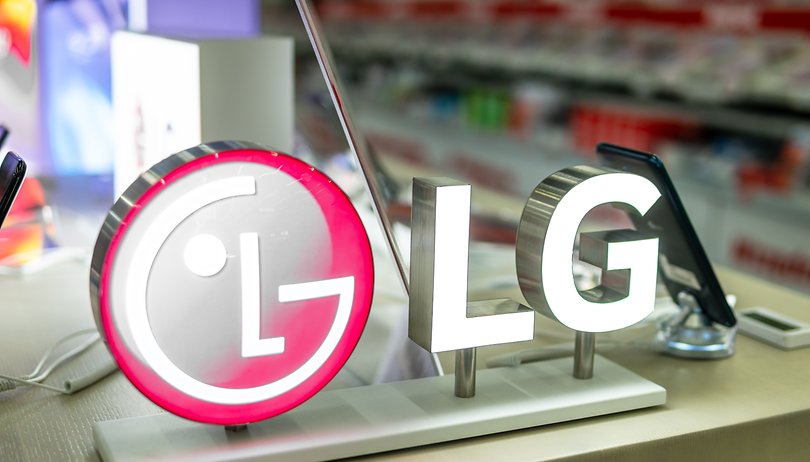 Mobile communications isn't one of LG's strong suits. Recent smartphone offshoots like the G7 or the V40 ThinQ are no longer attracting as much attention as their predecessors once did. LG's television sets, on the other hand, are known for being real eye-catchers. Brian Kwon, the head of the home entertainment division, will now be responsible for the mobile division. He'll try to work his magic in a new domain. In the past, he's been considered an expert at turning things upside down.
According to a recent press release, LG has been successful in its business with televisions, audio products and PCs of late. Now the former head of the company's home entertainment division, Brian Kwon, will try to bolster the company's struggling mobile communications division. He'll remain the head of the company's home entertainment division.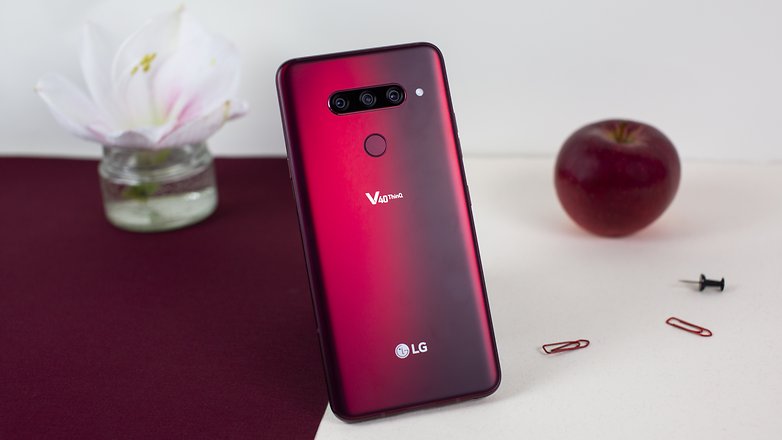 This new switch could lead interesting links to develop between the two departments. The outgoing mobile CEO Hwang Jeong-hwan will start a position with the Convergence Business Development Center, which was founded a year ago. He'll be in charge of artificial intelligence, IoT solutions and device-to-device connectivity.
Although LG has released good smartphones year after year, they haven't had any success with their current top models, the G7 and V40. The quarterly report from Q3 2018 reveals that the company has had declining sales for smartphones. On the other hand, company makes a majority of its profits with household appliances. LG is number two worldwide in the sale of television sets behind Samsung.
We'll have to wait and see if LG will make any big changes to its mobile communications division.