Want to test drive an LG G4? Here's how you can get early access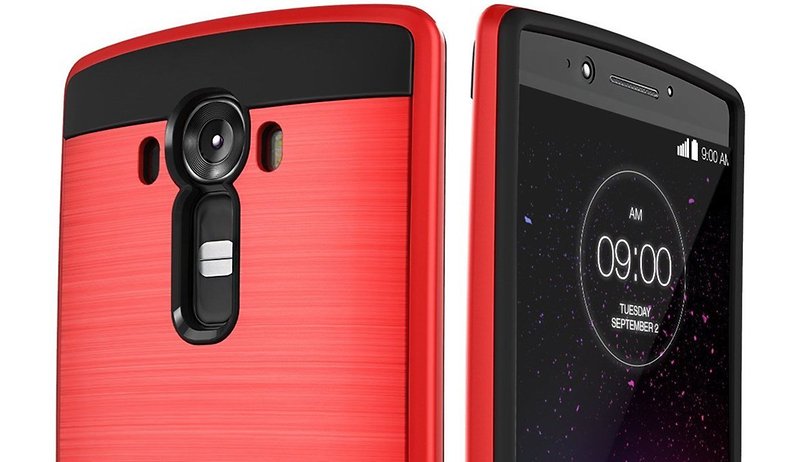 LG has announced that 4000 people in 15 countries - including the US and UK - will get to 'test drive' an LG G4 in the month building up to its release.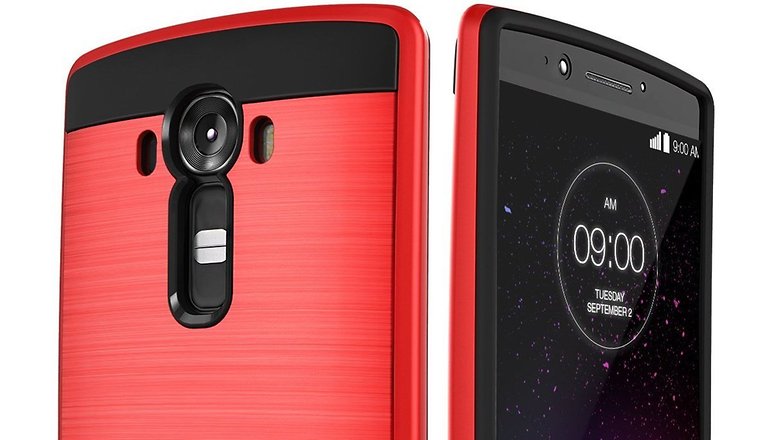 The LG G4 is one of the most eagerly anticipated flagships in the smartphone calendar, and will be unveiled April 28 in London - where AndroidPIT will be reporting on it. US and UK customers can give themselves a chance to test the LG G4 first by fulfilling some as-yet undisclosed criteria.
The most revealing passage from LG's press release about the entry requirements for the LG G4 tryout is the following:

"Participants will be selected from applicants based on their entry responses (selection criteria may vary in each market). Individuals can increase their chances of being selected by sharing their application experience on social media platforms such as Facebook, Twitter and Weibo".
So it's all pretty enigmatic, but it clearly involves filling in some kind of questionnaire, and keeping an eye on the LG Mobile Facebook page for more details.
The press release also advises interested customers to check their 'local LG web page' for more information on how to apply. Click below for the respective pages:
We'll update you as soon as we find out more about this great opportunity for Android fans, and please get in touch if you become one of the lucky 4000.