The LG G4 ships this week, but when is it coming to the US?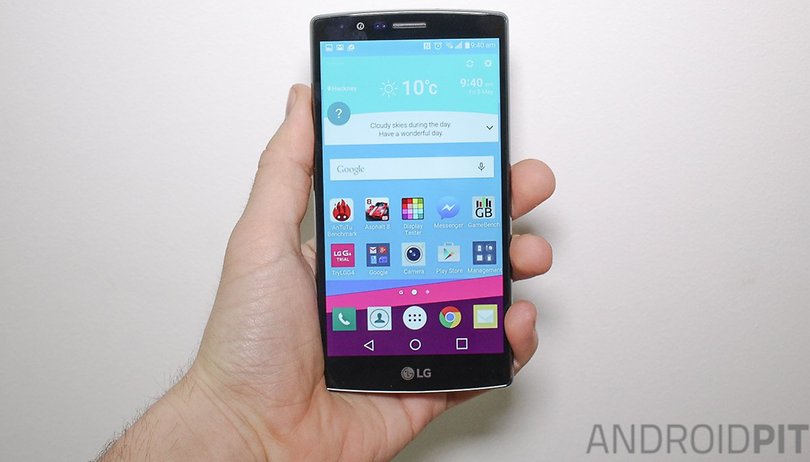 The LG G4 begins shipping this week in Hong Kong, after which it will roll out to Turkey, Russia and Singapore. However, there is still no word on official price or exact release date for the US and UK.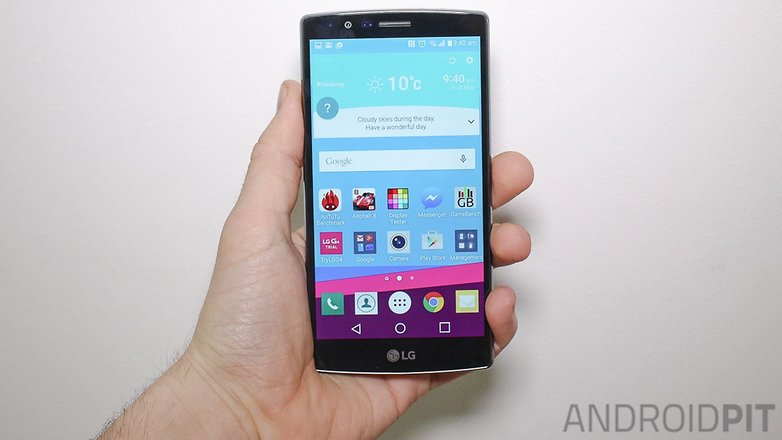 When it does arrive in the west, we expect the G4 to start at 649 USD/500 GBP for the model with the plastic rear and 699 USD/525 GBP for the leather-bound version, but the final price structure will depend on individual carriers.
The press release from LG states: "Starting in Hong Kong, the G4 will follow with rollouts in Turkey, Russia and Singapore, eventually including most of Europe, North America, CIS, Southeast Asia, Middle East/Africa and South/Central America. Approximately 180 carriers and retails are already on board as G4 partners."
Rumor has it that the LG G4 will be released with Verizon on June 4, as this is the date in its teaser image on the Verizon store page. We'll keep you updated as we learn more.
The LG G4 is one of the most highly-anticipated Android flagships of the year. In our LG G4 review we praised its stunning display and unique design but maligned its battery life and user-interface. Are you waiting to pick this Android flagship up? Let us know in the comments below.