Lenovo Lemon 3: latest budget contender puts the squeeze on Xiaomi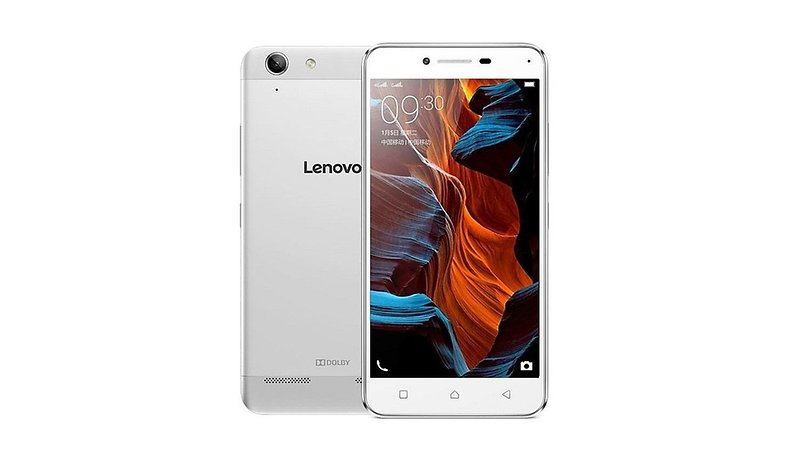 When Lenovo hands you a Lemon, you don't need to make lemonade, because it's a very fine phone for its price. It looks sharp and has similar specs to the recently launched Xiaomi Redmi 3. But will this fresh device be superior? Here's what we know so far about the Lenovo Lemon 3 price, release date, specs and features. NEXTPITTV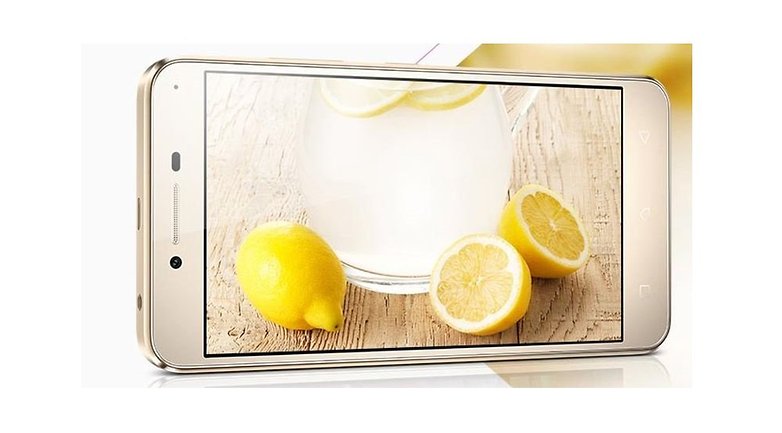 Lenovo Lemon 3 release date and price
The Lenovo Lemon 3 was recently released in China, at a price of 699 Yuan, the same as the Redmi 3. This converts to around US$106. You can buy it now from the official Lenovo store now.
There is no word on a Lenovo Lemon 3 release date in the US.
Lenovo Lemon 3 specs
The Lenovo Lemon 3 features a Snapdragon 616 chipset, 5-inch Full HD display, 2 GB of RAM and 16 GB of internal memory, which can be expanded via a microSD card.
It also houses a 13 MP rear camera, 5 MP front-facing camera and a 2,750 mAh battery. These specs are similar to those of the Xiaomi Redmi 3, although the Xiaomi device has a far bigger battery (4,100 mAh) and the Lenovo has a higher resolution display (the Redmi's is HD, rather than Full HD).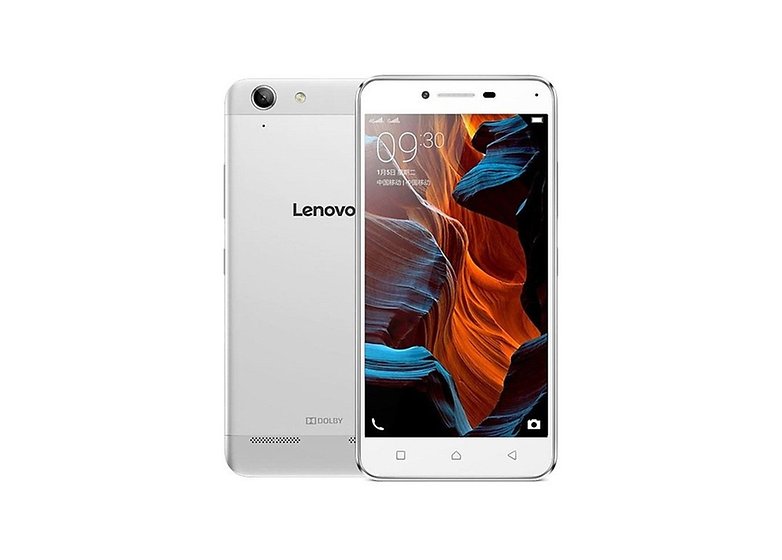 On paper, there's no reason why the Lenovo Lemon 3 couldn't be a good competitor to the Redmi 3, but with Xiaomi's track record of producing excellent low-cost handsets, it might be hard for Lenovo to convince consumers its new device offers the same quality.
What do you think of the Lenovo Lemon 3? Are you full of zest for the new device, or do you find Xiaomi's budget offering more appealing? Let us know what you think in the comments.