Smart Home and a galaxy far away: Lenovo at IFA 2018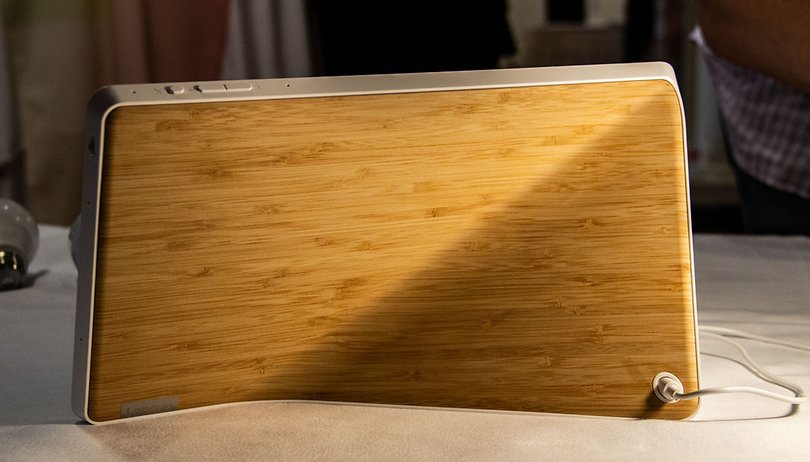 Lenovo is burning up a veritable firework of innovations at the IFA 2018, especially from the PC and notebook sector. But smart home is also a major trend for the Chinese, as is augmented reality. And finally, the smart display will make its way to the UK and Europe.
Lenovo's Jedi Challenge is one of the most popular AR products, and in time for the Christmas season, Lenovo lowers the price and expands the possibilities. With the Dark Side Expansion, you can play the villain Kylo Ren and fight against proud Jedi masters. US customers can also enjoy wielding Kylo Ren's distinctive lightsaber as a new controller.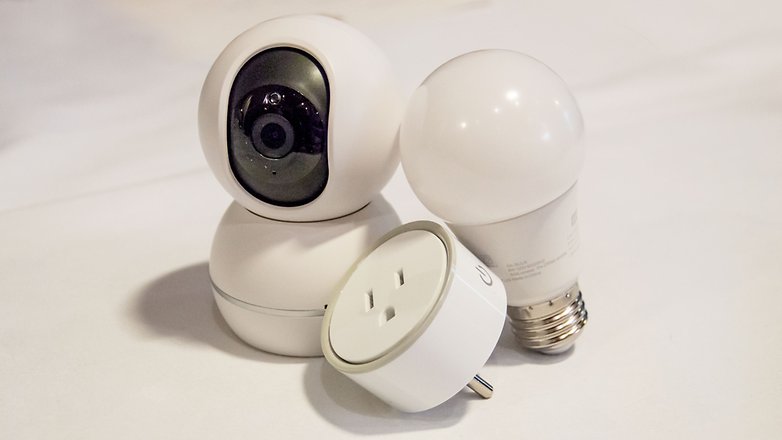 The new Smart Home products from Lenovo have less to do with lightsabers, but also with light. Lenovo offers you a smart camera, sockets and light sources for networking your home. Everything is centrally controlled via the Lenovo Link app, which should be ready for launch in November.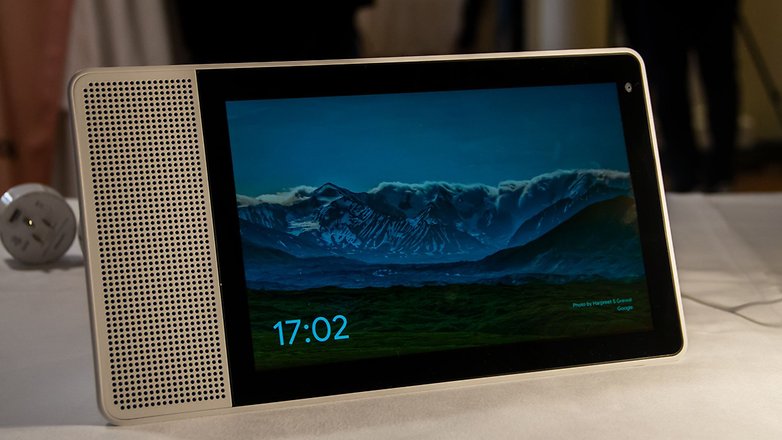 Lenovo Smart Display crosses the pond
Good news for our British and other European readers, Lenovo's smart display, a clone of the Amazon Echo Show based on Google Assistant, is finally making the leap across the pond. The smart display will initially be offered in the UK in October, in both 8 and 10-inch sizes. Other European countries are to follow later. The prices for the smart display in Europe are still unknown, however.
Are you looking forward to any new products from Lenovo? Or has a rival brand caught your eye? Let us know in the comments!