Is this the first photo of the Samsung Galaxy S10?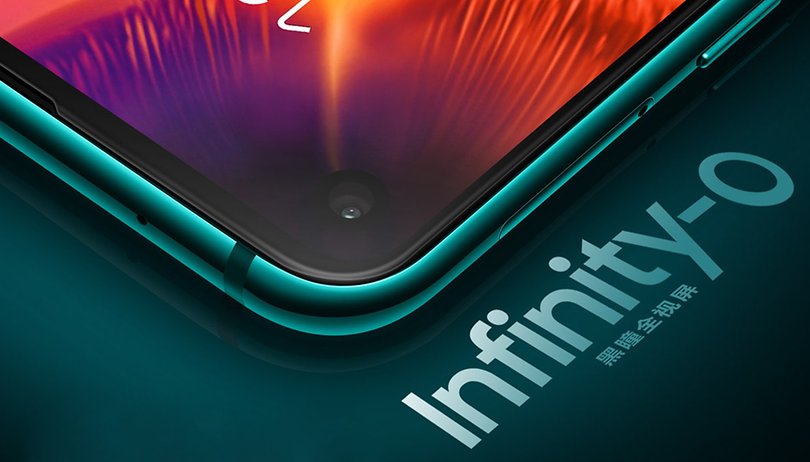 It is still a few weeks until Samsung will officially conjure the Galaxy S10 out of its hat. But the anniversary model of the Galaxy S-Class has already been developed, and it seems that the first prototypes are already in the wild.
A Twitter user from the South Korean capital Seoul has shot and distributed the photo of the alleged Galaxy S10. To make a fuss on Twitter, he made sure to tag the notorious Leaker @OnLeaks. You can see a rather blurred picture, which is supposed to come from the subway in Seoul. A passenger plays around with a smartphone that could well be the Galaxy S10.
@OnLeaks I think I probably saw #sgs10 ! pic.twitter.com/GWcW3ujfnl

— 🐿인간들아 쓰레기는 쓰레기통에!🐿 (@inss0317) 15. Dezember 2018
The hole in the display in the upper right corner of the smartphone is clearly visible. With the Galaxy A8S the camera is located in the left corner. However, it is possible that the photo has been mirrored, the screen content is too blurred to detect this. The picture does not reveal any other details about the Galaxy S10.
However, it fits in with the current leaks about the smartphone, which suggest just such a pinhole camera on the front. Here and there even two cameras are indicated in the upper right corner, but this seems unlikely at the moment.
You can buy the Galaxy S10 in March
Samsung fans won't have to wait too long for the Korean manufacturer to introduce the new smartphone. At the latest for the Mobile World Congress 2019 in Barcelona it should be so far, perhaps even before. At the moment it looks like an unpacked event a few days before the fair. Either way, the Galaxy S10 will be available for purchase in March of next year. Samsung will probably offer the new flagship in three versions to cover different sizes and price ranges.
---
The header picture shows the Samsung Galaxy A8S.